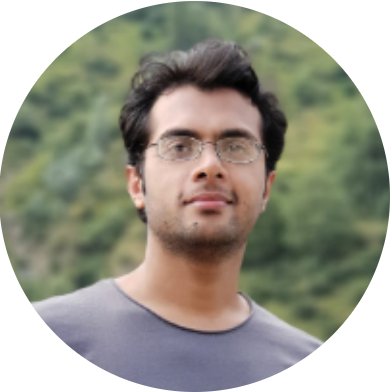 Dr. Usman Mirza (PhD)
Doctor of Pharmaceutical Sciences
Rega Institute for Medical Research, KU Leuven, Belgium.
Advisory in applying data science and advanced computational methods to biological systems.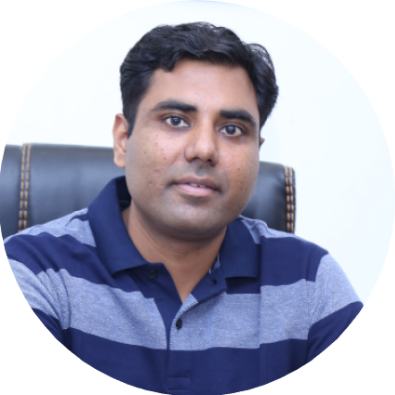 Dr. Saad Bin Saleem (PhD)
The Open University of United Kingdom
Assistant Professor
Department of Computer Science, Forman Christian College, Lahore.
Advisory in artificial intelligence advancements related to data security in software systems.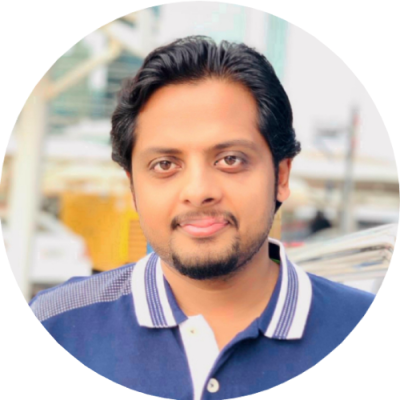 M Umer Mirza
MPhil Data Mining
COMSATS Institute of Information Technology, Pakistan
Certified Data Scientist and Machine Learning Expert from Bahrain.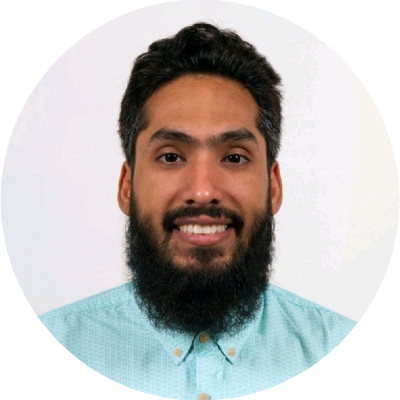 Qasim Khalid
PhD Scholar at Rey Juan Carlos University, Spain
Research Software Engineer, Centre for Intelligent Information Technologies (CETINIA), Madrid, Spain.
Expert in artificial intelligence, linked-data (ontologies), complex event processing, and multi-agent systems.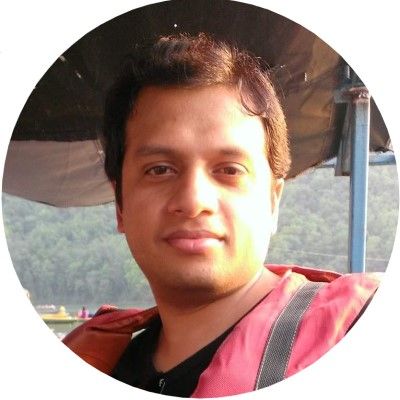 Muhammad Ali Mirza
Master of Business Administration (MBA)
Lahore University of Management Sciences (LUMS), Pakistan
Expertise in Business Development and Market Research.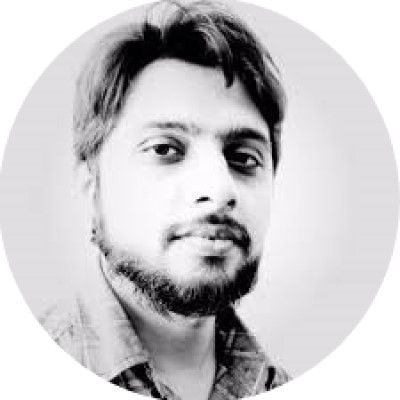 Muhammad Umair Mirza
Microsoft, Prague, Czech Republic
BS Software Engineering
University of Engineering and Technology, Pakistan
Expert in Game Programming and API Development.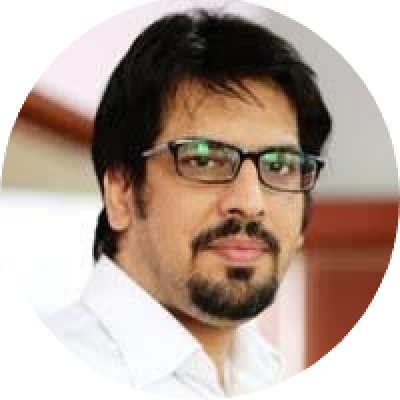 Waseem Shahzad
MSc Computer Science
Expert in Data Science, Advanced Analytics and Business Intelligence.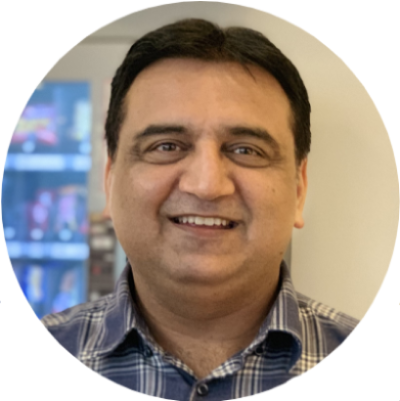 Shahbaz Ahmed
BSc Computer Science
Data Warehouse and Business Intelligence Expert from Bahrain.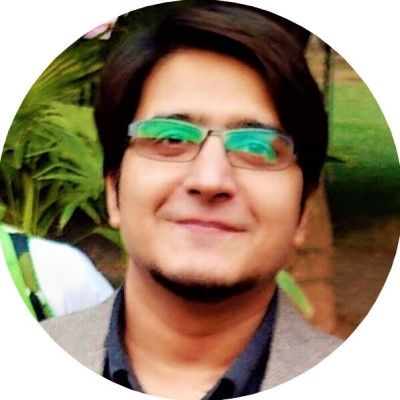 Nouman Iftikhar
BSc Bioinformatics GCUF, Pakistan
Machine Learning Enthusiast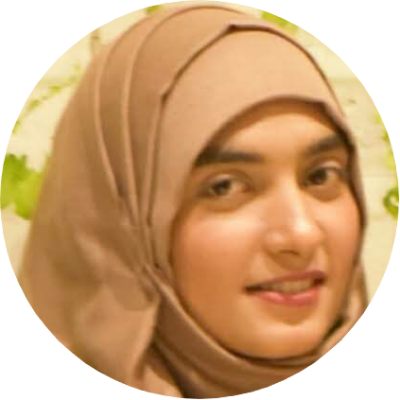 Rida Nasir
MPhil Chemistry
University of Agriculture, Pakistan
Chemist by Profession, keen interest in Technology.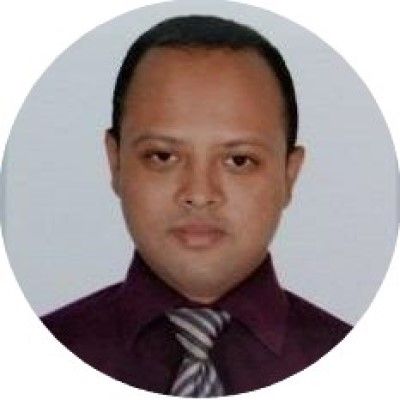 Ziaulh Hoque
BSc Computer Science
University of Science and Technology, Bangladesh
Business Intelligence and Data Science Expert from Bangladesh.