Welcome to ThinkML, where curiosity meets innovation. Our vibrant community of professionals and enthusiasts unite around a shared passion for Artificial Intelligence, Machine Learning, Data Science, Crypto, NFT, Metaverse, and the hottest technology trends. We're on a mission to keep our fingers on the pulse of the latest breakthroughs and conversations in AI, spanning every corner of the globe.
At ThinkML, we believe in blending theory with practice. That's why we're devoted to offering hands-on machine learning case studies and interactive training sessions designed to captivate and empower our like-minded members. Led by industry-savvy Data Scientists, our comprehensive trainings are tailored to harness the power of Data Science and Machine Learning, solving complex business challenges and fueling innovation. Dive into the world of ThinkML and unlock the future of technology!
If you are passionate about AI and Machine Learning, subscribe ThinkML and let's innovate!
For articles and guest posts, send email to editor@thinkml.ai
---
Meet the Team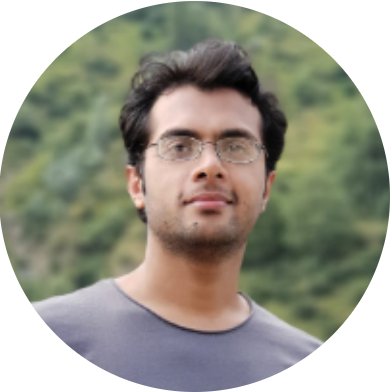 Dr. Usman Mirza (PhD, Chief Advisor)
Doctor of Pharmaceutical Sciences
University of Windsor - Canada
Rega Institute for Medical Research, KU Leuven, Belgium.
Advisory in applying data science and advanced computational methods to biological systems.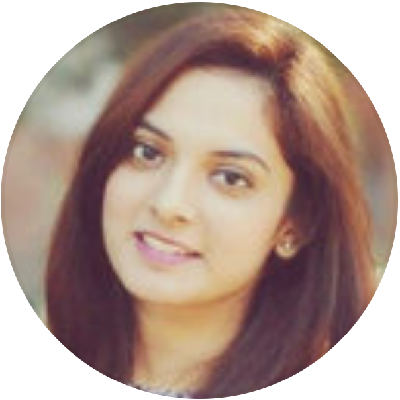 Dr. Kanzal Iman (Chief Editor)
PhD in Biomedical Informatics
Lahore University of Management Sciences (LUMS) - Pakistan
Advisory in the application of data science at proteome level in clinical studies.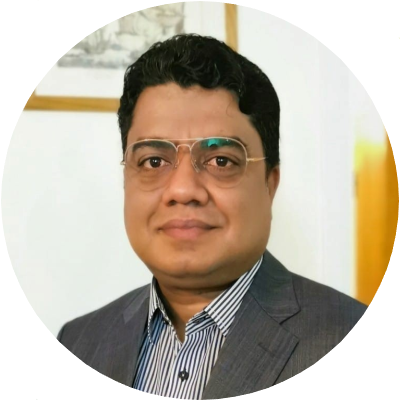 Dr. Sardar Sulaman (PhD, Advisor)
PhD in Software Engineering
Lund University, Sweden
Advisory in applying machine learning and predictive analytics models for IT Risk Analysis and Information Security.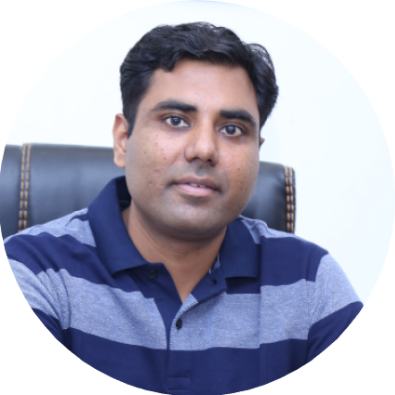 Dr. Saad Bin Saleem (PhD, Advisor)
The Open University of United Kingdom
Assistant Professor
Department of Computer Science, Forman Christian College, Lahore.
Advisory in artificial intelligence advancements related to data security in software systems.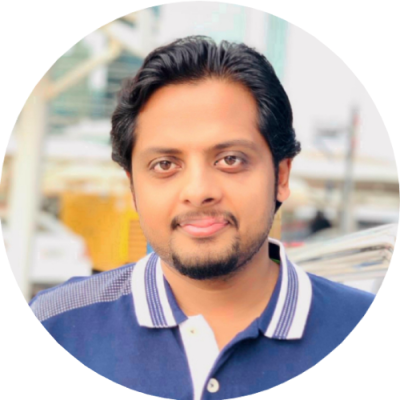 M Umer Mirza (Advisor and Trainer)
MPhil Data Mining
COMSATS Institute of Information Technology, Pakistan
Advisory on Machine Learning and Data Science.
Certified Data Scientist and Machine Learning Expert.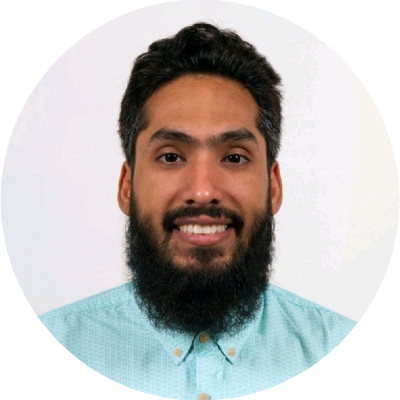 Qasim Khalid (PhD Scholar, Advisor)
Rey Juan Carlos University, Spain
Research Software Engineer, Centre for Intelligent Information Technologies (CETINIA), Madrid, Spain.
Expert in artificial intelligence, linked-data (ontologies), complex event processing, and multi-agent systems.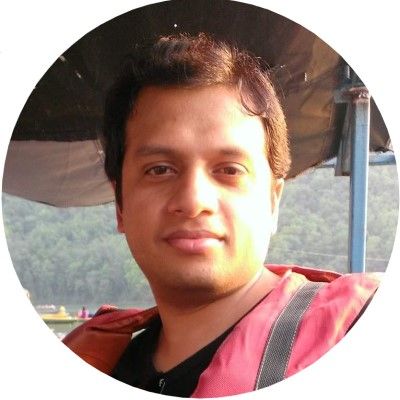 Muhammad Ali Mirza (Author and Trainer)
Master of Business Administration (MBA)
Lahore University of Management Sciences (LUMS), Pakistan
Expertise in Business Development and Market Research.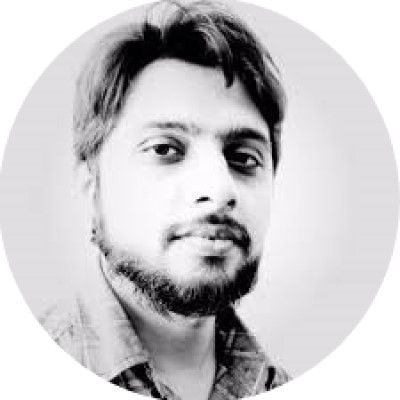 Muhammad Umair Mirza (Author and Trainer)
Works at Microsoft, Prague, Czech Republic
BS Software Engineering
University of Engineering and Technology, Pakistan
Expert in Game Programming and API Development.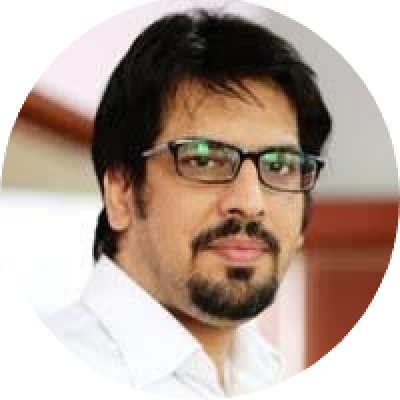 Waseem Shahzad (Author and Trainer)
MSc Computer Science
Expert in Data Science, Advanced Analytics and Business Intelligence.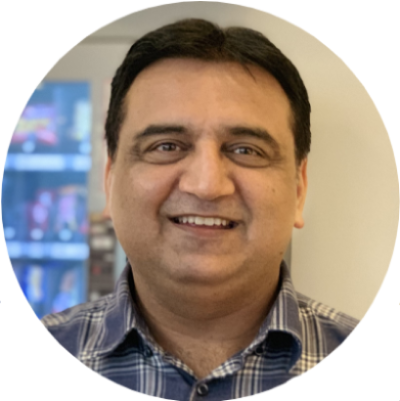 Shahbaz Ahmed (Author and Trainer)
BSc Computer Science
Data Warehouse and Business Intelligence Expert from Bahrain.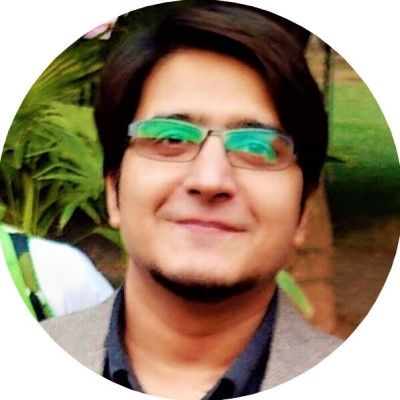 Nouman Iftikhar (Author and SEO Manager)
MPhil Bioinformatics QAU, Pakistan
Machine Learning Enthusiast & Bioinformatician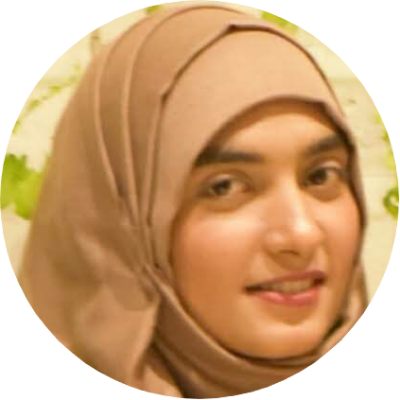 Rida Nasir (Author)
MPhil Chemistry, UAF, Pakistan
Chemist by Profession, keen interest in Technology.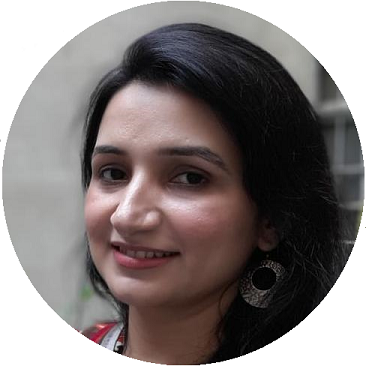 Kanwal Suhaib (Author)
MBA, M.Sc (Hons.), UAF, Pakistan
Virtual Assistant on Amazon and passionate to learn about technological evolution.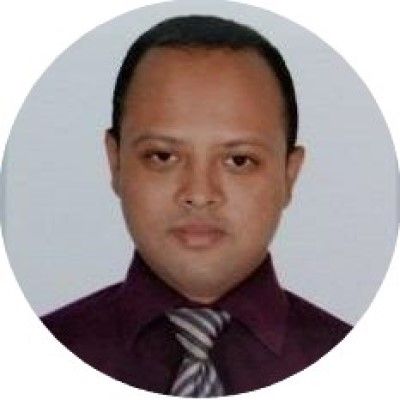 Ziaulh Hoque (Author)
BSc Computer Science
University of Science and Technology, Bangladesh
Business Intelligence and Data Science Expert
---
Disclaimer:
All information is offered in good faith and in the hope that it may be of use, but is not guaranteed to be correct, up to date or suitable for any particular purpose.
ThinkML.ai accepts no liability in respect of providing information or its use.
This site is independent of and does not represent any of the team members' employers in any way. The team members' employers do not officially sponsor, approve, or endorse this site or its content.
Product and company names mentioned in this website may be the trademarks of their respective owners.
The website is not a business, just something we do for fun.