COVID-19 has changed the world and with many businesses accelerating their digital transformation, we can hope to see an emergence of increased automated solutions. Artificial Intelligence jobs are future-proof and promise to deliver major disruptive innovations to different industry verticals. Many students cite the reason for enrolling online in these programs as being more affordable than attending full-time college degrees and there are many professionals who are switching occupations since non-tech sectors are vulnerable and prone to job loss, financial uncertainties, and other economic factors.
Individuals who pursue a career in AI and machine learning need to be highly motivated since these disciplines require a lot of self-learning. However, the time and energy invested are worth it since AI and Machine learning courses are intensive by nature, thus preparing students for good career opportunities. Top companies like Apple, Google, IBM, etc., do not even consider a college degree for their employment requirement and simply request applicants for their portfolios. Since Artificial Intelligence is a growing landscape, the technology is always evolving and learners have to stay up-to-date with the latest trends. To make a standout impression in this dynamic field, it's crucial to craft an exceptional machine learning resume.
Core Subjects for AI and Machine Learning
Some of the core subjects candidates have to study when pursuing these courses are:
Math and Statistics - Linear algebra, integration and approximation, modern regression, probability theory, Bayesian networking, matrices and linear transformation.
Computer Science - Computer science programming, principles of imperative computation, data structures and algorithms, agile software development.
Artificial Intelligence - Machine learning, deep learning, neural nets, supervised learning, unsupervised learning, natural language processing.
There may be additional classes administered to students during these courses depending on learning requirements, such as biology, neuroscience, and healthcare. AI programs have an interdisciplinary curriculum and can have many subsets when it comes to the list of subjects being studied.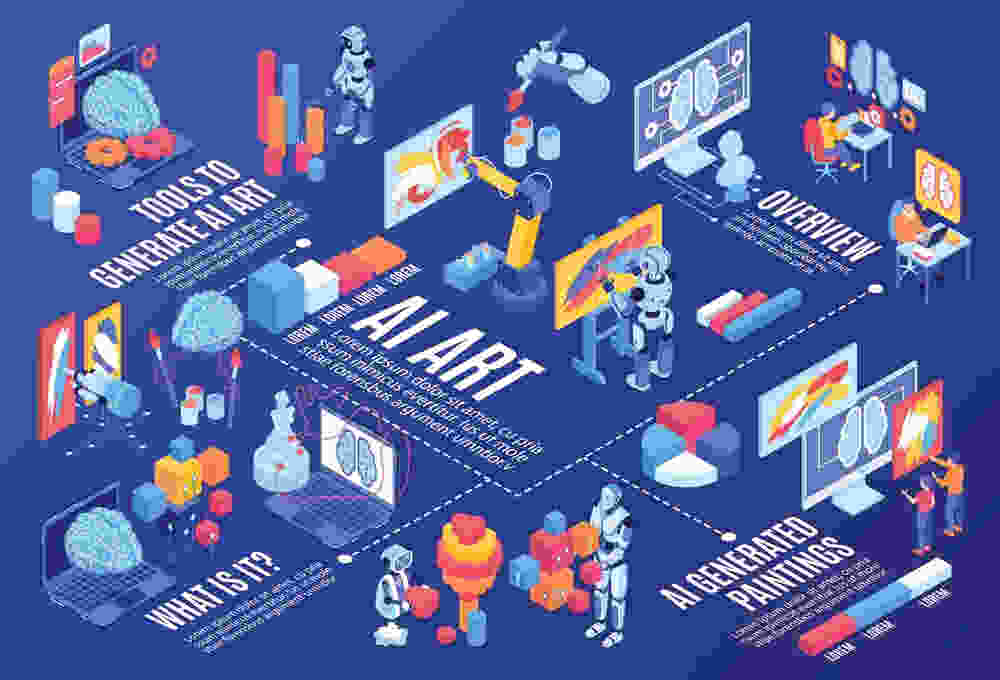 AI and Machine Learning Jobs are Growing
A Gartner survey showed that many companies implemented AI in some form into their business continuity plan and there was a 270% hike in the rate of technology adoption during the last four years. More than 52% of telco companies deployed chatbots for customer communications and healthcare firms used AI for computer-assisted (CA) diagnostics. There is a deployment challenge that arises when enterprises with AI and the lack of skilled talent becomes evident. Due to the huge talent shortage for professionals, many organizations are funding training programs for employees who have backgrounds in statistics and data science management. Success for graduate students depends on their job and networking opportunities after finishing courses and no course is perfect since the technology landscape is constantly changing. The good news is that there is no dearth of jobs in these fields and career opportunities are abundant!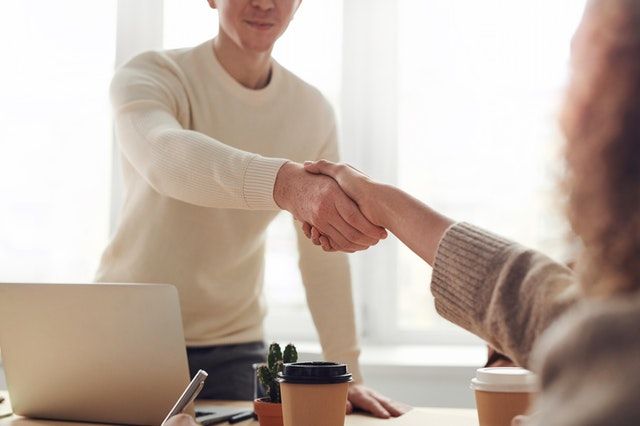 How to Break Into the Industry
The first step in breaking into the industry is making sure you network with the right professionals and talk to people. There are many internship programs offered by companies and hiring managers look for candidates who have a minimum of a Bachelor's Degree when they apply for entry-level job roles. Undergraduate degrees are a good starting point and there are  Great Learning artificial intelligence courses that assist students with building capstone projects that help get employers' attention and land good jobs.
In-Demand Jobs for Graduates
The job outlook for the AI market looks very bright for the future and experts say that the industry is just growing, with not enough professionals available to supply and meet the demand for talent shortages. According to the U.S. Bureau of Labor Statistics, employment opportunities in the computer and IT sectors are anticipated to grow by 13% from 2020 to 2030. As of May 2020, the median average salary for these professionals was reported to be USD 41,950. The demand for Artificial Intelligence professionals surpasses that of data scientists and rising job trends in deep learning and natural language processing (NLP) show that there's always an area for specialization for graduates of any Bachelor's or PG program in AI and machine learning.
AI and Machine Learning graduates can apply for the following career paths after acquiring the necessary skills:
Data Analytics - Finding patterns in data, extracting meaningful insights, and creating data visualizations for businesses
User Experience Design - Work in product management to build products, understand customer pain points, and apply their understanding to create more sophisticated software.
Natural Language Processing (NLP) - Build chatbots and virtual assistants for enterprises. The median salary of such professionals starts at USD 77,576 on average and goes up to USD 93,103 for research-level positions.
Software Engineer - Companies like Amazon, Netflix, Facebook, and Google are hiring graduates with specializations in Artificial intelligence and Machine Learning every year. Professionals hired by these companies are responsible for developing AI tools for automation and work towards improving their range of products and services.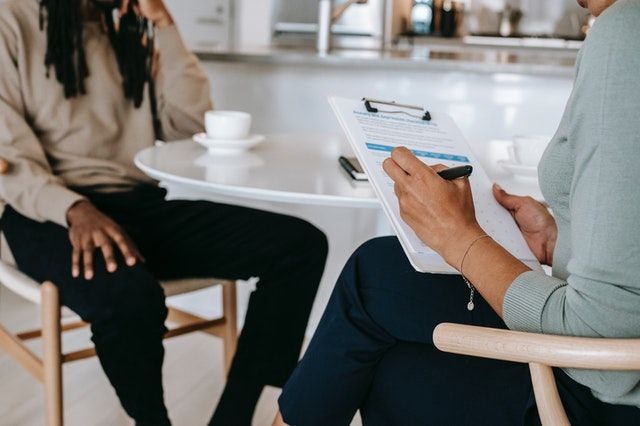 Other hiring positions for graduates include job roles such as Big Data Engineer, Research Analyst, Artificial Intelligence Engineer, Data Mining Expert, Machine Learning Engineer, etc. There are different types of job positions available within the Artificial Intelligence and ML segments and new roles keep popping up as new technologies or innovations get introduced.
Enroll Into The Best AI and Machine Learning Programs Online
GreatLearning has a 12 months learning track that introduces students to the world of Artificial Intelligence and Machine Learning. From live mentorship sessions with industry experts, career guidance and support, online classes, and more, the courses are designed for working professionals and allow them to study anytime they want, from anywhere in the world.
Subjects such as R programming, Python, NLP, Machine Learning, Computer Vision, and other topics are covered, letting students acquire industry-demand skill sets.
Conclusion
AI and Machine Learning professionals are also expected to have management and marketing skills other than meeting the technology mastery requirements. Hiring managers test candidates on their data proficiency, problem-solving skills, and other industry aspects when hiring for job positions. The best way to check this in is by enrolling in the Great Learning AI and machine learning course online for a strong foundation in AI, Machine Learning, and getting to work on building projects.