Businesses need actionable information to make decisions in the data-centric world of today. Microsoft's potent business intelligence tool, Power BI, enables firms to turn unprocessed data into interactive reports and dashboards. Data analytics may be revolutionized and corporate growth can be accelerated by implementing Power BI. A well-structured governance Power BI plan is necessary, nevertheless, to guarantee effective adoption and optimize its advantages. In the article we'll guide you through the steps involved in installing Power BI and incorporating governance Power BI controls to build a safe and effective BI environment.
Step 1: Define Objectives and Scope
Clearly outline your goals for utilizing Power BI before beginning the implementation process. Choose the key performance indicators (KPIs) that will enable you to gauge progress and the specific business issues you wish to tackle. Establish the scope of your Power BI deployment as well, including the data sources you want to link, the number of people who will access the reports, and the kinds of reports and dashboards you want to develop.
Step 2: Assess Data Sources and Data Preparation
Examine your data sources to determine the accuracy and applicability of the information you intend to utilize in Power BI. Make that the data is correct, consistent, and tidy. Before connecting it to Power BI, clean up and convert the data as necessary. In order to safeguard sensitive information, also take into account data security and access restrictions.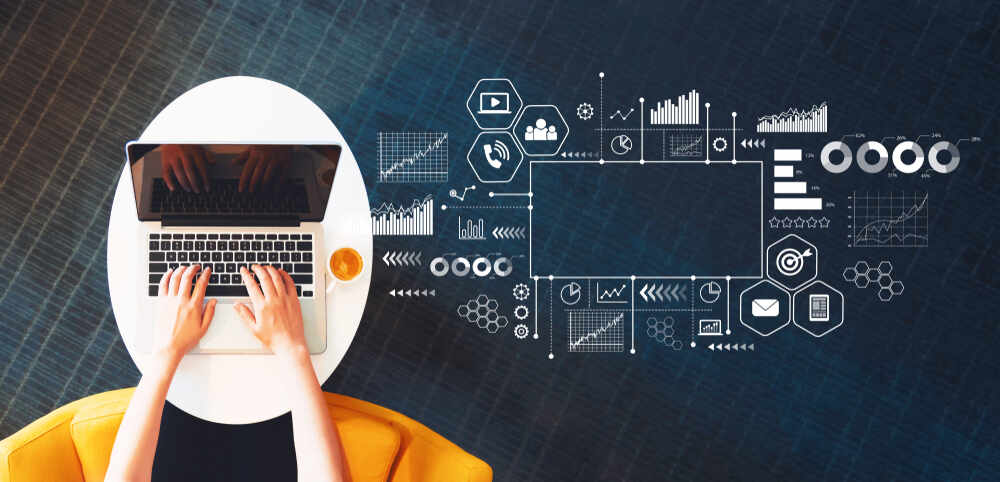 Step 3: Choose the Right Power BI Version
In addition to Power BI Desktop (for creating reports), Power BI Pro (for sharing reports with specific people), and Power BI Premium (for sharing reports with a larger audience), Power BI is available in a variety of editions. Determine the version or combination that best suits your demands and budget after assessing your organization's requirements.
Step 4: Set Up a Power BI Environment
Your organizational structure and reporting requirements must be met in order to implement Power BI. Establish a Power BI workspace to serve as a repository for reports, dashboards, datasets, and other pertinent resources. Collaboration with team members and efficient access permission management are both possible in workspaces.
Step 5: Develop Reports and Dashboards
The preparation of the report is the next interesting step. Create dynamic reports and dashboards that are aesthetically appealing by using Power BI Desktop. To successfully communicate data insights, use a variety of visualization tools, including charts, graphs, and maps. Always follow your governance's rules and recommended procedures for data visualization. Consistency and clarity will be upheld by the Power BI plan.
Step 6: Implement Data Security
In every BI deployment, data security is of the highest importance. Implement role-based access controls with governance Power BI measures to make sure that only authorized users may view and interact with certain reports and data. To limit data visibility depending on users' roles and responsibilities, take into account employing row-level security.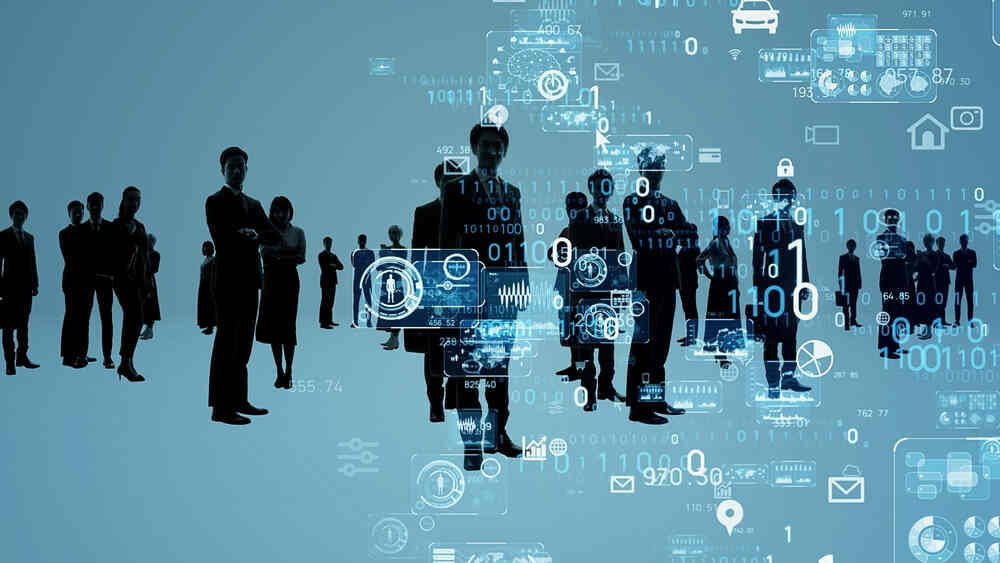 Step 7: Publish Reports to Power BI Service
Publish your reports and dashboards to the Power BI service once they are finished. This makes it possible for people to access and interact with reports using web browsers or mobile devices from any location. Make sure you select the proper workspace and establish access rights for every report and dashboard.
Step 8: Schedule Data Refresh
Set your reports up to get automatic data update for real-time data insights. Based on how frequently your source systems update their data, Power BI lets you choose data refresh periods. This guarantees that your reports always have the most recent information, empowering users to make wise decisions.
Step 9: Monitor and Optimize Performance
To find performance bottlenecks and apply the required adjustments, your Power BI setup must be continuously monitored. For optimal performance, keep an eye on report utilization, data refresh rates, and system resources. To give users a flawless experience, resolve any performance concerns right away.
Step 10: Training and Adoption
Invest in adoption and training programs to get the most out of Power BI. To inform users about the capabilities and functionalities of Power BI, conduct seminars and training sessions. To promote a data-driven culture inside the business, encourage users to explore and engage with reports.
Step 11: Promote Collaboration and Sharing
Power BI's capacity to promote cooperation and information sharing across teams and departments is one of its primary advantages. Users should encourage their colleagues who might gain from the insights to share their reports and dashboards with them. To ensure smooth information sharing, make use of Power BI's sharing features, which include email sharing and embedding reports in SharePoint.
Power BI deployment is a positive step toward maximizing the value of your data for strategic decision-making and business expansion. Integration of governance Power BI measures is crucial, nevertheless, to guarantee a successful and long-lasting adoption. Organizations may use Power BI to build a safe and effective BI environment by establishing defined objectives, safeguarding data access, and ensuring data quality. You'll be on your way to unlocking Power BI's potential throughout your company if you follow this step-by-step deployment instructions.