Invoice adjustments are a normal part of managing your accounts receivables. At the end of the day, you want your financial records to reflect the true picture of your finances. And adjusting invoices to reflect the correct amount your customers owe is an important step in ensuring the correctness of the entire records. But, invoice adjustments wouldn't be needed if you are able to bill your customers correctly and with precision in the first place. In this article, we discuss why ensuring accuracy in your invoices is important for your business. We also look at various challenges that businesses face that prompt a need for invoice adjustments. Lastly, we provide different techniques and best practices to ensure accuracy and precision in financial transactions.
Importance of Accuracy in Invoices
As said above, the accuracy of your accounts receivables is crucial in ensuring accuracy in your overall financial reporting. This gives you an accurate position of your business finances, which is key to making better financial decisions. In addition, accurate financial records are important for tax purposes, presenting to lenders when you need financing, and for insurance purposes. Besides this, accuracy in invoices:
Ensure faster payments – Too much time gets wasted when customers go back and forth asking questions about their invoices. This delays payments and can affect your cash flow negatively
Enhance your business reputation – Sending invoices that are full of errors can easily make you look unprofessional in the eyes of your customers. Likewise, accurate invoices speak highly of your business and can increase customer satisfaction
Saves you time and money – Making invoice adjustments takes extra time and money that could have been used somewhere else. Creating accurate invoices saves you these valuable resources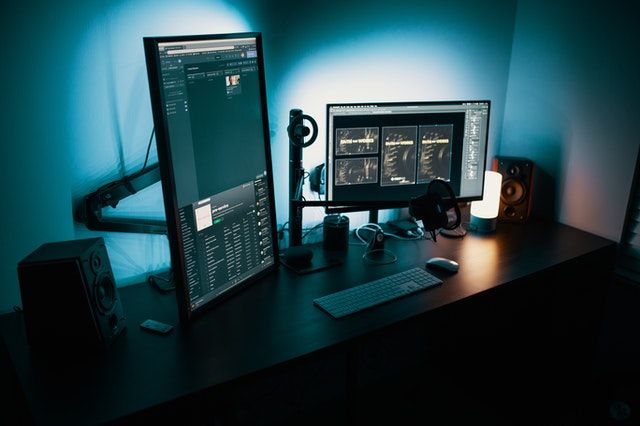 Challenges Faced in Creating Accurate Invoices
Sending inaccurate invoices to your customers can affect your business negatively as seen above. Understanding the common challenges that lead to inaccurate billing can help you find solutions and ensure precise invoicing. Where do invoice adjustments stem from?
Manual processes – Your invoicing is prone to errors if you process massive amounts of invoices using manual processes. If you have to key in the data manually, it can be easy to miss important details, leading to incorrect invoices
Multiple independent data points – Some businesses have separate systems for various accounting activities that exist in silos. Retrieving invoicing information for billing purposes from each system can be complex. It can also lead to inconsistency and errors, resulting in inaccurate invoices
Poor communication between departments – Poor communication affects the flow of communication. If there is poor communication between the team that deals with time sheets and the team that creates invoices, they are bound to errors and discrepancies in the invoices
Lack of documentation policy and procedures – Without a clear guideline on documentation, you are likely to experience inconsistency in customer information. This can further hinder the generation of accurate invoices
Techniques and Best Practices for Ensuring Accurate Invoicing
While no organization is immune from the challenges discussed above, adopting invoicing best practices and techniques can minimize errors and help you ensure precise invoicing. Here are some suggestions for you:
1. Invest in invoice management software
With the complexity of generating invoices for your business, a tool for managing invoices can help you simplify the task. In addition, the invoice management system:
Eliminates manual entries
Automates repetitive tasks
Offers tracking tools to track invoice data such as hours worked and cost breakdowns
Integrates all your core accounting systems into one platform
Provides professional invoice templates
Simplifies payment processing
These capabilities help in avoiding errors and discrepancies when generating invoices. It also provides a single source of truth for customer data. In addition, it provides enough recorded data to verify the accuracy of invoices before sending them to customers.

2. Improve communication/ accounts receivables policy
All concerned departments should have consistent customer information to ensure accurate billing. Having clear communication between the different teams is paramount in achieving this. You need to create communication procedures to ensure a good flow of information. In addition, all teams need to follow a common accounts receivable policy. Ensure that it outlines the accepted procedures for documentation, billing processes, payment terms, and collections strategy among other aspects that affect invoicing.
Conclusion
It is important to ensure correct financial statements for your business. You will need precise reporting for tax, insurance, and financing purposes. But, you can't have accurate financials with incorrect account receivables. And that starts with creating accurate invoices and making invoice adjustments where necessary. Start with investing in invoice management software, then create a policy to enhance communication and invoice processes.