Fraud detection and control has become crucial and imperative for financial services companies as they are exposed to new and more refined threats to customer data. Banks could face penalties of billion dollars for failing to meet high standards against money laundering, fraud, and other financial crimes. As a result of a radical increase in anti-fraud efforts by banks, many of which have proven to be time-consuming and costly. However, with the rise of Machine Learning and AI-based FinTech solutions, financial institutions now have the opportunity to combat against fraud more effectively, effortlessly and at a fraction of the cost. Let's have a look at few banks which are using AI to detect fraud.
HSBC is using AI to detect Fraud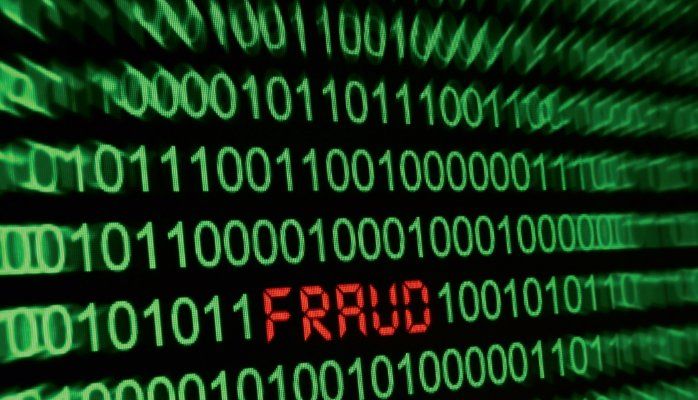 Europe's biggest bank has spent whopping $2.3 billion on digital transformation, AI, and other technology to reach tech savvy customers.
HSBC's new partnership with UK startup Quantexa aiming to deploy AI based software that will enable the bank to prevent illegal activities such as fraud and money laundering by flagging suspicious transactions.
After a successful pilot, HSBC is aiming to integrate the smart data analytics software into IT infrastructure by the end of the year. This will enormously increase their capability to work near-real-time resolution and network analytics on billions of records.
As part of digital transformation, the Bank has also partnered with messaging app WeChat to communicate with clients on messaging app, hence providing a simple and easy way to track their transactions. For more information click here
NatWest's Machine Learning Fraud Detection System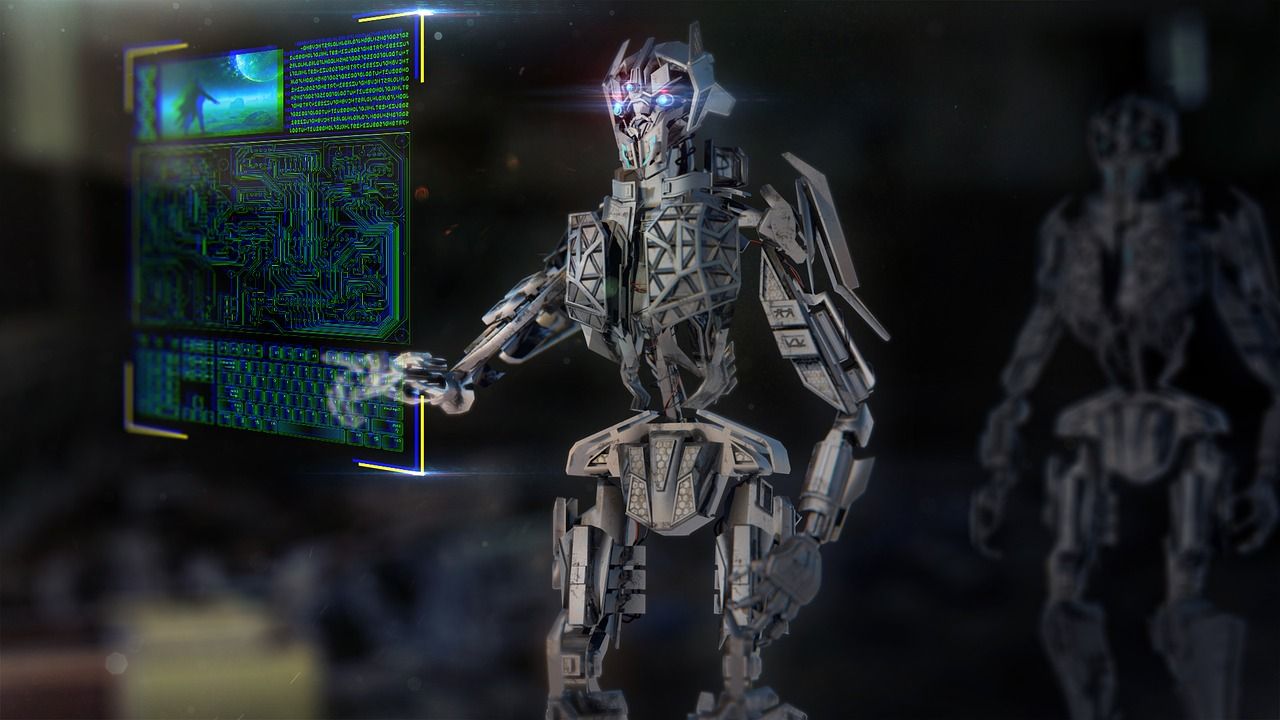 Europe's major retail and commercial bank has prevented £7 million worth of false payments by using a machine learning system.
NatWest teams up with Vocalink Analytics to adopt state-of-the-art corporate anti-fraud solution to detect invoice fraud. This has come along sides NatWest's continuing commitment to keep businesses safe and secure.
Invoice redirection fraud is a growing problem in the B2B marketplace and can have devastating results for small business that fall victim to this scam. Recent research by Vocalink found that some firms have been on the receiving end of attempts to redirect cash transfers. Of those to victim of attack to the scammer, 26% stated that they suffered losses of thousands of pounds while 9% percent lost millions of pounds. Click here for more information.
Danske Bank combats Fraud with Deep Learning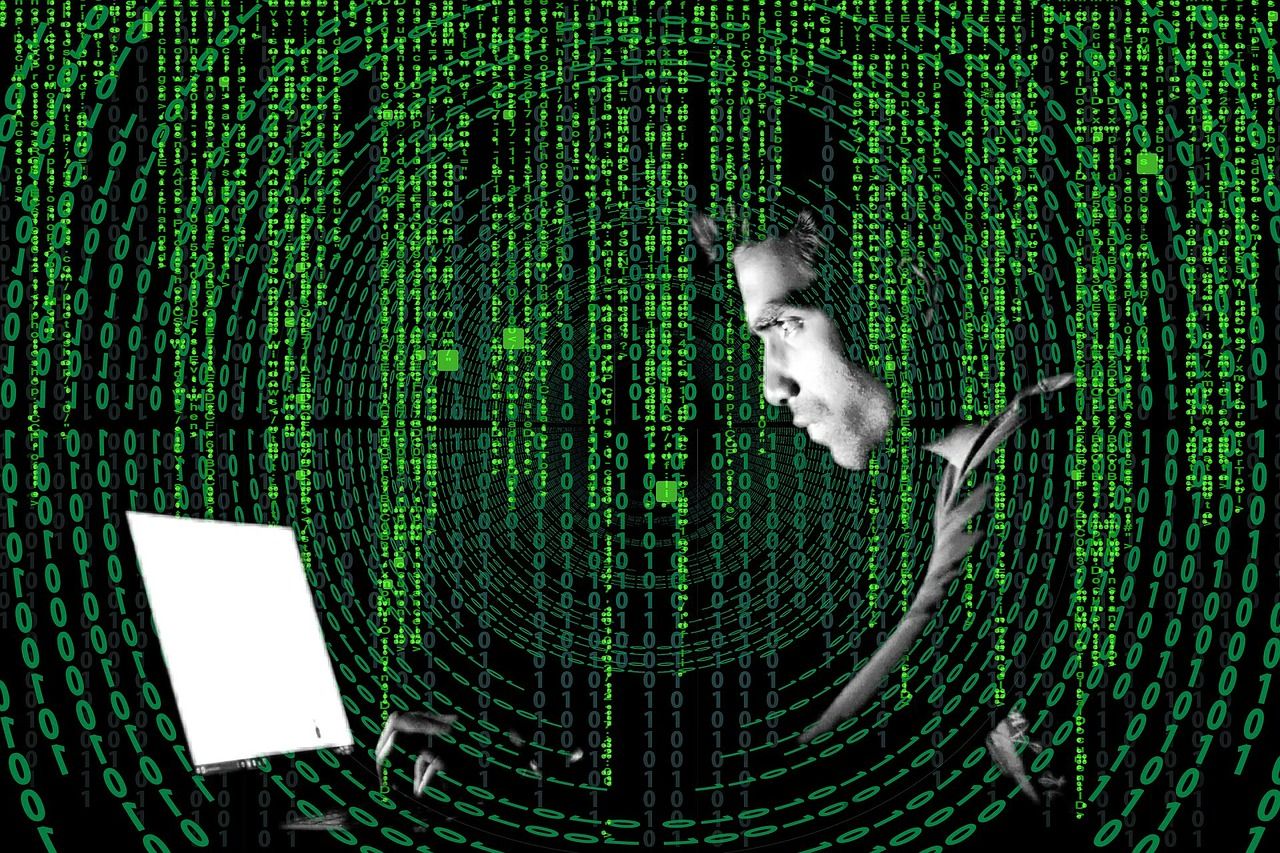 Danske Bank is a Nordic universal bank, they were dealing with progressively sophisticated type of fraud. To Modernize the fraud detection defense Danske Bank applied innovative analytic techniques, including artificial intelligence, to better identifying the fraud while reducing false positive.
Danske Bank has teamed up with Teradata's Think Big Analytics consulting arm to deploy an AI-driven platform for fraud detection.
The engine analyze thousands of underlying feature, real-time scoring millions of online banking transaction's to provide actionable insight regarding true or false, fraudulent activity. One of the main advantages that such a system has is that it reduces the number of false-positives and the costs of investigating them. The engine has an interpretation layer on top of the machine learning model, providing explanations and interpretation of blocking activity. Click here for more information.