Over the past decade, Artificial Intelligence has become one of the technological evolutions that have impacted our lives in many ways, some very obvious while others subtle. From something as simple as checking YouTube recommendations to the advancements in synthetic biology, AI is everywhere.
It has become quite prevalent in the field of digital marketing as well, with about 61.4% of marketers currently using AI for their campaigns in some form or another, as per the report by Influencer Marketing Hub. AI's purpose is to imitate how the human brain functions and makes decisions, which helps marketing teams set up effective plans and workflows.
Let's take a look into how companies have been utilizing the gift of AI in digital marketing to further their growth.
The Perfect Writing Assistant
Creating the right content, which not only offers value to your audience but also leads to conversion, is not an easy task. But AI does make it a bit easier. You can use it to create every type of content, from blogs and case studies to ebooks and website content.
Now, we do understand that using AI in digital marketing to create content isn't everyone's cup of tea. But this doesn't mean that they still cannot benefit from it. Some digital marketers have chosen to use AI copywriting tools to create partial content, creating sections of larger content.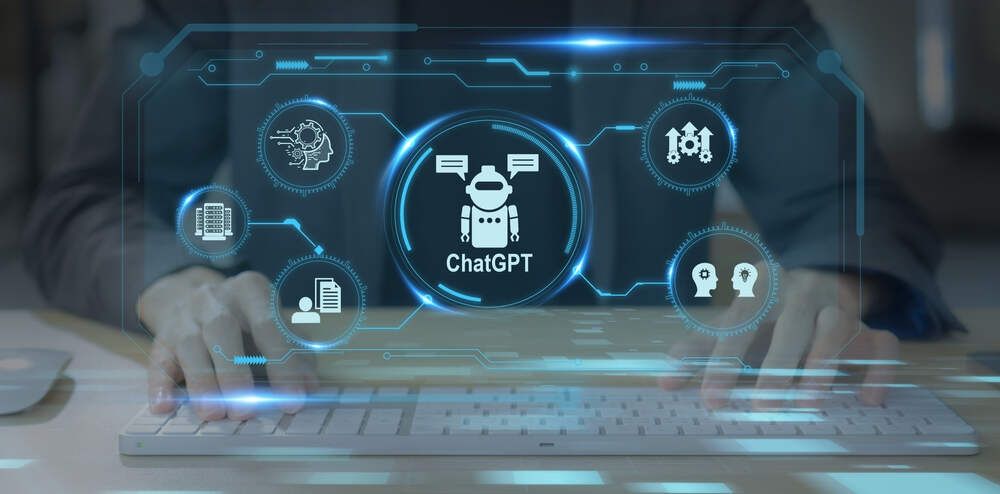 For instance, if you are working on a blog, you can create an engaging introduction paragraph using AI, saving yourself a lot of time. It can also help you avoid perceived drawbacks of using AI, such as getting penalized by search engines or having a robotic-sounding piece of content.
For those who are still beginning to learn the ins and outs of AI or digital marketing, it's best to get acquainted with the basics and learn for free with Udemy. There are several courses on the platform that can help you get started on this journey. Depending on your current level of skills and how you want to move forward, you can either opt for a foundational course or a more advanced one. Once you are done, you will be able to find the right way to market to your audience.
Please note that the mentioned drawbacks are only perceived opinions of a few and not facts, as Google itself has updated its algorithm and ensured that it will be highlighting content that offers value to the audience, regardless of whether it is human or AI-generated.
AI can also help you with researching and editing articles, which otherwise can take up a lot of time, if not more, than writing the content itself. Fortunately, there are tools like Bit.AI and Semantic Scholar that can collect data and enable you to take notes at the same time. Even with editing, AI has got you covered. With tools like Hemingway and Grammarly in your arsenal, you can take the load off your shoulders.
For Visuals Beyond Your Imagination
A picture is worth a thousand words. And none could get that picture ready for you faster than AI. Marketing visuals help engage your audience better, and AI can help enhance this domain. With tools like Midjourney, Stable Diffusion and Leonardo, you can redefine designs, anticipate upcoming trends, and create stunning visuals in real time.
Take the example of the Maybelline mascara ad or Heinz's campaign titled "A.I. Ketchup." These campaigns used AI to create inventive concepts that created a buzz around their brand. It's less about saving time and more about strategies that resonate with the consumers and create a deep connection between them and the brand.
To Find Your People
While writing content and creating visuals are essential front-end components, it's also crucial to consider the backend elements that help marketers make the best of their campaigns. An essential part of this is gathering information about customers and prospects, which can then be used for predicting user behavior and creating targeted messaging. This information can include the traffic on your website, bounce rate, conversion rate, average time on the page, etc.
Every metric that you learn brings you a step closer to understanding your audience better and creating campaigns that your audience finds appealing. Apart from targeted advertising, AI can also help with creating personalized content, product development, forecasting, customer relationships, and more.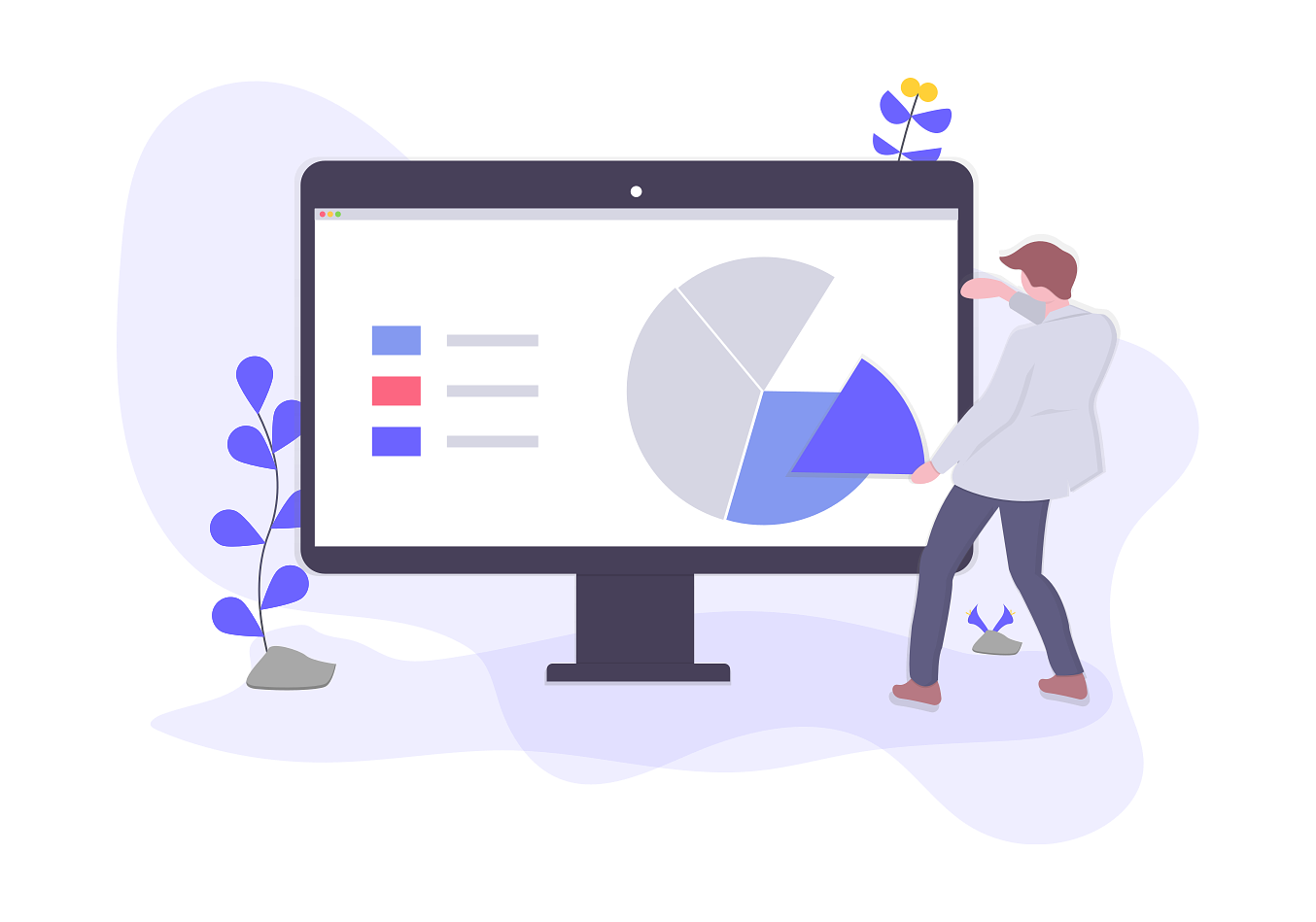 To Be On The Top of SERPs
As the search engines' algorithms evolve and the technical requirements of SEO, marketers have become more dependent on AI. It helps them create better content, develop adaptive strategies, and improve your web page's rankings. However, how search engine optimization is done has evolved with AI practices.
For instance, identifying relevant keywords with high search volumes has never been easier. And even if you still want to take another route for finding the right keywords, you can still use AI to improve your website's technical aspects and your SERP ranking. Whether you want to set the rules for the robotx.txt file, generate Hreflang tags, or build links, AI has got you covered.
Summing Up
What we have mentioned here is just the tip of the iceberg, and AI offers a myriad of opportunities that you can take advantage of, including A/B testing, customer relationship management, user experience, and others. Yes, it is natural that you must have questions and concerns regarding using AI for digital marketing.
The answer isn't simple, as you can use AI in various ways for your own benefit and get as creative as you can with it. Let us know some creative and efficient ways that you have been using AI for your business.