With the emergence of website templates and builders, creating an online project has gotten quicker and more affordable. Nevertheless, with the emergence of artificial intelligence, it is now easier than ever to craft a website. As a result, you are free to get not only a visually appealing site but also one tailored for viewers and search engines. In this post, we will look at three ideas of how to start a website, such as employing AI, website templates, and doing it from scratch.
How to Start a Website From Scratch?
First of all, we want you to pay attention to the most uncomplicated option. Without a doubt, it is a website builder. To put it simply, you will get a universal package since a platform will typically include the following features:
Actually, it is not just for newbies because everything is determined by the project. The bright side is that practically all site builders allow you to construct a free basic website under a subdomain. We would not propose using a free website professionally, it is an excellent method to test it thoroughly before determining whether the pay is worthwhile.
If you wish to launch an online business, think about a premium package. Prices start at $8 per month and include all of the necessities. If you require a professional email address for your company site, you will spend an extra $1-6 per month. Generally speaking, Wix, Squarespace, and Shopify (for eCommerce sites) are the big hits among website builders.
2. You may also engage a web designer or a web agency to streamline the website construction process. These may be found on Upwork, Fiverr, and 99designs. The benefit of these platforms is that you may screen prospective employees by looking at their rankings and reviews.
Working with a freelancer will cost you between $100 and $200 for each page. We would estimate expenditures of $800-1,200 for a modest portfolio website with six pages of content and minor design changes. Hiring a web development studio is more expensive. The benefit is that you will get a chance to connect to individuals with a variety of expertise (designers, programmers, copywriters, and SEO experts).
However, the agency must fund an entire crew, so your expenditures are more likely to begin at $1,500 for the same portfolio site. If you want them to create a unique design, devise an SEO strategy, and write some material, the cost might rapidly escalate to $3,000 or more. Without a doubt, there will be cheaper options available but do not anticipate too much customization for less money.
By the way, most designers will choose to create a website in WordPress, which is a reliable and affordable platform. You will also need to pay for hosting, although there are several low-cost web hosting services to pick from. Their prices are ranging from $8 to $12 per month.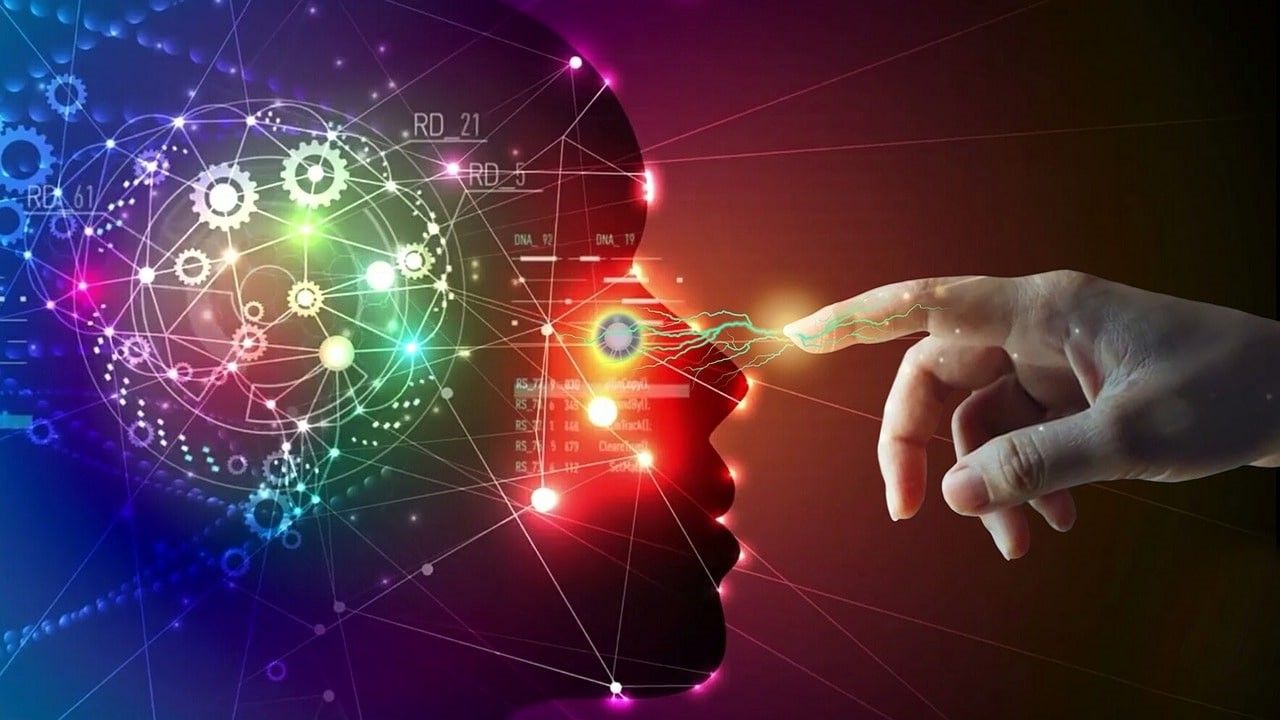 How to Start a Website Using Artificial Intelligence Tools?
1. Use MidJourney to construct a layout.
The first step is to design a layout for your future site using a text-to-image artificial intelligence generator. In this case, you can turn to Midjourney. Users enter a text question and receive a visual representation of their concept.
The better we express our objective in a request, the more likely it is that Midjourney will produce the appropriate image for us. Since you want to construct a website design, we need to specifically put terms like UX or UI in the question. As a result, the program will understand that we would like to view a web layout.
Midjourney additionally enables you to include a graphic example in addition to the written question. For example, you might locate a site design on different sources like Dribble or Behance. The program will adapt the word prompts to the graphic you have provided and will produce a more appropriate structure for you.
However, keep in mind that artificial intelligence systems may produce a very near replica of the picture you offer as a reference. So, it is critical to restrict the system's output to prevent copying other designers' work and possible legal consequences.
2. Start writing content using ChatGPT.
Well-written material has a direct influence on how visitors view your site's appearance. You can use ChatGPT for a variety of activities that you would prefer not to perform yourself. These may include creating a marketing copy, descriptions of goods, error and success messages, and the complete web page text.
Even though you will need to check the copy and revise it in certain sections, the whole experience may be amazing. The tool is here to aid you in speeding up your creative process.
The better you express your objective in the question, the more meaningful the reaction will be. You must provide a sufficient description so that the tool knows precisely which content you want to view. For example, you can write something like: "Write content for a landing page to promote a fitness app and create an appealing CTA."
3. Create a full-fledged site based on AI-generated content.
Once you have created the layout of the page and material, use these as guides for constructing the web page. In this case, you can take advantage of a no-code website builder like Editor X.
You may add graphic components, such as photos generated by Midjourney, and fill up content blocks using ChatGPT text. When using Editor X, you do not need to go inside code to put together specific parts of the site.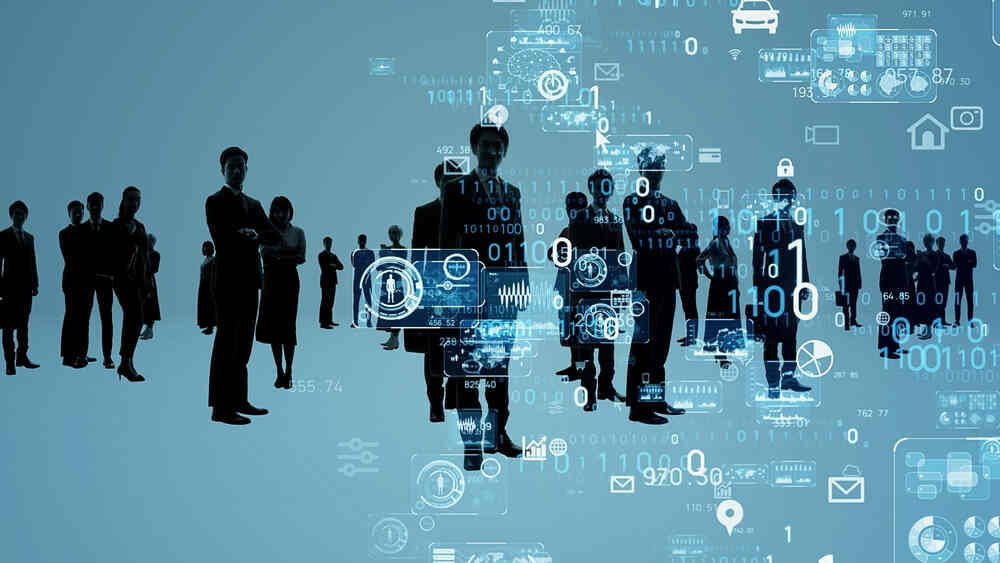 How to Start a Website Using Website Template Design?
You can also choose a WordPress theme that complements your objective to obtain an adapted look for your particular scenario. When you initially log into your new WordPress site, you should see a few basic themes.
Luckily, there is an immense selection of industry-specific themes that you can change and alter. For example, you can find a massive collection of website templates buy on TemplateMonster Digital Marketplace. To maximize the likelihood that your theme will be sustained for years to come, ensure that its rankings and purchases are sufficient. odifying a WordPress theme may be time-consuming. If you do not like some particular elements, you will almost always have to change the CSS or HTML.
The hosting, domain name, email address, installation, and level of support you select will be determined by your budget and technical competence. So, it is one of the most inexpensive answers to the questions of how to make a website for small business. Of course, it is not always the best approach, especially if you are operating a business. In this scenario, you may come back to the idea of hiring a web designer to assist you in setting up a website.
A Few Words in Conclusion
To summarize, there are pros and cons to developing a website utilizing AI, website templates, and starting from scratch. AI can streamline this procedure and swiftly build a professional-looking website for folks who are limited in time or technical expertise. Website templates are an excellent option for people who desire complete control over the appearance and content of their website but lack the time or skills to construct from scratch.
In addition to this, they will allow you to understand how to start a website for free. Building from the ground up is the ideal choice for people who want complete power over each component of their website and possess the technical knowledge required. We hope that you will find a perfect way to start the site of your dreams. Thanks for reading!