Artificial intelligence (AI) has become the most disruptive and revolutionizing technology among others in making future brighter than before. AI provides an extraordinary way for a startup to achieve its hyper-growth goals. It comes with lots of applications in big data, natural language processing (NLP), computer vision and many others. In contrast with conventional business ventures, startups develop quickly at the pace of 5% to 7%. AI technological startups are attracting multiple organization, particularly across the US and China. Every country focuses on different area of AI in changing their people's lives according to their demands.
American firms and companies focus on the process of automation in business, vehicles, and biotechnology. In contrast, the most prominent firms of China are more concerned with AI in developing computer vision, security cameras for cybersecurity, public, and financial security. Nowadays, many companies are keen on developing new and exciting artificial intelligence algorithms.
Pakistan is one of the developing countries, focusing on advanced data-driven technology. Germany's Deutsche Welle published a report which declared Pakistan as Asia's big tech startup market. It is one of the fastest-growing economies in Asia, according to McKinsey and Co's report. Over 720 startups have been created in the country and working since 2010; 67 per cent of these startups are still operational.
On the other hand, worldwide, the graph of successful startups does not represents a straight line. In the present time, it's not easy to launch and sustain a startup as there are always some factors that become the cause of its decline. The US startups from 1999 to 2019 created a considerable number of 4.7 million jobs and then reduced to 3.1 million. According to an estimation, 90 per cent of new startups fail, and only 40 per cent change the game.
AI startups in Pakistan have the potential to change traditional mechanisms of communication and dealing. Here is the list of top five startups in the country to bring innovation in the life of humans.
1.  Orbit
Orbit provides support to the educational system by sharing an affordable and efficient AR-based educational app. The app contains a massive database covering visual ideas of nearly all topics; it shows 3D images and videos of book content to make concepts' easily understandable.  It assists teachers and students in delivering intricate knowledge and absorbing it via interactive and deep learning visualization. However, Orbit app is available for iOS devices and gives exceptional knowledge related to engineering, mathematics, science, and technology.  
Its system is perfectly aligned with Next Generation Science Standards (NGSS) and Common Core. It helps the human brain in memorizing complex concepts related to their studies. According to the survey, 86 % of students showed improvement in grades and 78% of students got more engaged in studies than before. Furthermore, 98% of them got better knowledge and showed greater interest in studies.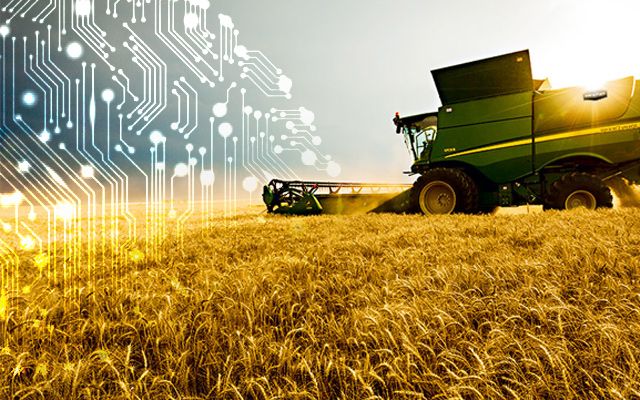 2.  Aqua Agro
According to recent studies, soon clean water resources will come to an end and no more available for drinking and other purposes. Pakistan is agricultural land and to retain its popularity, the National Incubation centre in Karachi gave advances AI-based startup namely Aqua Agro. It can produce many crops without wasting water, hence conserve it for further uses.
Its Pakistan's number one Agri Data Platform that covers all essential farming parameters including water level, fertilizer need, weather condition, pest attack alarm, and soil fertility. It supports farmers in making the right decisions on the right time to avoid any inconvenience by using its support system. The app is fit for making predictions for:
Irrigation scheduling
Requirement of fertilizer
Weather updates
Data collection
It works by using the devices with IoT systems to monitor the condition of crops and sense the need for water by them. Moreover, it uses accumulated data about a particular crop to manage its water requirements. The system helped in saving about fifty per cent of water with high efficiency, according to The Technology Times report. Moreover, the farmer can produce thirty-five per cent more crop than usual by using this application. It's also under consideration to provide similar AI system to over 50 small-scale farmers by collecting funds from the nation.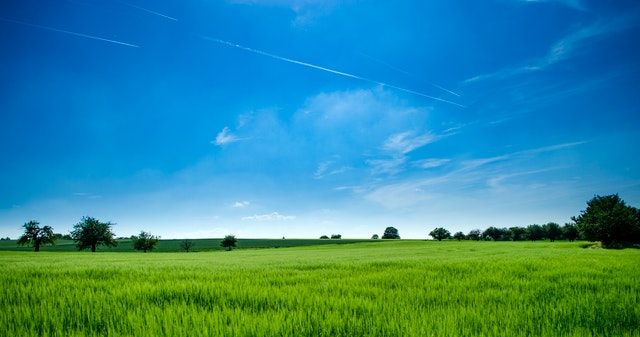 3.  eListGuy
It comes with a lead generation database for sales workforce and helps in expanding business. People can search for contacts and get details about the company name, annual revenues, email ID, sector, and social media platforms. Plus, it provides data cleansing and customized list building service for supporting new users. eListGuy major clients are Oracle and Mark.
Besides, it provides a clean database with valid contact information and emails with high accuracy. In single list download, it creates a quick list of emails and telemarketing campaigns up to fifty target criteria. eListGuy attracts potential buyers after analyzing users' profile to expand their reach in a particular market.  
4.  Techlets
It's working based on monitoring social media platforms and dealing with their analytics. It helps users to search for a particular brand or a topic on social media and also find its data insights. Plus, Techlets allows its users to interact with other people by using the same app. Its working principle involves crawling on already present written content on social platforms, including digital and print media. Then it applies predictive and analytical models related to information on all platforms.    
It offers real-time data insights with the help of artificial intelligence and service in connecting to the right audience. It filters chats concerning language, domain, publisher type, and location; thus, help the user in finding the exact search match. Their massive coverage system can potentially index all kinds of newly published content on social platforms.
5.  Botsify
It works like traditional chatbots that operate to perform automated tasks but their advanced form. The given tech system spread its usage from social media to the commercial market. In responding to user's queries. Botsify's primary purpose is to reduce customer support cost with the help of artificial intelligence. It automatically answers to customers questions 24/7 in unique ten languages. The CEO of Botsify stated that:
"At Botsify, we are working for solving your customer support pains. The time you take to respond to your customers in the live chat is crucial. You are losing sales, and conversations when you are not capturing those valuable leads in your live chats who want to talk to you."
As it's a proud Pakistani Tech Startup, it received 30K funding to make it more precise and exceptional. Besides, it is now serving social giant like Apple, GRIN, Travelex, Unicef NZ, Shazam, and many more.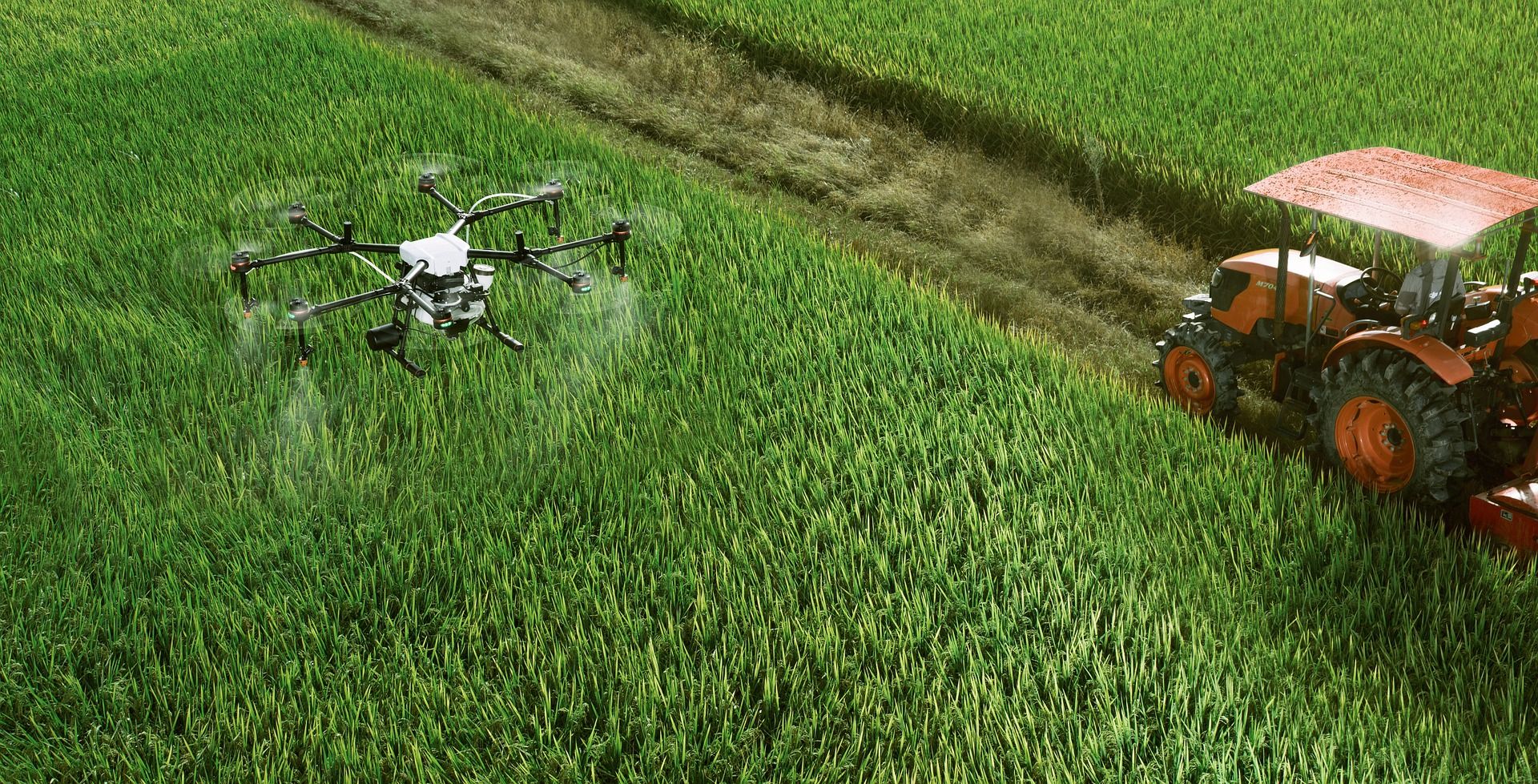 Take Away
Innovation in Pakistan is not a new term as machine learning, and artificial intelligence are helping the country from many years. The respective organizations introduced AI to solve particular problems in real-time for smart and efficient economic growth.
AI is a powerful source to change human lifestyle entirely in future. Above were the top five AI startups to watch in Pakistan in 2020. There are many Software houses in Pakistan which are struggling hard day and night to introduce innovation in every field of life. They are focusing on advanced AI-based ideas to perform boredom tasks in seconds. Furthermore, they have also combined human and machine learning programs in businesses with the power of AI to boost business growth.
Telenor Pakistan organized Machine Learning and Artificial Intelligence Session; the CTO of Teradata, Stephen Brobst shared his thoughts in this session:
"We have entered a new era of analytics with machine learning and artificial intelligence algorithms. It's the beginning to deliver on the long-promised advancement into self-learning systems."
Cheers :)