5 Reasons Students Need Technology in the Classroom
During the last two or three decades, the way students study has changed considerably. Previously kids had to spend hours in the library until they managed to find the required information to prepare for the classes. For example, a lot of articles from specialized journals and magazines were available only in libraries, so a lot of, for example, medical students were sitting there preparing a report about some recent research in the sphere they decided to study. Or the other way round, if you were searching for some old newspaper or magazine, the only option for you would be a library.
Our parents, in most cases, are a bit skeptical about us studying and using gadgets. There is that strange opinion that if you have your phone or tablet in your hands, it means you are not studying. They think you are watching TikTok or, once again, just doom scroll your Instagram account. It Is hard to understand for some people that books nowadays are not the only source of information. Yes, of course, the fact that a lot of information online shall be checked is also correct; and that using gadgets can cause problems with your eyesight (let's be honest, books as well can spoil your eyesight). In this article, we tried to describe five reasons why students of the 21st century need technology in the classroom and why it has more benefits than negatives.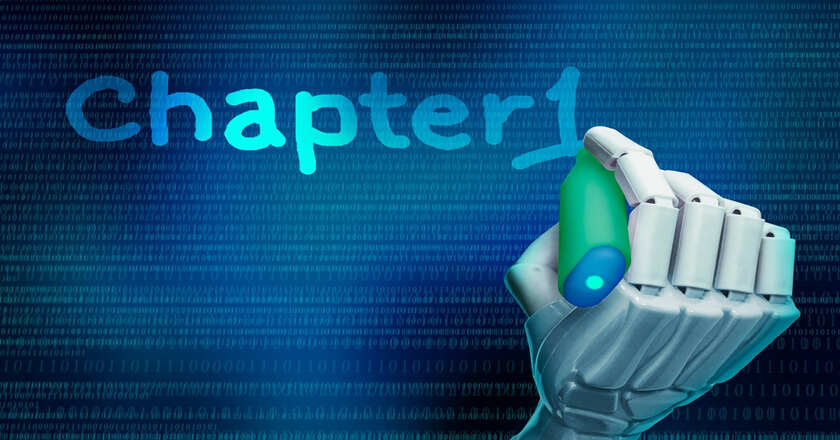 1. Distance is nothing if you have the technology
The time we spent socially distancing from each other because of COVID shows two things. First, we were not ready for the global pandemic, even though many scientists warned the world about the possibility that there is a chance that such a virus could appear and will become a real problem for the world. Second, teachers will find a way to give you tasks even if you are separated by miles. A lot of people were afraid that COVID would "kill" the educational system. But thanks to technological progress and quick realization of the necessity of education lessons during the pandemic were still possible, meetings of teachers and some conferences were possible. The good thing is that teachers, realizing the situation, decided to learn some new technology, even those for whom it was difficult to just start the computer. It's true that difficulties make us evolve quicker. When everything is ok, the cases of some technological breakthroughs happen considerably more seldom. As well many people managed to fulfill their dream of starting to study. A lot of colleges and universities created courses only for online students, with suitable timetables and the possibility to study from any point of the world.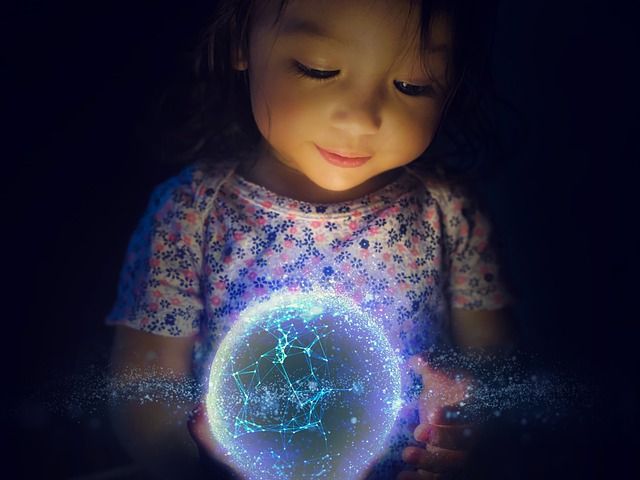 2. Lessons become more interactive
Any student will agree that nothing can ruin your wish to study better than a dull and boring lecture. Previously it was ok for a teacher to present the information to the students during the whole lesson, and students were only wasting their ink and losing interest in the subject. Right now, such lessons don't work. Both students and professors understand that, first of all, students should be involved in the lecture, as the process of education shall be more student-centered, and the main aim of a professor is to show the information in the most exciting way in order to make students interested. Technology can really help teachers to cope with this task. Of course, not any school can organize a tour to China in order to show their students the Great Chinese Wall. Some ancient Greek buildings are not so easy to visit as well. But thanks to modern technology and virtual reality, everything has become possible. Some theaters show their plays online, and it can be very helpful for future actors to watch such great actors as Benedict Cumberbatch on stage. It would be like a master class, but thanks to the fact that it's online, you will not have to spend a lot of money and time.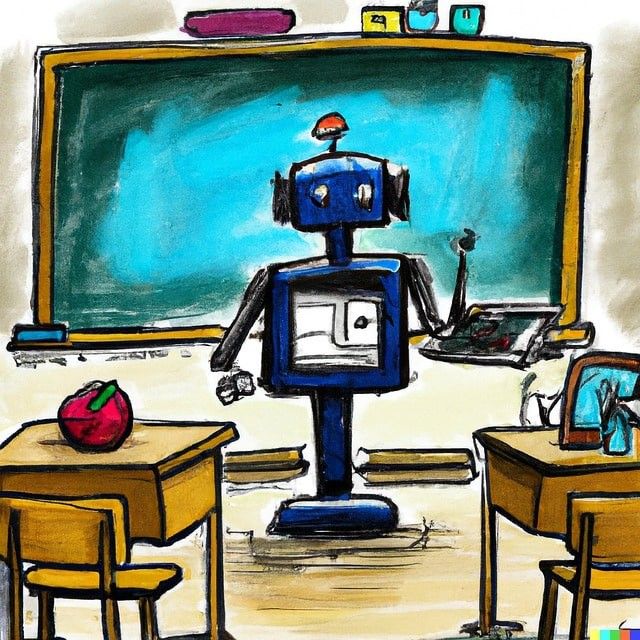 3. Quicker ways to get your paperwork done
As we have already mentioned, the most irritating thing for most students is spending time in a library and looking for reliable sources for their research or paperwork. Of course, there are a lot of unreliable sources online, but you can always double-check everything and the fact that you can have the required info within a few clicks and not a few hours looks very tempting. Plus, if you are not sure that you will be able to write something yourself or in case you don't have any inspiration at the moment, you can look for samples of the paperwork online, or even you can find a reliable writing service, and the only thing you will have to is say something like "write my paper for cheap on WritePaperForMe", and you will definitely receive what you need and for a reasonable price.
4. Studies should not be dull
It is a well-known fact that if the process of studying is interesting and exciting, then it will be easy and successful. Technology and different modern gadgets can help teachers to turn lessons into magical scientific shows. Plus, thanks to gadgets you can relax during breaks, which is as important as studying. If you enjoy your time during the break playing some games, you will let your brain relax and switch off a bit. It's the best way to gain some strength before returning to your studies.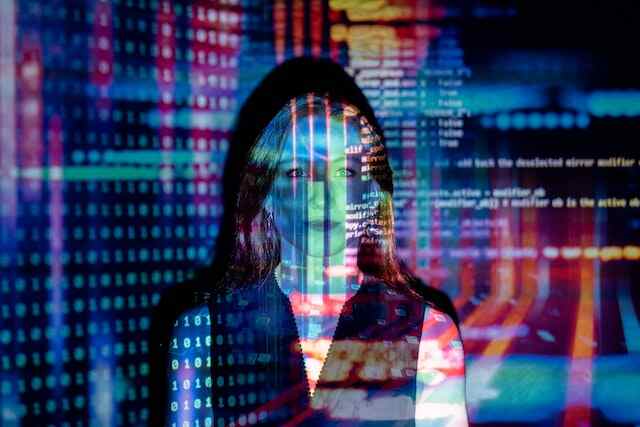 5. Knowing how everything works online helps you be careful
In today's world, when the level of society digitalization is only increasing, it is very important to be a responsible and careful user of the Internet. For sure, you've heard about cases when someone's identity was stolen when someone's bank account was emptied or even worse cases when teenagers agreed to meet their online "friends" in real life. Teachers should be aware of this problem and inform their students on how they should behave online. And the best way to explain what can be dangerous is to organize special lessons showing the consequences of not being responsible Internet users.