As AI is a new and advanced field, there is a tendency to forecast its futuristic applications; for instance, five years ahead, AI will perform this and achieve that. These predictions may prove right, but there is no need to wait for the future to see AI in action. Artificial intelligence is already proving its value in the business world, helping marketers work efficiently and smartly.
Artificial intelligence in marketing examples and its success in terms of industrial growth are wide. However, their working phenomenon is common: more data, better AI learning, and ultimately more successful the business. In the era of multiple choices and increased competition in digital business growth, ad optimization, better engagement, and high conversion is required. Advertisers are using AI in marketing to automate and optimize their promotion strategies. Chatbots and apps are enormously used to engage customers in the selling process. 1.8 billion people use chatbots globally from 2018 to 2020. Customers will make 85% of relationships with enterprises without human interaction. Moreover, it is estimated that by 2022, the AI market will reach $9.88 billion.
Here are examples of artificial intelligence in business showing how AI impacts industrial market growth.
1. REAL LIFE MARKETING EXAMPLES
The shop is better known for its excellent client service. The company strives to "inspires you to own the space you are in." They combined food, shopping, gaming, and garden departments for creating an authentic brand experience.
It is an eCommerce business, and not everyone comes to visit the Magnolia Silos. That's why the company felt the need to deliver the same buying experience as their clients are visiting the store. It works using Shopify Plus for creating a shopfront and an AI marketing app for customers to look at products in a 3D environment and "imagine" them in their places. With augmented reality, the company renders its products with high-resolution real-like photos. This feature became the key success driver and helped Magnolia stand alone among competitors in the eCommerce field.
1.2. Toyota Prius Prime Using AI Conversation
Toyota joined IBM Watson Advertising strategy to engage customers digitally in this environmentally cautious world. Their Prius Prime car is more advanced than ordinary cars technically. Hence, IBM Watson's artificial intelligence marketing solution for conversation offers the best way to engage and educate the audience. The car can communicate in real-time with other prospects and clients. It is a new feature to engage clients with the brand leading to 37% more boosted engagements.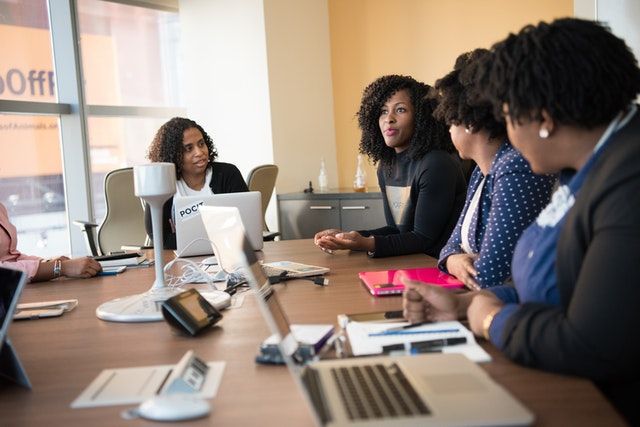 1.3. Chase Succeeds in gaining Humanity in Writing
Chase Bank joined AI writing platform, Persado on a five-year deal for applying AI to marketing strategies is one of the real life marketing examples. Persado's solutions are based on machine learning for copywriting which helped the company attain more humanoid behavior in their advertising. For instance, one statement penned by a person is, "access cash from the equity in your home." Persado wrote the same statement, "It is true- You can unlock cash from the equity in your home." And the final was found more attractive for customers than the human version.
Chase stands first deploying machine learning copywriting solutions in its marketing strategies, whereas other brands are also thinking of leveraging the use of Persado in their companies. This artificial intelligence technology works with more than 250 financial, retail, and healthcare business marketers.
1.4. McDonald's IN-Store Visits Increased with IBM Watson Advertising
McDonald's uses the Advertising techniques of IBM Watson to generate visibility in McCafe's time-confined coffee offerings. They were committed to boosting their engagement rate, driving more customers in-store, and measuring their visits. McDonald's, for this reason, used high-impact branded backgrounds to attract more customers and photos to integrate the company into the smooth stream of The Weather Channel mobile app. Moreover, the food brand uses artificial intelligence advertisement and store information to drive exceptional growth in the business.
1.5. Personalized Recommendations via Predictive Analytics Used by Starbucks
Aberdeen reported that companies using predictive analytics to identify customers could boost their productivity by 21% per year, which is 12% with traditional marketing ways.
Starbuck is one of the artificial intelligence marketing companies using mobile apps and loyalty cards to gather and analyze clients' data. The company announced personalized plans in 2016. Since then, the company can record purchase details, including their location and time. It processes data and shares personalized marketing texts with the customers through predictive analytics. The content is about suggestions when a consumer reaches a neighborhood store and special deals to increase the buyer's ordering number.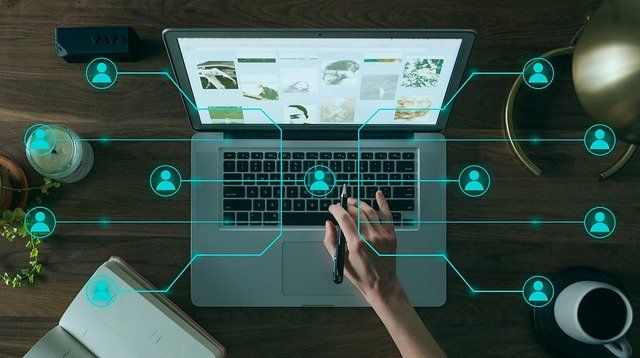 1.6. MasterCard Leverages AI for Content Creation
NLG (natural language generation) is an intelligence technique that inevitably creates content from structured data information. Right now, two primary natural language generation providers are Narrative Science and Automated Insights.
Quill by Narrative Science is under consideration of firms including Groupon, MasterCard, USAA, Franklin Templeton, and Deloitte. Quill converts data to written narratives by writing content automatically. The firms mentioned above drive traffic in less time, with data insights helping make decisions.
Wordsmith is a writing artificial intelligence marketing solution offered by Automated Insights helping Orlando Magic and Associated Press firms to create content.
This AI marketing tool assists Associated Press in writing corporate earnings reports and MLB (minor league baseball) highlights automatically. It saves their time writing repetitive narratives to dive deep in reporting bigger stories needing human attention. Further, Orlando Magic works with the same skill to create thousands of tailored emails based on personalization with exciting offers. According to the company's product manager, each offer generated is unique to every fan.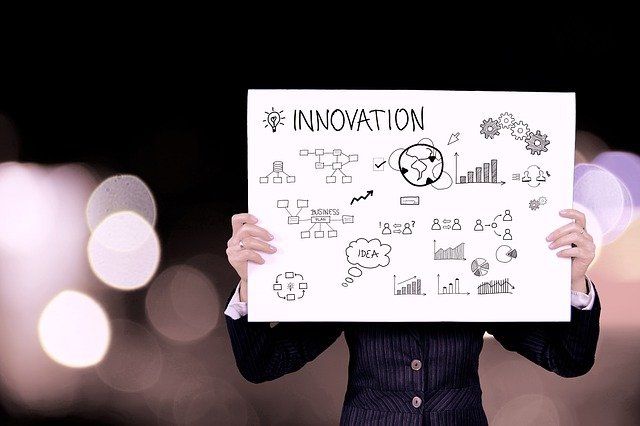 1.7. Alibaba Opened a FashionAI Store
Alibaba, a retail giant, launched the FashionAI store in China, one of the AI marketing examples to share a stress-free fashion experience with AI in marketing techniques. The store equipped its garment products with intelligent labels to detect when a product is tapped, share information, and suggest related products with smart mirrors. The company uses technology due to the rising demands of customer demands. According to NRF (National Retail Federation survey), technologies improved the shopping experience of over 80% of customers.
1.8. Ben & Jerry's Detect "Ice Cream for Breakfast"
Unilever, a good consumer company, uses AI datasets over the globe and creates insights from multiple sources, including CRM, social media, and standard marketing techniques. With this technology, the company found a connection between ice cream and breakfast: almost 50 songs include ice cream for breakfast in their lyrics, and firms like Dunkin' Donuts sell ice cream when sunrises. After getting these insights, Unilever expanded a series of cereal-laced (Frozen Flakes and Fruit Loop also included) ice creams for the Ben and Jerry's industry.
1.9. Citrix Leverages AI for Finding Successful Marketing Practices
It is one of the AI marketing platforms with enough data can predict the most influencing digital marketing strategies. CaliberMind offers insights about consumer behavior and informs marketers to make decisions. The company's CEO, Raviv Turner, said, "Deep research into B2B customer buying behavior reveals that the most effective customer advocates cannot be identified by title, role, and function. Rather, they fit specific psychographic and behavioral profiles. CaliberMind is the only predictive marketing AI solution that leverages customer psychographic data to uncover new insights about customer behavior."
Beta Customers, including NetApp, Citric, Convertcent, Datavail, and Gusto, use this technology to effectively target and personalize their marketing struggle. Resultantly, it helps them generate more revenues with high-quality deals.
1.10. Nestle Uses Intelligence Solution to Create High-Quality Content
AI advertising helps in content writing but also assists brands in deciding which content should be written and approved. Acrolinx works on using ML and NLP to create content that is used by industrial giants like Microsoft, IBM, and Caterpillar, according to the company's CEO, Andrew Bredenkamp. Other customers are Facebook, Nestle, and Fargo. Its prediction system is efficient enough that it can also help writers to make content targeted and on-brand. He added, "Our AI can learn your brand and audience goals and make sure your content is aligned with them."
Moreover, Opentopic is another platform helping editors including The Economist and Time and brands like Unilever to convert a huge amount of unstructured content into real data insights. This feature assists marketers in creating a highly focused audience, automating their marketing jobs, and optimizing those works to achieve set goals earlier.
Another technology, Boomtrain, is used by artificial intelligence marketing companies, CBS, Forbes, and The Onion to increase their clicks and engagement, resulting in high revenue generation from their written content. Its ML algorithms work to engage individual readers with its tailored approach, "We analyze a user's behavior to track mood and compare this activity look-alikes in real-time, much like Amazon's predictive functionality," according to the partnership director, Dheeraj Sareen.
1.11. Amazon's Personalization Strategy
The company is an excellent example of benefits of AI in business user of machine learning and offers an exceptional personalization experience with product recommendations. Still, the company strives to extend ML activities for companies to run their businesses well on AWS.
Amazon Personalize was introduced in June 2019, equally available for companies running their businesses on Amazon and using AWS customer services. The company shouts that its personalization technique delivers up to 50% better recommendations over various products, including books, music, movies, or articles. Domino's, Subway, Zola, and Yamaha are all using Personalize to feature their products and services.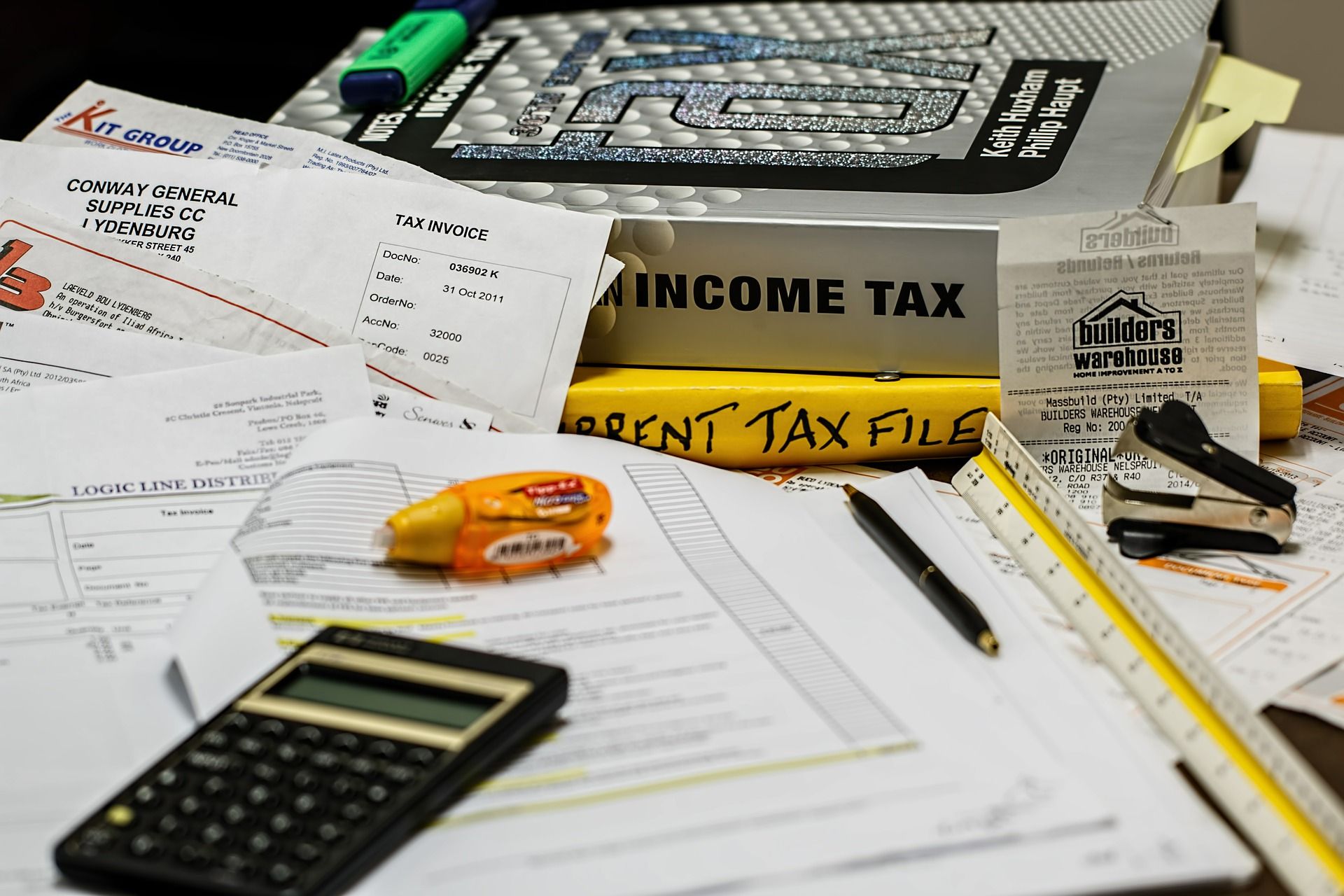 1.12. Google's RankBrain Algorithm
Probably everyone uses Google daily and interacts with artificial intelligence intentionally or unintentionally. Other than autosuggestions on Google, their RankBrain algorithm update is the epitome of artificial intelligence in digital marketing. This update started improving user experience metrics, including CTR (click-through rate), bounce rate, and average time spent on a specific page from 2015 got ranking websites. Businesses upload content on Google, people interact with it; Google uses this information to become even smarter and offer more filtered results to its users.
1.13. Pricing Algorithm by AirBnB
AirBnB is one of the best examples of artificial intelligence in business for booking or staying in an apartment for rent. It worked with an ML company and introduced an algorithm for setting prices in real-time. It does it by viewing and comparing a building's location, features, and related traits with other nearby buildings. The algorithm sets the best price for the users to stay in a specific hotel/room. Plus, it is efficient at lowering the prices to fill a room which will stay half-filled or empty, while increasing the price when there are vacations or occasions.
1.14. Sephora Chatbots
Artificial intelligence in marketing examples can be seen by the accuracy and popularity of Sephora chatbots. According to the State of Conversational Marketing Report, chatbots are more responsible for fast growth than other communication ways, with increased usage to 92% from 2019 to 2020. Sephora, a beauty brand, is an AI adopter. It started working with an AI bot to share beauty consultations in 2017 on Kik. It helped customers narrow their choices, starting with a questionnaire about their cosmetic product demands. This feature is excellent in the beauty industry, where there are many options, making it difficult to stick on one. Sephora collected incredible insights about the customer's behavior and better engagement than before.
1.15. Google Ad's Automatic Bidding System and Facebook Ad Optimization
Businesses running Google Ads earn $2 for every $1 spending. What is the strategy behind it? Is it artificial intelligence? Bidding strategy is one of the options Google asks the user to select while setting up Google AI marketing campaigns, and it sets to improve the campaign's performance when "maximize clicks" is selected. Thanks to the AI that ultimately brings more traffic to the marketer's site.
Artificial intelligence influences Facebook users to increase their brand recognition with low-cost running AI ads. It collects cookie information and recent platform visits to show relevant ads. In this way, AI determines users' interests and greatly impacts their lives by sharing relevant information/products/services.
1.16. Marketing Automation AI used by Dell in Automating Email Newsletter
Email marketing is one of the oldest ways of doing marketing, but still, it's one of the potential ways to reach the right customers. It is tedious work to write newsletters with new headlines and calls to action. Dell started working with AI advertising to write the newsletter and streamline the process to get extraordinary marketing results in real-time. As Dell is an industrial giant with lots of customers, it must need a way to send tailored messages to individual users. Thanks to AI, Dell's click-through rate and conversions by double-fold. It is an incredible example showing the potential of AI in planning business future, energy, and success time.
1.17. eBay Uses BLP (Business Brand Language) for Email Marketing
eBay, a global eCommerce marketplace, is committed to finding new ways to engage its customers, meaning it has plenty of places where AI is working behind. It also worked with Phrasee software that uses deep learning and natural language processing to improve its marketing email writing.
1.18. Tomorrow Sleep Drives 100X Increase in Organic Traffic
AI is expensive to install in the system; this statement proves wrong when small-sized businesses introduce AI in their marketing like Tomorrow Sleep startup in the real world AI. The company launched in 2017 and started with content writing only and is aware that its long-term success is driving organic traffic to the site. The company was short of budget to create huge content. Then it turned to an AI content research platform MarketMuse for writing content. Firstly, this intelligent program identified the primary and related topic ideas to create content for Tomorrow Sleep. After it, MarketMuse analyzed the top search results for all topics and tracked deficiencies and possibilities to write better than already written content. The results were mind-blowing. AI helped Tomorrow Sleep compete with competitors like Casper for parent topics and boosted its website traffic from 4,000 to 400,000 per month within a year (incredible speed).
2. AI IN MARKETING BOOKS ON AMAZON
| | | | |
| --- | --- | --- | --- |
| TITLE | AUTHOR | DESCRIPTION | BUY HERE |
| Artificial intelligence for Marketing: Practical Applications | Jim Sterne | The book introduces ML specifically for marketing efforts. It is not a guide that makes you a data scientist but tells you how AI can revolutionize your business. | |
| Using Artificial Intelligence in Marketing: How to Harness AI and Maintain the Competitive Edge | Katie King | AI marketing is the future of business and marketing. That's why many businesses are constantly struggling to deploy it in their systems. It is expected to grow global GDP up to 14% by 2030. The book describes the practical information to marketers to maximize the potential of AI in their businesses. | |
| AI for Marketing and Product Innovation: Powerful New Tools for Predicting Trends, Connecting with Customers, and Closing Sales | AK Pradeep | It is a non-technical guide to teach AI and ML techniques to change the success game of marketing professionals. This book assists in the deployment of AI with its exceptional potential in supporting businesses. | |
FUTURE OF DIGITAL MARKETING WITH AI
AI is gaining popularity faster in influencing lives, customer interaction ways, and improving user experience incredibly. There is much more to be experienced with better development and governance in the coming decades. Just wait and watch together!