Artificial Intelligence (AI) is one of the most popular terms widely used in the global tech market. AI models are continuously transforming the IT industry by delivering autonomous systems, Robotic Process Automation (RPA), cybersecurity, and other benefits.
Technology giants across the world want to stay up-to-date with AI trends so that they can lead the competition in every possible way. Keeping in mind that the top predictions made by artificial intelligence experts can help businesses yield better output and increase their ROIs.
In this article, we will discuss some of these predictions to give you an understanding of what you can expect from future advancements and prepare for them.
Predictive Analysis
The innovative technology in which artificial intelligence experts use historical records and data to predict future events by building a mathematical model. Predictive analysis has gained a lot of traction in the past couple of years in supporting technology in the domains of machine learning and big data.
Companies in different areas of the industry can use predictive analysis to extract future trends and gain insights into what can be the next big innovation. The technology will transform automotive, aerospace, financial services, and medical services in the future.
Internet of Things
AI is revolutionizing how we use WiFi to consume information. With the launch of IoT devices, the technology is making it possible to gather data in large silos from different sources to gain insights into useful information that helps decision-making. The technology is revolutionizing businesses and society alike by pairing with WiFi.
Whilst the invention of the WiFi can be traced back to 1971, the technology has evolved tremendously in the past few decades. With the rising number of digital devices, the demand for WiFi has increased staggeringly. In the digitally connected era, it's difficult to imagine life without WiFi. According to a MacPaw post, multiple ways are available to fix WiFi at home.
Augmented Reality
When discussing Artificial Intelligence predictions for 2023, there's no point in not mentioning augmented reality which has been transforming various industry domains over the past couple of years. From eCommerce and healthcare to aviation and software, augmented reality is making things possible that once seemed unfeasible.
The potential of innovative applications is used everywhere to deliver an unmatched user experience. Some of the examples of augmented reality in real life include IKEA mobile app, Nintendo's Pokemon Go app, Google Pixel's Star Wars stickers, Loreal Makeup app, Disney Coloring book, and more.
Information Security
Risks associated with cybersecurity are growing; however, the information security algorithms are improving considerably to secure information. With access to digital technology, the offices are switching to remote culture. Information security is all about preventing unauthorized access to important data.
It is meant to stop the use, disruption, inspection, disclosure, modification, destruction, and recording of important information. The information can be in the form of digital or hard copies. According to AI prediction, information security is a field that will continue to grow in the upcoming years since data is growing at a rapid scale.
Art Through NFTs
As a new face for traditional art, NFT Art empowers artists to stay on top of the digital era and match millennial expectations. It transformed the way the artists used to work and get paid in the previous times. NFT art lays stronger grounds for creativity to give artists an all-new way to create, save, and claim ownership of their digital artwork.
Integration of NFT and AI and AI-generated artwork is on the prediction list of artificial intelligence experts. With the popularly in-demand NFT artwork, the use of generative adversarial networks will come into action. In August 2021, the highly fluctuating revenue from trading of NFT art reached 109.1 thousand sales.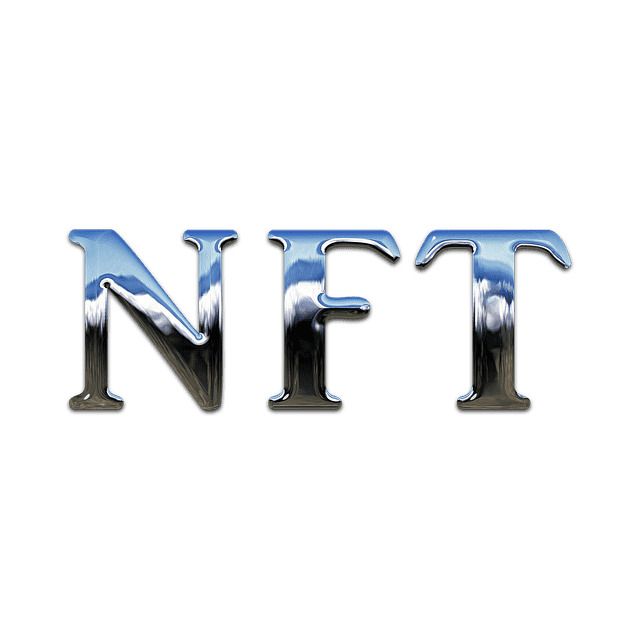 Embedded Systems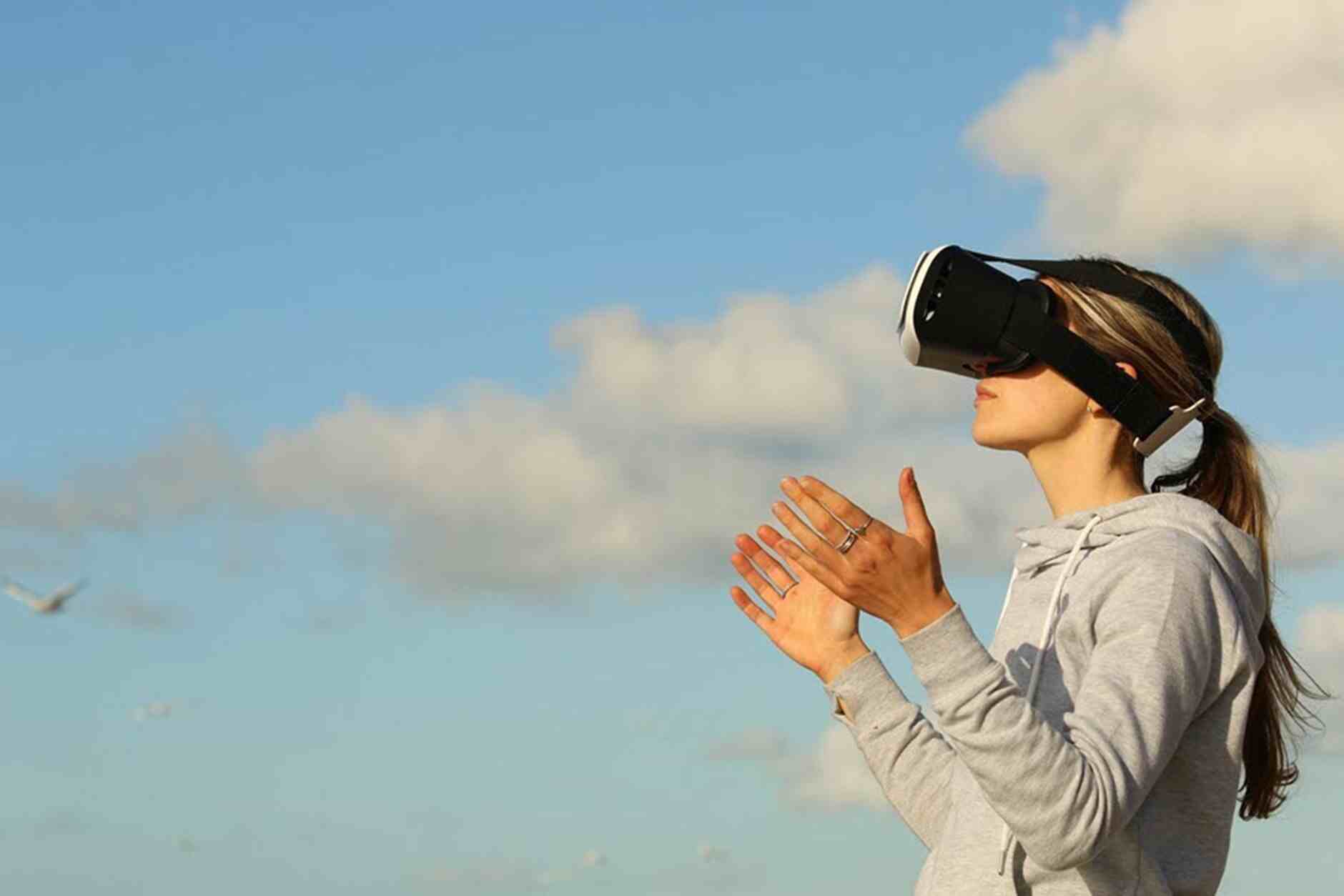 The combination of hardware components and software applications designed to handle a specific function is termed "embedded systems". They are high-end devices usually aimed to be employed in larger enterprises. The embedded systems run in real-time, and the attributes include portability, flexibility, reliability, tolerability, and fault tolerance.
The global embedded system market size is estimated to reach $116.2 billion by 2025 from $86.5 billion in 2020 at a CAGR of 6.1%. The artificial intelligence experts predict that the introduction of AI and ML in the electronics industry will result in designing embedded software and strategies that work on those specific systems only.
Large Language Models
Built on the principles of applied machine learning where the algorithms work to predict, recognize, and generate human language based on large volume text-based data sets. The LLMs are meant to transform the way the language works in the development of various technologies.
The Large Language Models include Neural Language Models, Statistical Language Models, Machine Translation, Speech Recognition, Text Suggestions, and Sentiment Analysis, to name a few. AI predictions often claim that future artificial intelligence models will not contemplate data; they will reflect values.
Conversational Analytics
NLP-powered conversational analytics is one of the technological trends that are going to evolve rapidly, as per artificial intelligence experts. Data is growing at a rapid pace, so the future is going to be more intensely data-packed with conversational analytics where text and voice will play a vital role in processing large datasets.
On a larger scale, AI-based analytics tools will track, identify, and analyze data to generate and deliver quick responses accurately. With improvements in Natural Processing Language (NLP) algorithms, computers will become more capable of understanding and resonate human language, so the role of conversational analytics is going to increase.
Generative Artificial Intelligence
Generative AI is a popular and one of the most used branches of Artificial Intelligence that focuses on generating content such as text, images, music, and more. According to Gartner, Generative Artificial Intelligence is a strategic technological trend of 2022 which is going to rule the tech space in 2023 and beyond, as per artificial intelligence experts.
Generative AI is an area of machine learning that assists data professionals in decision-making via reward-based training. The technology helps generate grammatically correct text on a particular topic. Generative AI can also help artists and journalists in creating artistic and informative content as per the given outlines.
Metaverse
A technology that pairs multiple artificial intelligence innovations from cloud computing, blockchain, augmented reality, cybersecurity, virtual reality, internet of things, digital twins, and many more to shape the expected output. With high-tech innovations, the Metaverse has become the talk of the town, from retail to the travel and lifestyle industry.
Major tech giants like Microsoft, Meta, and Lenovo are shaking hands with artificial intelligence experts to develop products that will revolutionize the hardware and software industry. AI plays a major role in creating a virtual world and avatars to make the Metaverse immersive, realistic, and engaging.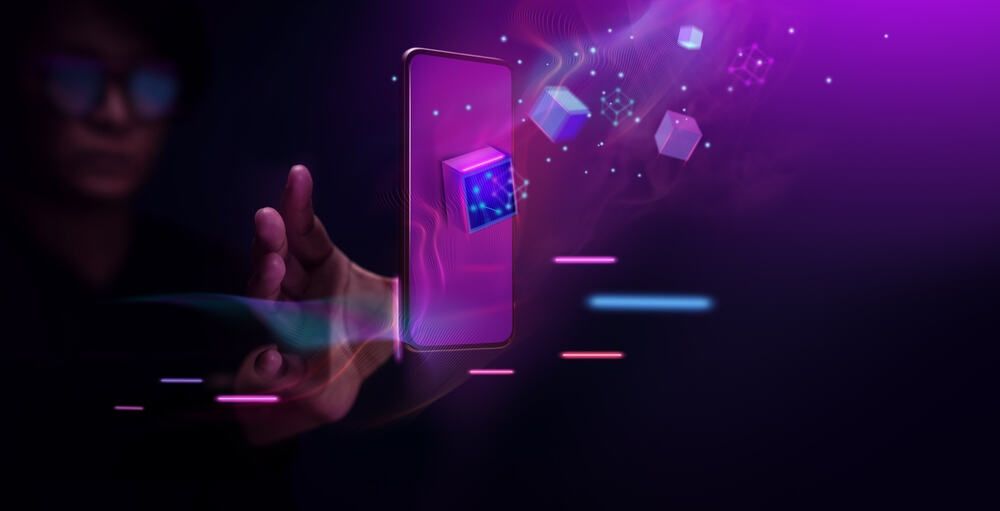 Multimodal Learning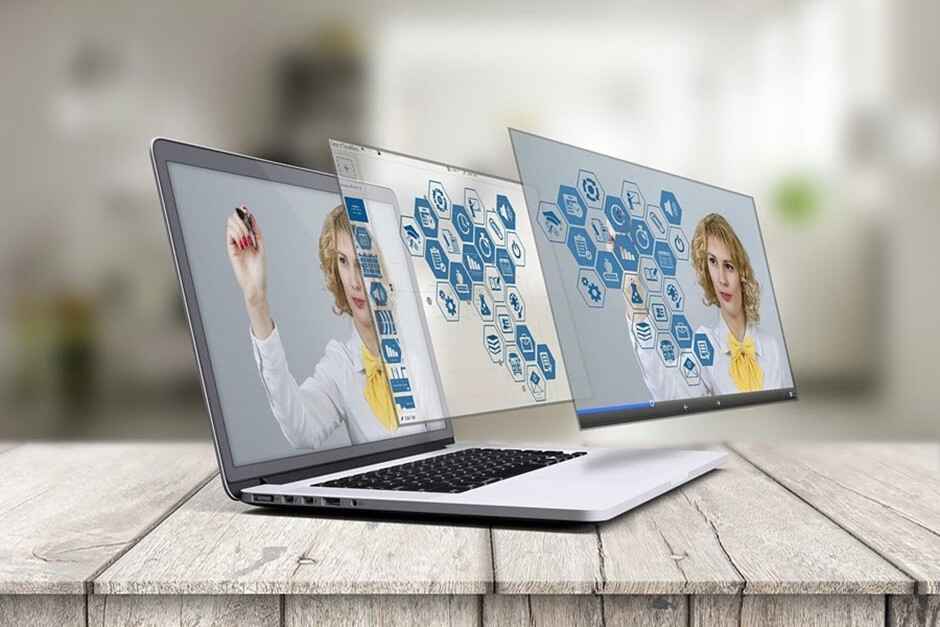 A type of machine learning where the systems are designed to learn from sensor-driven input like text, images, speech, video, and audio. Multimodal-powered systems can learn from text and images together so that they can understand ideas in a better way.
Multimodal learning is believed to be an upcoming trend that is gaining traction as per artificial intelligence experts because it helps systems understand the tech ecosystem more effectively. The systems can learn extensively about events and objects and achieve better output by using multiple forms of input together.
The Conclusion
There is tremendous investment being made by industry experts in understanding artificial intelligence and training their staff on the upcoming trends that will transform various industries in the near future. Experts make endless predictions, and it's hard to tell which ones will succeed and which ones will fall flat.
Nevertheless, AI technology is here to stay for longer, if not forever. Industry leaders should implement practices that make it easy for them to embrace innovation. When implementing AI in business, you need a clear goal for what you want to achieve and what the system should accomplish.