An AI email Writer is a software application. This app works through none other than artificial intelligence and NLP technologies. Due to these technologies, this app backs users in editing and optimizing their email messages. These AI writing tools are designed to automate the writing process in quick time, thus saving hours for writing professionals. Through AI email writing tools, composing emails is much easier than before. This giant step by AI makes the writing process more effective and efficient. Therefore, these tools are becoming popular among big marketers and professionals looking to boost their email communication while saving a lot of effort and time.
Marketing through emails is the most significant area for successful business approaches. According to a survey based on the effective use of AI in email marketing and trust in AI-written emails, 87.7% of users have trusted AI-driven emails. On the other hand, 58.3% of users claim that AI will improve their email newsletters. This article will teach you how an AI email writer works. Moreover, here, you will find the curated list of the five best AI email writers in the market. So come along and discover together the immense potential of AI email writing smash hit.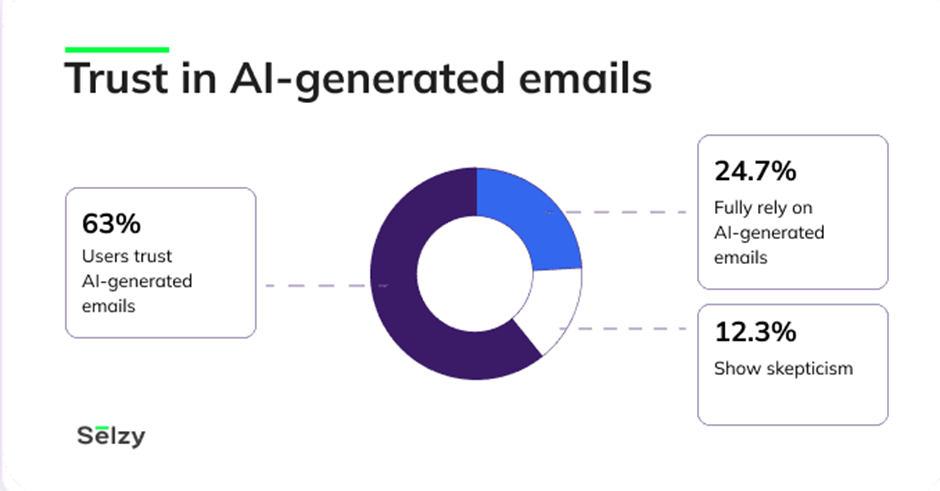 How does an AI Email Writer work?
An AI email writer works through advanced software. Those software applications use machine learning techniques to specify the writing material to a well-crafted email content. The AI writing tools are designed through advanced large language models. These language models (LLMs) are trained on much textual data. Due to AI writing tools, we can generate high-class emails by saving a lot of time.
Moreover, with these AI tools, you can excel in all areas of good content, i.e., tone, style, spelling, and grammar. We can generate a good-quality email message with all these aspects while maintaining the personalized touch. Consequently, the customization through your personal touch will enable you to update your email outreach exertions. So, AI email writing tools work according to this format.
Now, let's move towards the best AI email writers.
Top 5 AI Email Writers of 2023 in the Market:
Many AI content writing tools are available in the market that can generate all types of content, such as blogs, articles, and well-crafted emails. But here, we will only curate the list of email-writing-specific tools, which you can easily go through without mixing them up with all AI writing tools.
So, let's begin!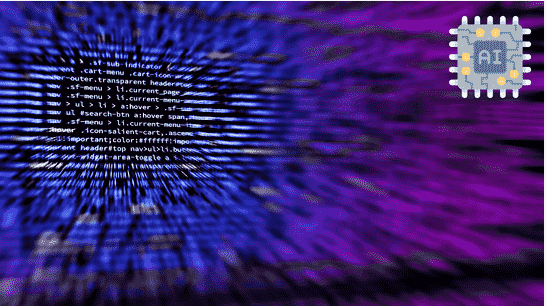 1. Lavender.ai – Best AI Email Writer for Optimizing Email Tone and Length

Lavender.ai is the most popular tool for improving the quality of email with the help of various suggestions. It enables you to improve your pre-existing copy with supportive proposals. Lavender.ai stresses email subject lines. By doing so, the users can increase their open rates.
Moreover, with the addition of AI technology, this tool can also support you in optimizing email length and tone. If you can access the recipient information, you can create personalized emails with little effort. Additionally, some copywriting tools are also engraved in this AI email writer. So, the user can quickly modify the text in real time.
Pros
+ Offers customized insights through its coaching dashboard.
+ It can detect various issues during email communication.
+ Suggestions about personalized responses.
+ Demonstrate compatibility with numerous email stages.
+ Third-party Integration is also allowed.
+ Mobile editor is also available for editing on mobile to ensure an appealing view for mobile recipients.
Cons
- It does not chiefly provide email templates.
Pricing
Basic: it starts from a free- seven-day trial and a Chrome extension with limited features.
Individual Pro plan: $29/ month
Teams/ integrations: $49/ month
Tool Rating
2. Flowrite –  Convert your Short Note into Full Fledge Email Message

Flowrite is another amazing AI email writer. This tool will get your simple, short instructions and convert them into full-fledged email messages. Flowrite can automatically read the context and pick up the relevant ideas. This AI-powered email writing tool provides a bulk of templates.
If you are a person who prefers to avoid using outreach emails, then you can personally train this tool about the generation of content based on your needs and demands. Additionally, the Flowrite tool has multiple customization options like other tools. Apart from that, this tool can also be used to trace click-through rates and other appropriate stats.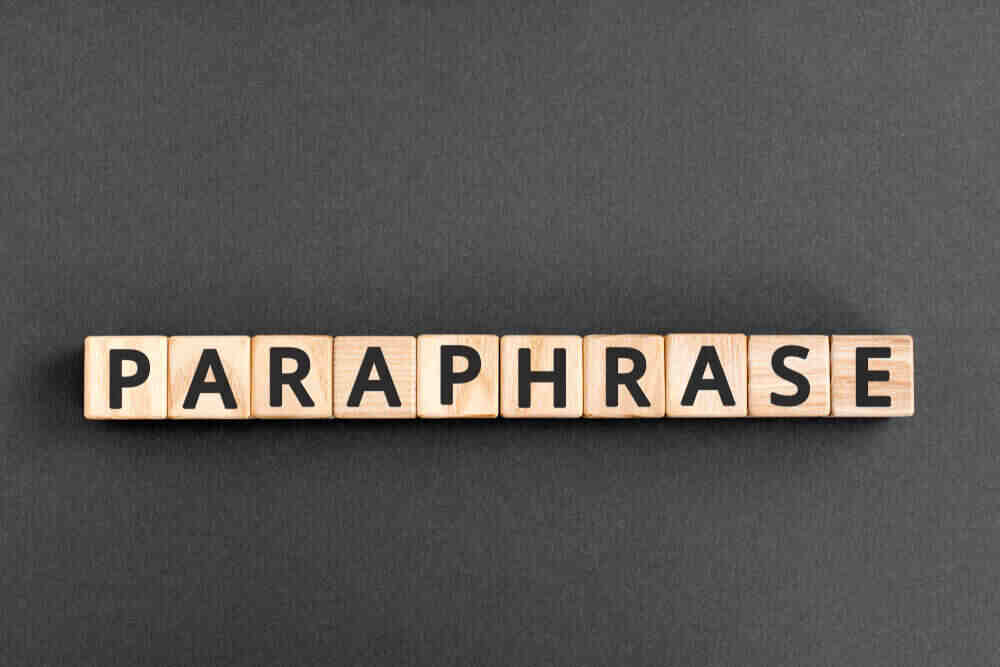 Pros
+ User-friendly interface.
+ Offers personalized, high-quality alternatives to the recipients.
+ AI template gallery is also present to cover common emails.
+ Integration with email tools without any trouble.
Cons
- Functions only with web-based platforms.
- You cannot save or edit the template for future use.
Pricing
Basic:$4/ month
Premium: $48/ month
Tool Rating:
4.2 Out of 5
3. Lyne – Boost your Response Rate with AI-powered Emails

Another amazing AI-powered email writing assistant is Lyne. This tool is famous for its faster research than other writing tools. All the magic this tool does is that it can write personalized emails. Moreover, this AI email writer can analyze the sender's answers to various emails and make certain modifications. Additionally, due to AI-driven features, this tool enables you to create more targeted and efficient emails in real Time.
Pros
+ Correct grammatical errors up to a great extent.
+ Personalisation outreach towards multiple touchpoints.
+ Provide suggestions for more coherence and clarity in email messages.
+ User-friendly interface.
+Integration of email software.
+ Quick research and scrapping of LinkedIn.
Cons
- There are better options for a small lead list.
- Sufficient editing is required.
Pricing
Basic plan: free with limited features.
Custom plan: $20/month
Tool Rating
4.2 Out of 5
4. SmartWriter.ai –Best AI Email Writing Tool for Successful Business Sales

One of the best AI email writers that can create a personal touch in email automation is smartwrietr.ai.
This AI writing tool  write the best email while scanning the web for relevant content. With the assistance of this tool, users can get their email work done in seconds. SmartWriter.ai tool will utilize all the relevant data to create a personalized yet professional email for you. This is best for you if you want a tool to write the best emails for your sales or customer retention. Moreover, this AI email writer can be a wonderful choice for building trust with viewpoints.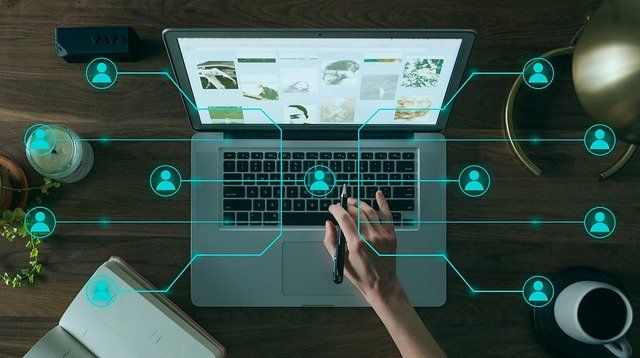 Pros
+ Helps in business success through personalized outreach.
+ Time and money saving.
+ Helps in improving professional presence through well-crafted emails.
+ Users can utilize advanced AI in email writing in one click.
Cons
- Susceptibility of generic responses.
- Less free trails.
Pricing
Basic: $49/month
Popular: $124/month with a 7-day free trial. (Most of the users prefer this package.)
Pro: $299/ month
Tool Rating
5. WriteMail –Free AI Email Writing Tool

WriteMail is a straightforward yet free AI email writer. This AI email writing tool can generate fast responses based on your information. The info you will provide is like the recipient's name, your name, and the main purpose of the email. By doing so, you can get a quick email copy.
As far as its features are concerned, it has a customization option. The users can customize the tone of their email messages. Additionally, it gives you two options. One is to write a fresh email with AI, or you can also get a response with this AI email writing tool.
Pros
+ Customisation option is available in case of modifying the length, tone, and language of email.
+ Multilingual responses.
+ Mail assistant is present that pays attention to detail in case of double checking the mail.
+ 87%quicker email generation than normal.
Cons
- Does not support readymade templates.
- It may not provide a hundred percent accurate email copy.
Pricing
This AI email writer is free to use.
AI Email Writer – Final Verdict
Content generation is a fast-forward process in the field of AI writing. Likewise, AI email writers are valuable tools for quickly drafting emails in real-time. Through these email writers, one can save a lot of time by reducing the burden of manual configuration.
However, if we look at the effectiveness of the tools mentioned above, then it's obvious that the efficiency would vary according to the working and quality of training data. Moreover, the users should still review and adapt the generated emails to ensure the maintenance of the human touch. Thus, AI email writers are a helpful addition to content generation, but always remember that these productivity tools should not replace thoughtful humanoid communication when necessary.