Today, ChatGPT is at the core of everyone's attention. OpenAI developed this tool from scratch and it hit the internet soon after its launch on 30thNovember 2022. . It got record-breaking 1 million members within first 5 days. The number of its monthly active users reached 100 million in January 2023. ChatGPT chrome extensions are further unlocking new possibilities by enhancing web-browsing experience. This exciting language model has rooted itself in nearly every sector in a very short time. According to the latest study by ResumBuilder, 91% of companies seek job candidates proficient in ChatGPT. Everyone knows a thing or two about this fantastic tool but need to learn exactly how it works. Whether you are studying or doing some job, having a basic understanding of ChatGPT can open doors to exciting career opportunities. Fortunately, several platforms offer free ChatGPT online courses to help you cope with this competitive technology.
These online ChatGPT courses might cover the basics or start directly from the advanced lessons. So, these learning programs take time to pick from as a beginner. We have listed the 10 best free ChatGPT online courses for beginners. Each course starts from the basics, so they will teach you even if you need to learn how to sign up for ChatGPT.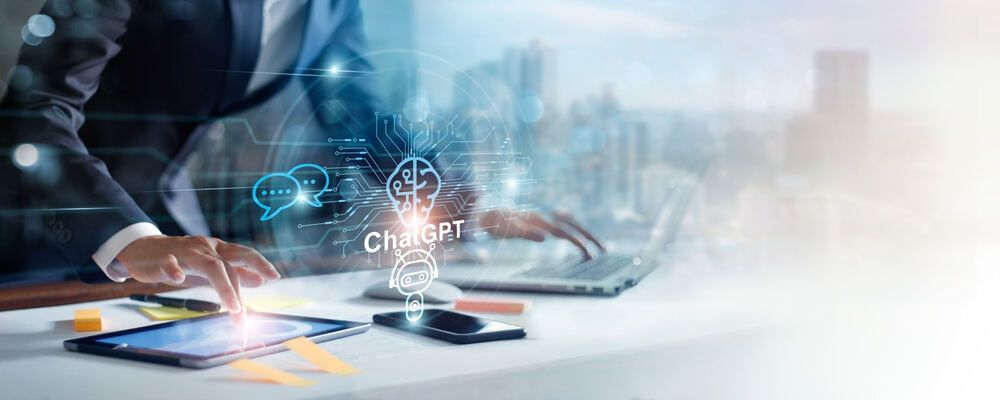 Free ChatGPT Online Courses on YouTube with Description
1. ChatGPT Tutorial – A Crash Course for Beginners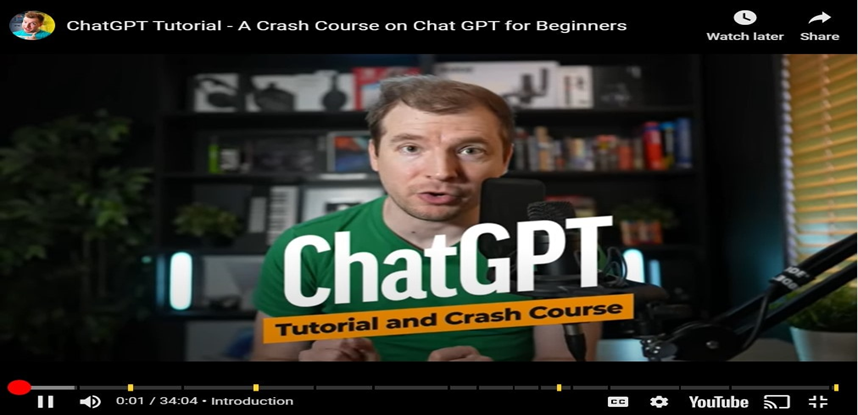 Adrian Twarog offers a digital training program that is best for newbies. This ChatGPT online course guides you from the basics, which includes signing up and using this tool. It covers basic features like "reset a thread" and "light or dark mode." He also teaches some advanced prompts and the limitations of ChatGPT as it is only a language model.
The more deliberate you are about details, the better response you will get from ChatGPT. Adrian teaches how to write a copyright and privacy policy specific to your website.
What makes this Course Distinctive?
This ChatGPT masterclass is the only free ChatGPT online course on YouTube that explains ChatGPT limitations with examples.
Mike O'Brien of Santrel Media offers a fabulous online training program on ChatGPT. It is a step-by-step guide for a total beginner. This free ChatGPT online course focuses on "threads." Mike explains that ChatGPT is based on a large language model, and it is different from Google, as it remembers what you said last. So, the conversation continues from there, which is very humane. But if you want to interact with ChatGPT on a separate topic, you should start a new chat or "reset the thread." Doing it helps this AI tool to better respond to a different command. This ChatGPT digital master class contains much more stuff you can learn for free, like how we can use ChatGPT to get our emails and other documents explicitly typed.
How this Free Online Course Stands Out?
This masterclass is the only one among all the best free ChatGPT online courses that teach us the difference in results between this AI tool and Google. The main difference is that ChatGPT gives a tailored response to our query. But if we search on Google, we hope someone has made a blog containing a post that answers us.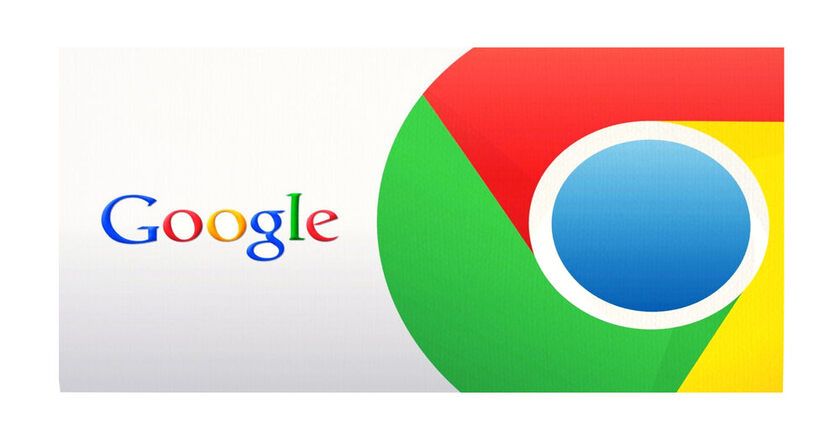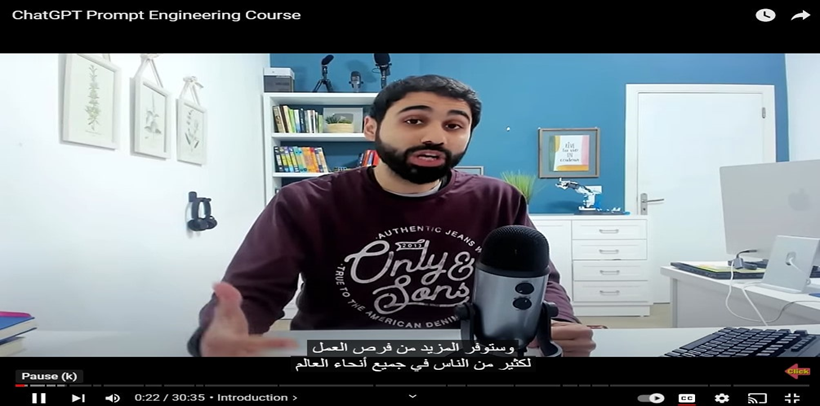 Hassan Aboul Hassan of H-Educate offers a ChatGPT course on Prompt Engineering. This engineering field focuses on properly using prompts in AI language models. Prompts are simply the textual inputs you give to any AI tool like ChatGPT. The language models in these digital tools understand these prompts and give you a reply. For example, if you type in "How are you?" in ChatGPT, then this "How are you?" is a prompt. The language model at the backend understands and replies to it.
This free practical lecture for beginners demonstrates the two types of prompting. The first is "Prompt by Example," and the second is "Direct Prompting." You can use complex suggestions that make up a single prompt to help you learn anything you want. If used effectively, AI tools can teach you any skill you want. It is a very productive free ChatGPT online course that equips you with the learning capability to grasp anything easily.
What's Unique in this ChatGPT Online Course?
This Prompt engineering course helps you kick-start if you want to become a prompt engineer. It is the only video program among all free ChatGPT online courses on YouTube that also explains the ChatGPT playground.
Best Free ChatGPT Online Courses on Udemy
Talking about learning something online and not mentioning Udemy? As you already know, Udemy is among the best and most popular digital learning and teaching marketplace. There are several free ChatGPT online courses on Udemy, and these internet masterclasses won't cost you a single penny! However, if you want additional perks like certification and instructor support, upgrade to the paid edition. But no worries, the course content in the free and paid variant remains the same. You can enroll for free in any course on this learning marketplace. So, without further delay, let's get straight into it!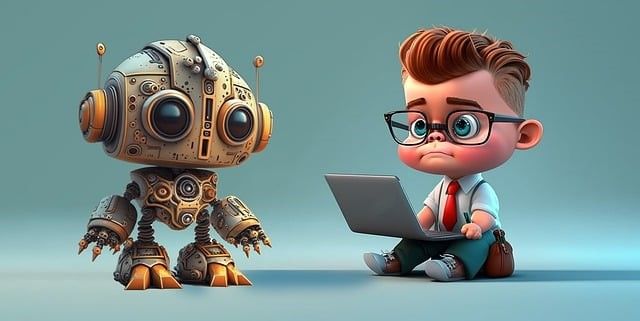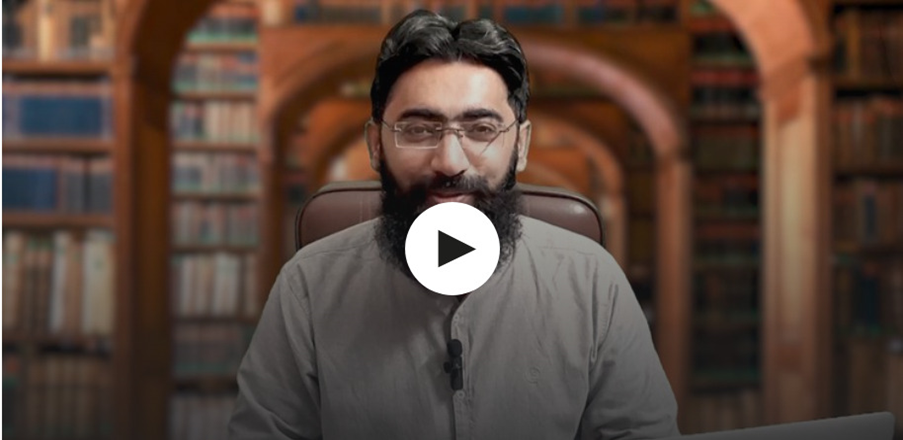 This free-of-charge ChatGPT course elaborates on the importance of ChatGPT in effective communication for individuals, professionals, and businesses. In addition, you would learn its application in communication, research analysis, enhancing creativity, and its use to understand different languages' written content.
What makes this ChatGPT Course Distinctive?
Its unique key features among all of the free ChatGPT online courses that you'll learn are related to communication and creativity. This free online course will help you learn to use ChatGPT as a language-translation tool.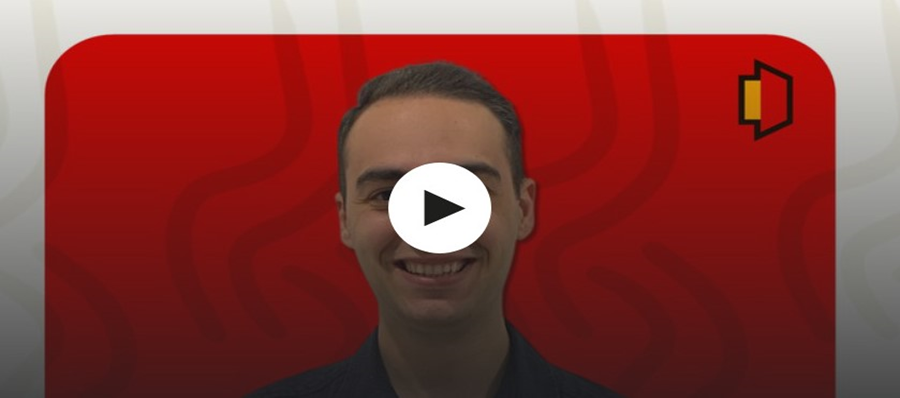 Are you a teacher and don't know a thing about ChatGPT? If so, this free ChatGPT digital training masterclass is best for you. It's always been a tutor's fantasy to help enhance the student's growth, and now it's possible with this course. So, among all the free ChatGPT online courses, this one will assist you in upgrading your student results. In addition, as a student, you can boost your grades independently using this free ChatGPT course. Isn't it amazing!
What This Course Will Enable You For?
How to do administrative tasks like lesson planning, creating test papers, writing customized emails for parents, students, and colleagues. Moreover, after learning this course you can help your students writing cover letters and providing personalized feedback to increase student outcomes, and more.
Best Free ChatGPT Online Courses on Alison
Alison offers many ChatGPT online courses for beginners, but an unpaid edition will lack a certification of completion. However, the course content is not bound by any payments whatsoever. You can enroll for free in any course on this platform as well.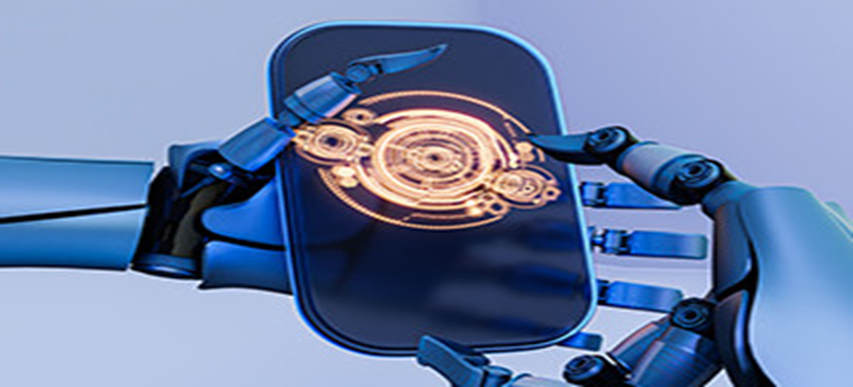 Are you the one who doesn't even know what ChatGPT is? You can learn it all as this free ChatGPT online course teaches you how this AI tool works. You'll learn the science behind this productive artificial tool, its operational fundamentals, and how to use it.
What This Course Will Enable You For?
In this free ChatGPT online course you'll learn how to join official Discord server, write basic prompts, and handle ChatGPT error messages. Making ChatGPT produce shopping lists and cooking recipes, writing short stories, e-books, tailored cover letters and resume are some other skills you will learn taking this free ChatGPT course.

ChatGPT is beginning to change the world, and Open AI is important in promoting global technology. Before understanding ChatGPT getting to know the importance of the Open AI company is extremely vital as ChatGPT isn't the only tool it developed.
What This Course Will Enable You For?
This unpaid ChatGPT digital masterclass explains the Open AI's significance. How ChatGPT works step by step, and what are the major shortcomings of ChatGPT? Case studies and examples by developers and experts as they engage with this AI tool to test out its capabilities which include writing, mathematics, coding, creating content, and much more. Comparing ChatGPT and ChatGPT Plus, Customizing ChatGPT just for your requisites, and much more.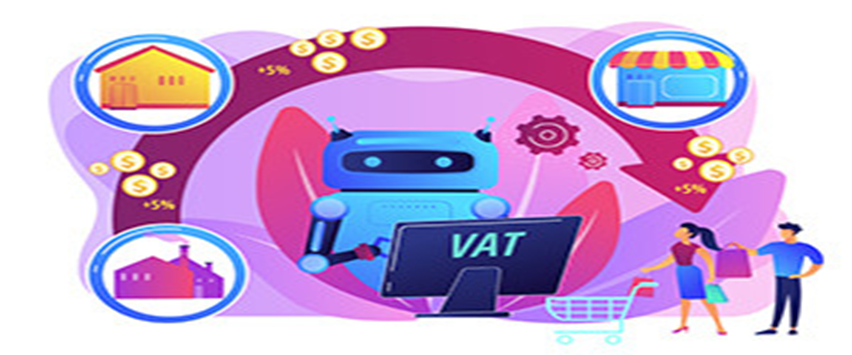 Are you dreaming of making a living in sales, or maybe you already are in sales and don't know a thing about AI? Don't fret over it, as among all the free ChatGPT online courses, this one is the most suitable for you, even if you're a beginner. Check out this unpaid digital ChatGPT training if you always look at your target sales and feel down about it.
What is Best in this Free Course?
This ChatGPT online course focuses on the 10 sales secrets and the use of these rules to get desired turnover and marketing results. This digital masterclass will enable you to write compelling sales presentations while integrating ChatGPT with Canva and other AI tools. Using these tools in collaboration with ChatGPT will advance your career. For better understanding, you'll get explanations with 42 animated and screenshot-based tutorials in this digital training program.
Free ChatGPT Online Courses on Edx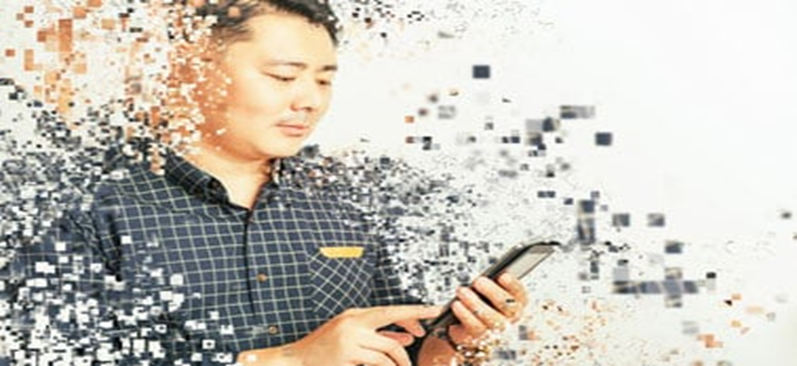 It is one of the most basic ChatGPT online courses offered on Edx. This masterclass for beginners gives you hands-on experience. The tutors will guide you through the process, from signing up to its proper use.
What makes this Course Stand Out?
This learning program is the only unpaid ChatGPT online course that will guide you about using it to build chatbots. Building Chatbots with ChatGPT! Yes, it's possible! But if you want a certification, then an optional upgrade to pay for is available. Don't worry! The course content remains the same both for this free and paid ChatGPT online course.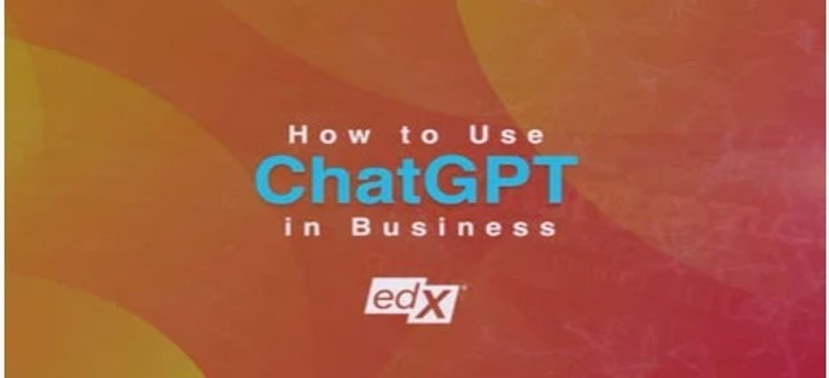 Learning ChatGPT as a beginner through free ChatGPT online courses and not to mention ChatGPT's implications on the business world! How can that be? If you're into business, an entrepreneur, or a solopreneur and don't know this amazing AI tool, then this training program is best for you.
What Makes this Free Course Distinctive?
This ChatGPT online course will guide you through its use in major business frontiers. Using ChatGPT to automate sales work, marketing, accounting, and finance would be a piece of cake for you after learning this unpaid ChatGPT digital training program. It will enable you to use ChatGPT for strategic decision-making processes. You will even learn to use ChatGPT to get business insights and much more.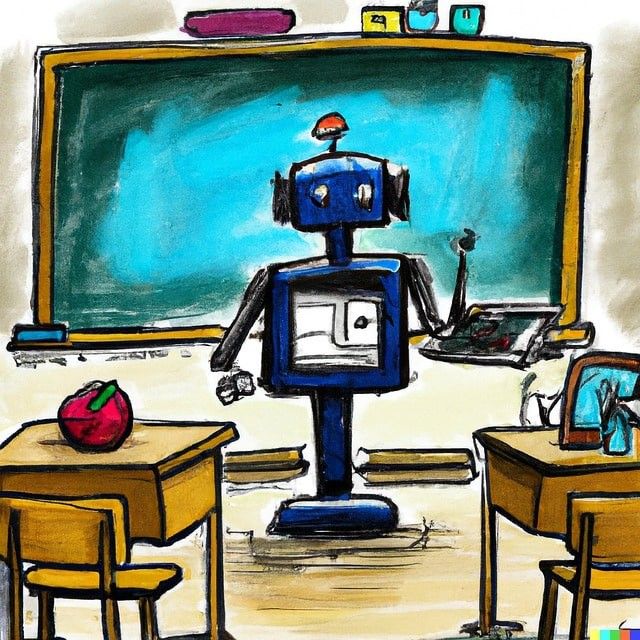 Wrap-Up
ChatGPT is the future of Human-AI interaction and this is the right time to learn it if you want to harness its power in the true sense. Free ChatGPT online courses offer beginners an accessible gateway to dive into the world of ChatGPT. So, what are you waiting for? Time is ticking, and the future is coming where a ChatGPT expert will be warmly welcomed everywhere. Whether you are a student, professional, or tech enthusiast, just learn these best free ChatGPT online courses and get a tremendous starting point to explore the potential of this amazing language model.