"Information is the oil of the 21st century, and analytics is the combustion engine." – Peter Sondergaard. While one might be looking for the right tools to run a successful business, realizing the importance of data and using it for effective business development can take your venture to great levels of success. Using data analysis as a guiding mechanism for business growth is what all ventures should aim for, whether you've just entered the market or have an already established business. Even if a venture is operating offline or has entered the online world, using data and generating valuable insights enables a business to stay ahead of the game. Here's how the value of data is an integral part of following an exceptional business development approach:
Understanding the Value of Data for Business Development
While using data for business development, it is crucial to understand the science behind it to transform raw information into actionable insights. Lanars.com highlights the value of data for business development and how it can lead to immense growth if the right strategy is implemented with perfect timing. Not only does realizing the importance of data can help business owners identify patterns in their target markets but also helps with informed decisions that yield lucrative returns in the long term. With data being the new oil, all decisions entrepreneurs make are surrounded by information that can be used for identifying new opportunities and untapped markets to optimize business success. Machine learning and using business intelligence are the two main components of visualizing data and making business decisions based on it. With its data-driven decisions, not only does a business prosper but it also minimizes risks and predicts the future circumstances to plan well ahead of time.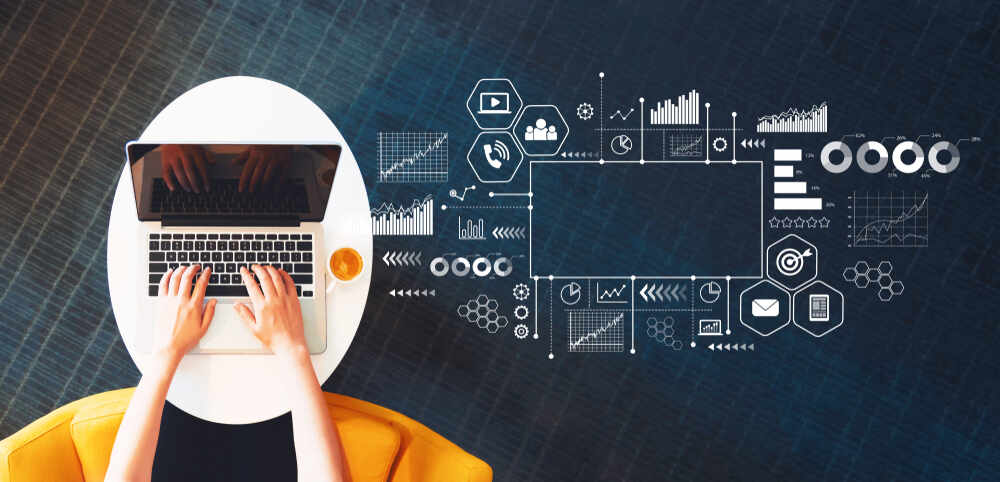 Challenges Related to Data Analytics for Business Development
With the U.S. Bureau of Labor Statistics 2021 report narrating that around 20% of the businesses failing in their first year and half of them getting on the verge of shutdown within five years of inception, it is evident that most entrepreneurs are still unable to navigate through the challenges – a major one being the inability to use data analytics for business development. While businesses are challenged with getting the most out of their data, it is important to understand the roadblocks encountered within this procedure and those surrounding it. TekSystems.com talks about the common challenges that include complex data accessibility, inconsistencies, literacy gaps, and changing cultural circumstances, which make it difficult to get the right data analytics at the right time to promote business development.
Using the Power of Big Data to Generate Actionable Insights when Beginning a Venture
With the data created in 2022 alone surpassing 97 zettabytes, it is evident that it is going to change the world in every aspect, be it business processes or any other area. TutorialsPoint.com sheds some light on the power of data analytics and how it can be leveraged for actionable insights that drive success in the business world. Data analytics empower decision-makers through the different types of insights it provides, such as descriptive, predictive, and prescriptive are the major types used to understand the market as well as the customers. With big data in the picture, various analysis techniques such as data visualization can help with proactive decision-making to engage the target audience for optimal business results.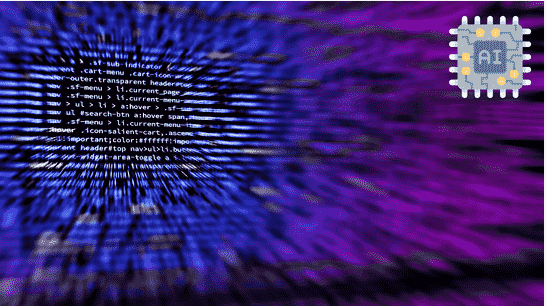 Once you have a revolutionary business idea and plan ready, registering your business is the next major step that an entrepreneur needs to take. While there are multiple business legal structures, knowing the right one according to your business model is an essential aspect. Amongst the various legal structures, learning how to start an LLC or Limited Liability Company can help you stay ahead of the game. The advantages this business structure has to offer include tax benefits, lower startup costs, and protection of personal assets from business liabilities as they may arise in the future. Registering a business as an LLC can be broken down into a few simple steps that include deciding a business name, designating a registered agent, filing the Articles of Organization in your residing state, as well as creating an LLC operating agreement.
Navigating the Right Strategies – Driving Business Growth
While data is getting more comprehensive, driving business growth requires a well-curated strategy that can transform data analytics into valuable insights. DailyProgress.com provides some detailed tips that ensure business success if followed in the right pattern. In order to stay one step ahead of the market, one must work out a flawless strategy while taking the numeric data into account. Using data to generate brand loyalty by differentiating your products and services from the market can help a business stand out and develop a good perception in the eyes of consumers. Although it seems that data is just required for anticipating consumer behavior and needs, but in reality, it can also help in elevating the digital presence of any business while identifying the risks prevalent in the market.
Leveraging Data Analytics for Business Growth – A Forward Outlook
Avoiding the wrong approach to decision-making is the key to success which many businesses look up to but only a few are able to succeed in the process. By leveraging the power of data analytics and digital insights, business growth is driven by data-driven decision-making. DataPine.com provides a comprehensive outlook related to data-driven decision-making paving the way forward. Generating insights using data aids in future adaptability; for instance, Google conducts performance reviews based on data focusing on the following metrics – productivity, employee turnover, and employee happiness. Similarly, Walmart uses customer data to help with anticipating market demand along with consumer preferences that navigate its strategy going forward.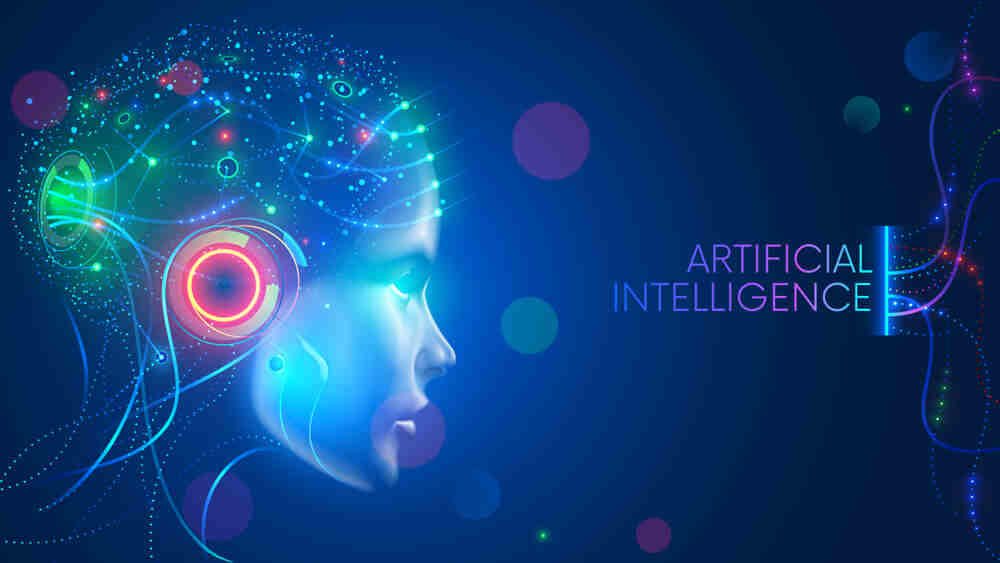 Not only does data help with streamlining the process of business development, but it also makes a business stand out in the market if useful insights are obtained and complemented with an effective strategy. Therefore, realizing the power of data for any business regardless of whether it's well-established or struggling to make a name in the market is an integral part of running a successful venture. After all, data and its use in the emerging technologies is yet to reach its full potential with the constant innovation in this advancing world.