Create eye-catching visuals and videos… This is the goal every content creator sets for themselves when posting on social media. As video editing technology keeps on progressing exponentially, you have not one, not two, but dozens of great alternatives to choose from. Let's explore what kind of AI-based video editors can satisfy your needs when making visual content.
List of 10 Best Video Editors
1. Movavi Video Editor
If you want to create engaging and standing-out videos quickly, Movavi is a great choice for you. It is a non-linear AI video editor offering a wide variety of transitions, filters, overlays, and intros for social media posts. With this free video editing software your videos are guaranteed to have a lasting impression on the viewers. Its AI-based toolset includes superior motion tracking, stabilization, and color optimization, allowing for an easy and hassle-free experience. Apart from editing, you can also record, convert, trim, crop, and combine videos. The overall availability of all the necessary editing tools makes Movavi a great choice for social media influencers and YouTubers.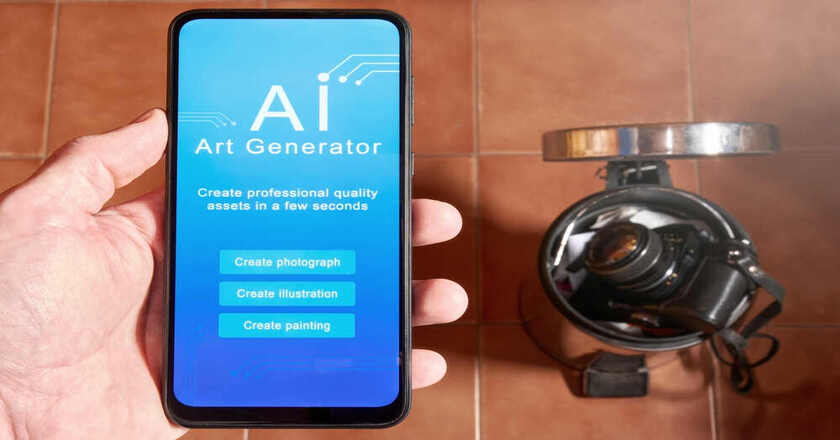 2.  InVideo
InVideo is another great all-in-one video editor. With its comprehensive library of more than 50+ AI-based templates, it can convert text to video in three easy steps. InVideo also offers royalty-free images and videos which you can use in your projects. This helps users save time and finalize videos quicker. You can start working with InVideo without having any previous experience in the video editing field.
3.  Synthesia
If text-to-video is what you are looking for, Synthesia will help you create revolutionary AI-generated videos. It is currently rated number one as an AI video creation platform. With more than 120 supported languages and 140 diverse AI avatars to choose from, Synthesia's quick video creation process and web-based accessibility make it a great tool for small companies. You can save the cost of recording equipment, cameras, and actors. According to Synthesia, companies using their software report a 30% rise in user engagement. If you are part of a small team looking for cost-effective ways of marketing, it is a great choice for you.
4.  Pictory
Do you want to create a commercial video for your company but have too much information to talk about? Pictory will use its AI capabilities to go through long videos and extract informative, meaningful parts. You can then use those finalized versions to successfully market your company. It will also auto-generate subtitles and detect errors for you. Pictory also helps create jaw-dropping sales videos from text.
5.  Magisto
Magisto is for content creators looking to make stunning and high-quality videos quickly. It gives you the ability to quickly publish videos to social media with one click. Magisto's advanced optimization tool allows for quick video embedding into websites. Videos that had to be planned for days prior can now be created on the spot with Magisto. It also analysis the video and chooses the music according to it.
6.  Descript
Descript is another video editing tool specialized in enhancing existing videos instead of generating them from scratch. Its advanced AI algorithm describes your recordings automatically and allows you to edit them like a document. It also enhances sound quality and eliminates filler words. Descript is a great solution if you are looking to edit podcast recordings and videos.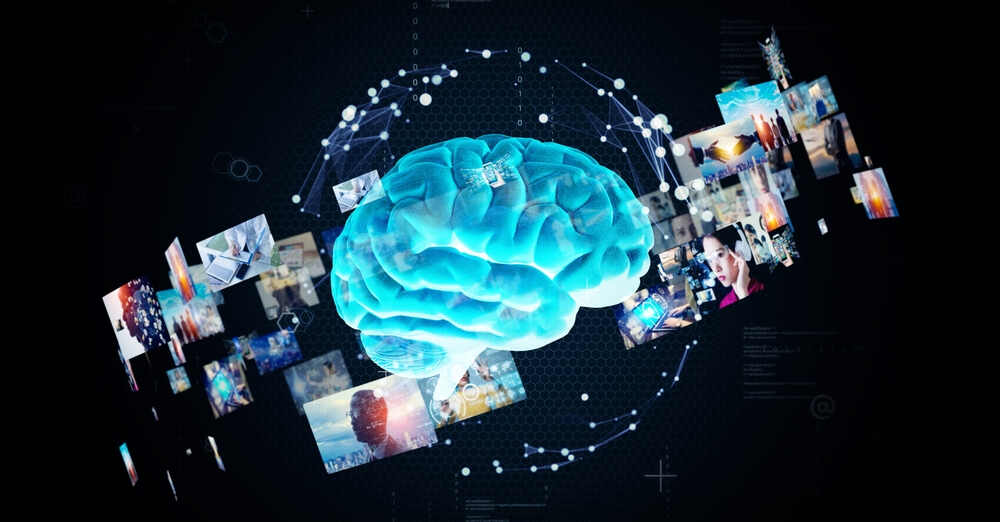 7. Lumen5
Lumen5 is an innovative AI-powered video editing software that revolutionizes the way blog posts are transformed into videos. The software offers a diverse range of video styles, ensuring every story is brought to life with the right visual appeal. With its intuitive interface and smart algorithms, users can easily navigate through the video creation process, making it accessible for both beginners and experienced content creators. Lumen5 empowers users to unlock the true potential of their blog posts by transforming them into engaging, captivating, and shareable video content.
8. Runway.ml
If you are looking to both edit existing videos and generate AI videos from scratch, Runway.ml is the perfect solution for you. It also has a big library of tools like image-to-image AI transformation, allowing you to change the style and composition of any image, which you can then use in illustrative story-telling videos. Another great tool is the Infinite image. With this revolutionary tool, you can endlessly expand an image and turn it into a video animation. If you want to mix existing and generative AI to get creative videos, Runway is the go-to software.
9. Wisecut
Creating short videos for Instagram Reels, YouTube Shorts, and TikTok can be tricky. Those types of short videos require users to instantly get interested in order to fully watch the video. Wisecut helps you with adding music and subtitles and reframing videos automatically by using its AI algorithm. It also analyzes long informative videos and compresses them into short clips ready to be posted on social media. With Wisecut, reel creation becomes seamless. You can also use DeepBrain AI video generator to create and edit professional videos for your organization.
10. VEED.io
VEED has created a powerful ecosystem of AI video editing tools. If you want a simple and intuitive interface with all the necessary tools, you should give it a try. Apart from commercial content, you can also make memes and entertaining videos using VEED. VEED's blog section has informative and helpful posts as well as testimonials.
Conclusion
Each of the mentioned tools has its own unique features and advantages. They may seem similar, but there is something unique and specific that these editors can bring to the table. With the advancement of AI, we will see better capabilities and a rising number of new features, so choosing an AI editor according to your needs now is the best time to invest in tools that you and your company need.