Businesses worldwide leverage AI to boost their sales and many other purposes. So, it's unsurprising that developing countries are more focused on providing AI solutions. India has emerged as a hub for AI and machine learning. The Artificial intelligence companies in India have kept up with the technological advances. All thanks to the government generously investing in the AI sector. The Indian government is also providing financial aid to AI startups. Thus, the country has established a stable ecosystem of AI businesses. India is actively incorporating artificial intelligence in different industries. Healthcare, education, e-commerce, and the financial sector are all leveraging the power of AI.
All the giant AI companies in India are providing advanced AI solutions. They are streamlining operating systems and enhancing data security. You are on the right page if you are a tech professional or an AI enthusiast. We have gathered a list of top Artificial Intelligence companies in India for you.
Market Worth of Artificial Intelligence Companies in India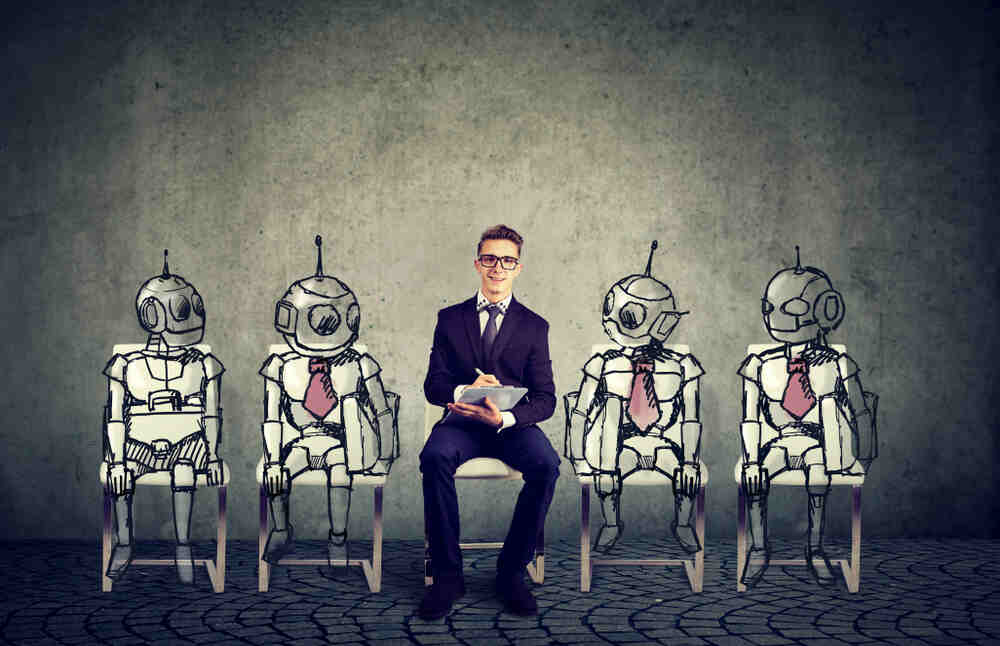 Artificial Intelligence Companies in India – Best AI Start-Ups
1. Tech Mahindra
Tech Mahindra is among the AI companies in India that are at the top of their game. The Multinational company provides consultancy and IT services. Artificial intelligence is one of the focus areas of the firm. It employs next-gen AI algorithms and deep learning to provide advanced solutions. In this way, the enterprise assists businesses in improving employee and customer experience. The AI firm provides virtual agents and conversational chatbots to upgrade customer support. Other AI technologies it provides are intelligent automation,predictive analysis, and NLP applications. It extends its services to manufacturing, banking, health care, and media industries. The AI firm has also collaborated with Google and Microsoft.
Founded: 1986
Headquarters: Pune
Estimated Revenue in 2022: $6.4 billion
2. Bosch
Bosch is one of the top Artificial intelligence companies in India. It is a prime seller of technology and services in four business sectors. These areas are mobility, industrial technology, consumer goods, and energy and building technology. The enterprise established Bosch Centre for Artificial Intelligence (BCAI) in 2017. The purpose was to integrate AI and ML in all its offerings. The company strives to deliver high-quality AI products at affordable prices. The BCAI aims to create AI solutions that make everyday life easier and sustainable. The AI firm optimizes Manufacturing processes at the plant using machine learning technology.
Furthermore, it exploits deep learning techniques to streamline supply chain management operations. Bosch is an engineering company that specializes in vehicle technology. It uses AI algorithms to get valuable data during different stages of the design process.
Founded: 1992
Headquarters: Bengaluru
Estimated Revenue in 2022: $1.74 billion
3. Tata Elxsi
Tata Elxsi is one of the top-ranked AI startups in India. It is a master in software development, electronics, and embedded systems. The tech firm integrates AI and learning techniques to innovate its offerings. Tata Elxsi employs digital technologies, including IoT, cloud, VR, and AR. The goal is to help customer re-imagine their product and enhance the experience. The AI firm has established the Artificial Intelligence Centre of Excellence. The focus is to cater to the rising need for intelligent systems. The Indian AI firm has various innovations powered by AI. Some examples include automated cars, video analytic tools, content analysis, and virtual agents. Tata Elxsi services are used in sectors like Health care, automotive, media, etc.
Founded:1989
Headquarters: Bengaluru
Estimated Revenue in 2022: $0.37 billion
4. Happiest Minds
Next on the list of artificial intelligence companies in India is Happiest Minds. The services provided by the company are cloud computing, Data Sciences, and DevOps. The AI firm combines augmented intelligence with NLP, AR, VR, image, and video analytics. The effort is to help businesses improve and outplay their competitors. The company aims to build reliable AI systems with human-like creativity. Such AI systems can learn and make decisions like human counterparts. Retail, banking, education, health care, etc., are availing its services.
Founded: 2011
Headquarters: Bengaluru
Estimated Revenue in 2022: $0.16 billion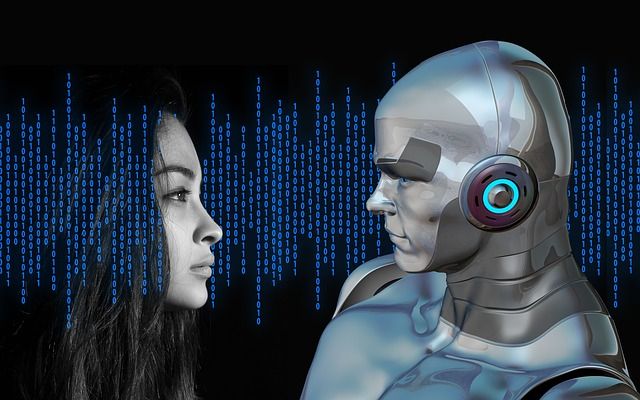 5. Kellton Tech
Kellton Tech is one of the elite AI companies in India. The company provides advanced AI solutions to problems that human intelligence. The core purpose of the AI company is to digitize the technology. Through this, it aims to revolutionize the interaction between businesses and customers. The AI offerings of the company are built on LLM, NLP, neural networks, and machine learning models. It offers automated image and video processing tools for fraud detection. The firm also provides chatbots with speech-to-text conversion capabilities. AI-powered skill assessment services are one of the focuses of AI enterprises. Moreover, the company has automated the process of digital marketing through generative AI. It includes AI-powered content creation, product design-campaign optimization, etc.
Founded: 1993
Headquarters: Hyderabad
Estimated Revenue in 2022: $0.11 billion
6. Yellow.ai
Yelllow.ai is one of the prominent artificial intelligence companies in India. The enterprise provides conversational AI tools to businesses. The purpose is to deliver a human-like interaction between customers and brands. Yellow.ai provides voice bots across more than 35 channels in 100+ languages. The effort is to automate customer support in more than one language. The company claims to be the first dynamic automation platform using generative AI. The AI enterprise uses large language models to automate the conversational experience. The Indian startup built omnichannel chatbots to help the government, hospitals, and NGOs. It also partnered with Microsoft to transform voice automation. AI Azure Speech services and NLP tools were used to aid the process. Coca-Cola, Sephora, and Food Panda are some of its prominent clients.
Founded: 2016
Headquarters: Bengaluru
Estimated Revenue in 2022: $30 Million
7. SigTuple
SigTuple is a popular Artificial intelligence company in India. The company focuses on providing AI diagnostic solutions to the medical industry. It combines AI and machine learning with robotics and microfluidics. The company has automated the error-prone method of manual screening. The goal is to increase efficiency and reduce the time of diagnostic procedures. SigTuple has also enabled AI-assisted remote review of microscopy. As a result, geographic boundaries have blurred, thereby increasing accessibility. The AI company in India has innovated a robotic microscope called AI100. It is a two-part solution that the company sells to hospitals and labs. The first part is a smart digital microscope, and the second is AI-driven software. It is ideal for processing blood and urine samples. The firm has 21 patents for this technology. The AI100 microscope is currently being used in various labs across India.
Founded: 2015
Headquarters: Bengaluru
Estimated Annual Revenue: $16 Million
The above-mentioned are our recommended top Artificial Intelligence companies in India. We have short-listed them based on the expertise and core services they provide. The success of these AI startups hints at a technologically smart India.