Do you know you can make money with ChatGPT from the comfort of your home? Yes, you heard it right. The cutting-edge generative AI tool has made earning income easy and achievable.
ChatGPT, as you know, is an artificial intelligence chatbot developed by OpenAI. It is a natural language processing tool built to respond to every question a human might ask. People use its capabilities to brainstorm ideas, write content, and translate texts. Furthermore, it can be used to build apps, provide customer services, automate marketing strategies, etc. Other than that, there are more ways you can monetize your skills and generate extra income with ChatGPT.
Whether looking for a side hustle or a full-time career to earn money, you are at the right place. We will discuss in this article five ways to make money with ChatGPT. So, buckle up and get ready to boost productivity and maximize earnings.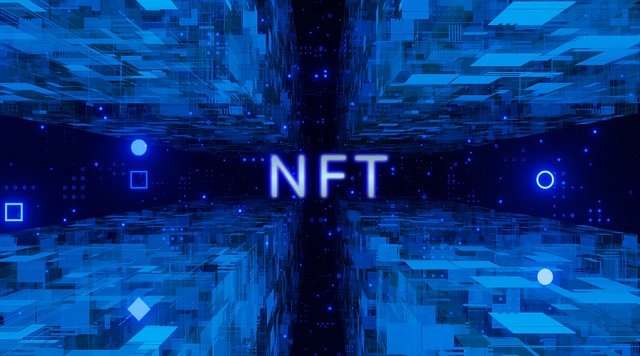 5 Practical Ways to Make Money with ChatGPT
Here, we have listed five ways to leverage ChatGPT to generate money.
1. Write Paid Content with ChatGPT
Writing content is one of the easiest ways to make money with ChatGPT. As you might know, the content writing industry is one of the most desirable industries these days. The keyword content writing has gained significant popularity on Google over the last five years.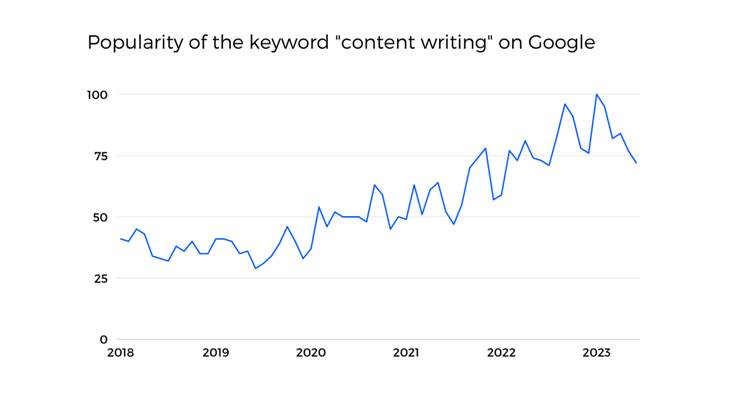 If you are a freelancer, you can harness the power of ChatGPT to monetize your written content. ChatGPT can produce human-like text on almost any topic. Start by providing keywords relevant to the theme or subject of your content. The output it generates is relevant and well-structured. People are using writing services of ChatGPT to generate money through;
Copywriting: ChatGPT can write compelling copies specific to the target audience. It can write catchy headlines and call to action.
Writing Emails: The tool helps you write attention-grabbing promotional emails and newsletters. You can sell this service to the companies and generate income.
Writing Articles: Writing a well-researched SEO article is a time-consuming task. ChatGPT can save you time on that.
Writing Social Media Posts:This NLP tool can assist you in writing engaging social media posts.  You can freelance this service and make money.
Writing Product Descriptions: The E-commerce market has a huge demand for writers who can write product descriptions. ChatGPT can write optimized descriptions and help you make money.
Here is a screenshot of an SEO article written by ChatGPT: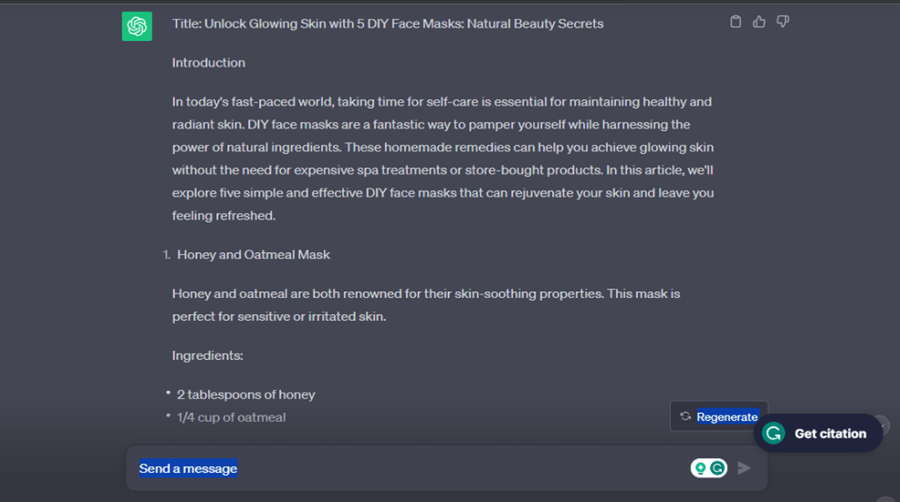 Now have a look at Copy written by ChatGPT!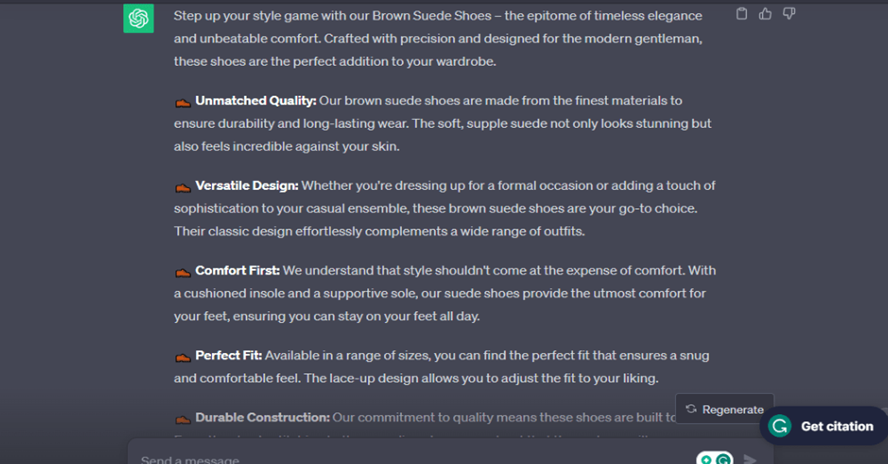 2. Use ChatGPT for YouTube Channel
If you are a YouTuber, you can find several ways to make money with ChatGPT. There are days when you cannot find a way to engage your audience. Sometimes, you are running short of topics to make a video about. It is because your mind is burnt out and hits a creative block. In these situations, ChatGPT can help you with;
Brainstorming Video Ideas: The only thing you do is enter the relevant prompt. As a result, the AI tool generates plenty of relevant video ideas. You can pick one or click regenerate for more suggestions. You can also prompt ChatGPT to create SEO titles.
Script-writing: After topic selection, the next step is to write a script for the video. A good-script makes your content cohesive and compelling. ChatGPT can write an engaging-script to hook your audience. The key is to input as much relevant input as you can. Even if you don't own a YouTube channel, you can still monetize script-writing services through freelancing.
Writing Video Descriptions: Writing catchy video descriptions is a laborious process. The AI tool can generate keyword-rich video descriptions for you in no time. A stellar-description increases views on your video.
Finally, you can use an AI video-making tool like Pictory.ai for creating the video.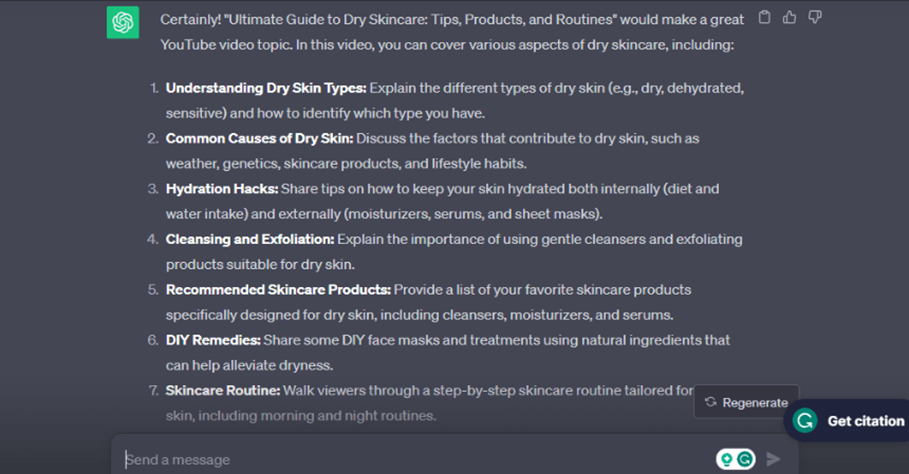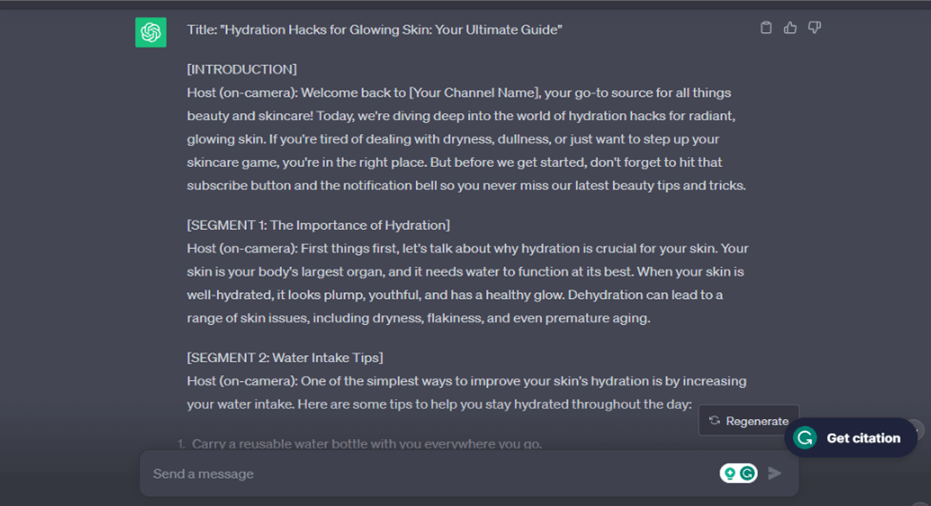 3. Leverage Translation Services of ChatGPT
Translating written content is one of the easiest ways to make money with ChatGPT. The tool is trained on different types of text in plenty of languages. Therefore, ChatGPT can accurately translate text, keeping intact the original tone. A recent study shows that ChatGPT can battle with commercial translation products in high-resource European languages. Furthermore, the interactive nature of the chatbot makes it an exceptional translation tool.
Entering the initializing prompt is a crucial part of the translation process. To optimize the translation, it is suggested to input:
Clear context of the text
Type of the text
Style/tone of the translation
Regional differences of the speaker (if any)
You can further refine the translation by providing specific word-translation pairs to the ChatGPT.
The AI tool can translate:
Emails.
Long documents and reports.
Novels.
Books.
Poetry.
Codes between different programming languages, etc.
ChatGPT can help you speed up the process even if you are a skilled translator. You can sell this in-demand service and make money.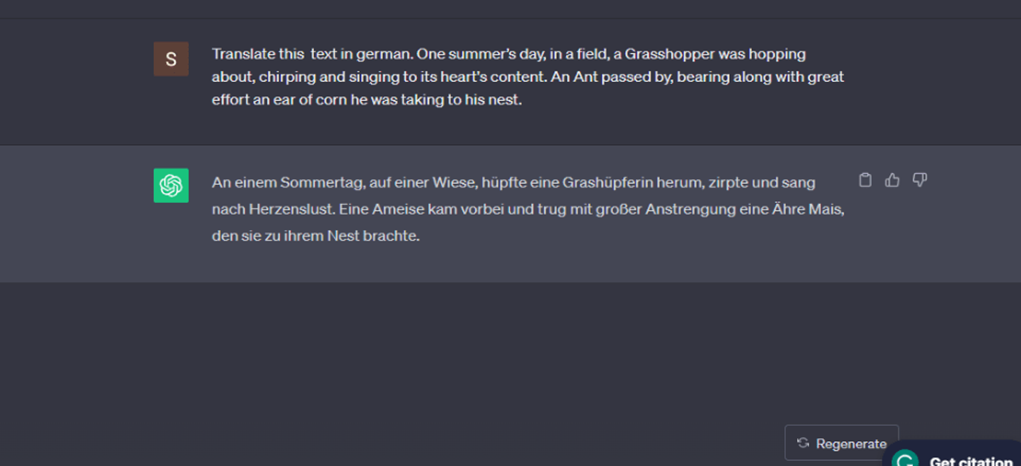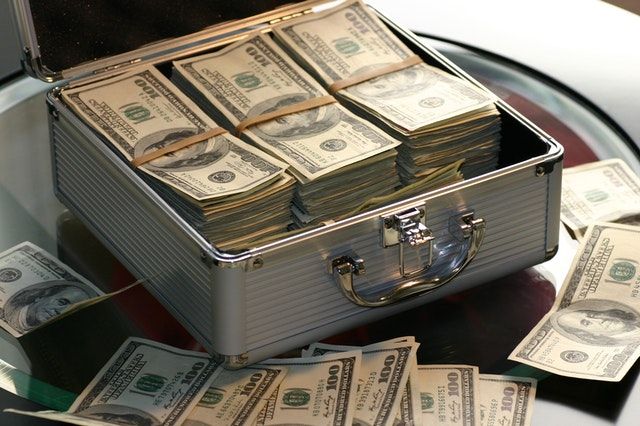 4. Start a Profitable Blog with ChatGPT
Creating a monetized blog is one of the successful ways to make money with ChatGPT. According to research, 66% of bloggers write AI-powered content. With ChatGPT, bloggers can save a lot of time and money. It helps them brainstorm ideas and create drafts. Furthermore, the AI tool assists in checking facts and researching information. Lastly, it can also optimize the blog for search engine. But as with any other business, you need to be patient and consistent. Following are some ways to use ChatGPT for a blog.
Finding a Blogging Niche: You can prompt ChatGPT to generate niche ideas for blogging. The tool can provide you with several trending and profitable ideas.
Brainstorming Topics: When in a creative rut, you can use ChatGPT to find engaging topics to write on.
Search Engine Optimization: SEO is a vital factor that affects your blog ranking . When given an appropriate prompt, ChatGPT can provide you with optimized keywords. It can also write powerful titles and meta descriptions for the blog.
Editing and Proofreading: The AI tool can proofread your content for grammar and spelling mistakes. It can also provide suggestions to improve the readability of your content.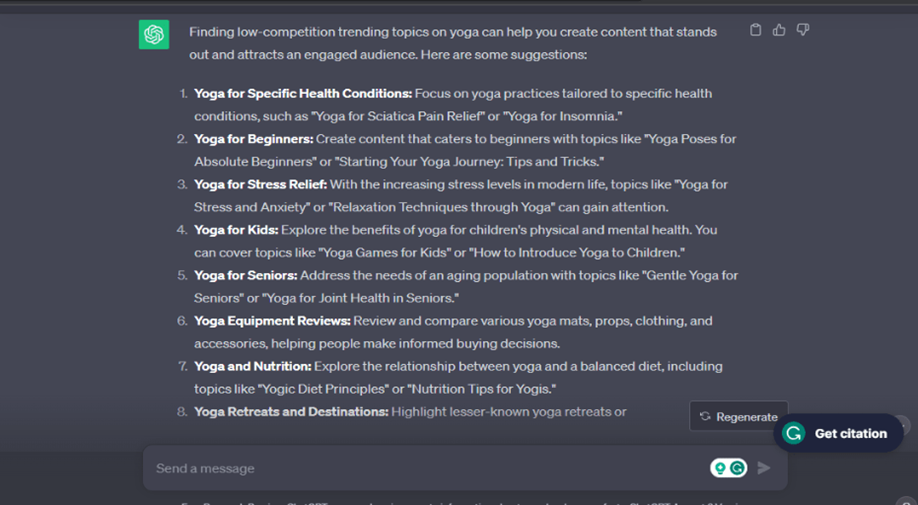 5. Create an AI ChatBot Using ChatGPT
Building and selling chatbots to businesses is another way to make money with ChatGPT. Chatbots are AI tools that can stimulate human-like conversations. With ChatGPT API, you can easily create a chatbot that provides customer support to the companies. And the best part is, you don't need to be an expert programmer to do that. A good experience in NLP and AI would do the work.
Start by providing a specific prompt to the tool. As a result, it generates a detailed step-by-step guide. Follow the instructions and build a customized chatbot.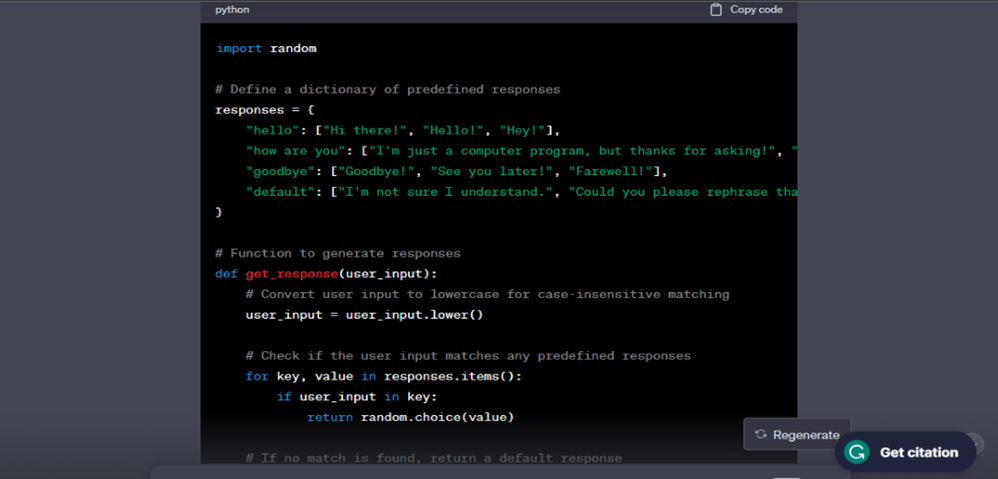 Things to Consider Before Using ChatGPT to Make Money
ChatGPT can assist you in many ways to generate extra income. But it cannot make you Richie rich overnight. Nor does it guarantee your instant success. The AI tool can help you monetize your skill but you should never rely on it entirely.
Following are the reasons why;
The knowledge set of ChatGPT is trained up to September 2021. It cannot provide you with any reliable information on updates beyond that date.
It has no access to the internet and cannot provide any real-time data.
ChatGPT cannot perform multitasking. Therefore, You need to be specific with the inputs.
The AI tool lacks common sense and emotion. So, you should always refine the generated content to add a human touch.
It only generates texts based on the fed knowledge, which means it can never create new ideas.
ChatGPT can make occasional inaccuracies. Therefore, always cross-check facts and edit and proofread the output.
Wrap Up
Keeping in view the rising inflation, it is essential to have more than one source of income. ChatGPT provides several opportunities to earn from the ease of your home. Writing paid content, monetizing blogs and videos, freelancing translation services, and selling chatbots are some of the practical ways to make money with ChatGPT.
Like every other AI tool, ChatGPT has its advantages and drawbacks. Learn to harness its strength and find a way around the limitations to get the most out of this tool.