Technology is not coming slowly. Now, in the field of vehicles, it's shocking us daily. So, the captivating trend stands out – the world of remote-control robot cars. These robotic cars have taken the domain of play to the next level. The emergence of this technology has merged the equipment with timeless joy along with controlling physical objects. Both kids and adults can enjoy the remarkable features of RC robot cars. The AI-powered remote robot cars can learn and adapt to various situations. They can accept challenges, thus providing an attractive involvement for players of all ages.
The robotic market size is increasing day by day. A forecast prediction shows that the entertainment robot market will increase to 1.38 billion U.S. dollars by 2025. Not only do big robotic cars claim high, but if we talk about the robotic toy market, it is expected to reach USD 22906.73 million by 2020. 2022, the market projection was USD 5773.40 million at 18.80% CAGR. Thus, according to Data Bridge Market Research, a clear turnaround will happen in the robotic market. This article will be focused on remote-control robot cars, their working features, types, and various examples to explore the fun of robotics in our lives.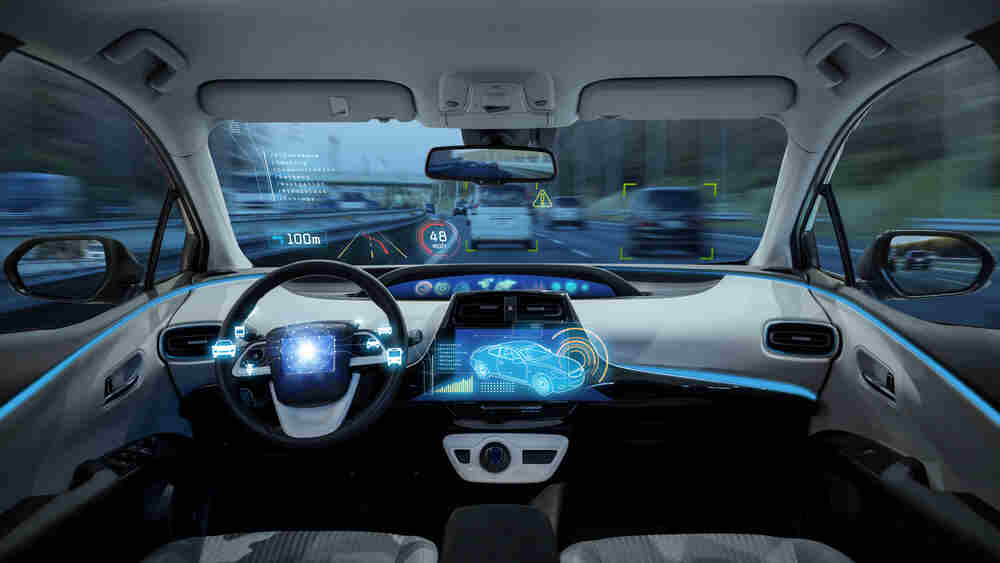 1. What is a Remote-Control Robot Car?
As the name suggests, remote-control robot cars are smart vehicles. They are organized via remote control devices from a long distance. The remote control devices may include transmitters or apps on mobile phones. Remote control robot cars are designed for various tasks besides transportation and adventures. They can be used for educational purposes or real-world applications like investigation or assessment.
1.1. Working of Remote Control Robot Cars
Remote Control robot cars work through two main components. One is a transmitter, and the other is the receiver. The transmitter is controlled by the user, who sends different commands. These commands are then received through the receiver on the other end.
Remote Control robot carshave wireless communication.So, the transmitter and receiver communicate with each other through wireless technologies. These technologies include radio frequency (RF) or any Bluetooth signals. These signals help in carrying the commands of users to the car.
Regarding the movement of wheels, electric motors are inside the Remote Control robot cars. These motors help in controlling wheel movement. So, the main component is the receiver because it will process the commands and control these motors accordingly. Robot cars work on batteries, especially rechargeable ones. So the motors and the receivers get energy through this power source.
1.2. Features of Remote Control Robot Cars
Features of Remote control robot cars are as follows:
Ability to control the car remotely. It allows users to exercise it as per their plea.
A speed control option is available.
The option of direction control is also present in RC robot cars.
Larger battery capacities.

1.3. Types of Remote Control Robot Cars
If you are planning to buy a robot car for yourself or your kid as a toy gift, then make sure you have fully researched different types of robot toy cars. Yes, there are multiple types of RC cars, which are jotted down below:
RC Buggy
The RC buggy is a type of RC car. It's an all-terrain vehicle. The buggy is completely suitable for muddy and rough grounds. The RC buggy has thinner tires than other heavy trucks. It also has a lengthy shock absorber, which helps handle off-road terrains. Therefore, this is a good option if you are looking for this kind of car.
Example
This off-road RC buggy is designed with amazing features. It has a high-class metal driving system. It helps in the transmission of smooth power to these cars. Moreover, its 7.4V Lipo battery provides maximum operation time for the driver. Its battery case is also made of fireproof material that helps in safe driving. Additionally, these RC buggies have oil-filled shock absorbers that help ensure these cars' safe operation. In short, this is an amazing option to buy for your adult boys.
RC Drag Cars
You must check out RC drag cars if you are a car racing enthusiast. RC drag cars can light you up with their amazing features for people who want fast and good-looking cars for racing. So, if you are fascinated with robotic car racing fun, upgrade your collection with RC drag cars.
Example
Losi Drag RC car is one of the great and competitive cars. This car is designed with truly fantastic features. Its versatile 69 Camaro gives the drag summit car a classy look. Moreover, it has features of electronic protection and a wire management system. This RC drag car also contains LED lights. So, this car would be a great option for racing enthusiast's kids of age 14 and above. Additionally, you can click here to get more insights about this amazing car.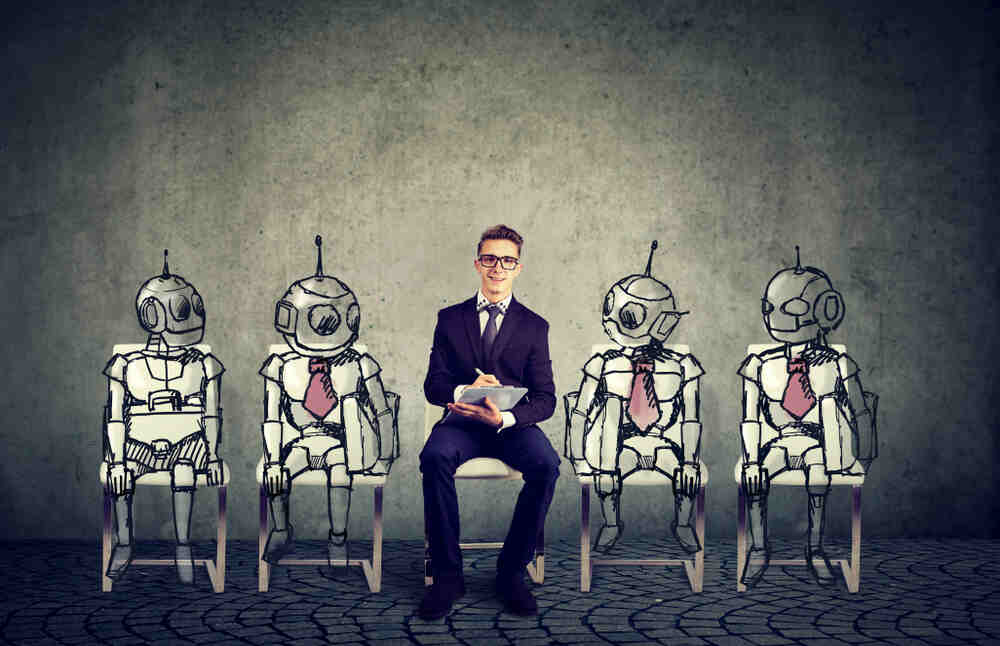 RC Crawlers:
RC crawler is another type of RC car. It can do off-road adventures while climbing uneven surfaces. Those uneven surfaces include mountains and gravel. The RC crawler is very good and skilled in craggy landscapes because of its modest speed and power.
Example
This is an amazing RC rock crawler car. It has four wheels and is loaded with a giant quality PVC shell. It has amazing features like trim knobs for controlling direction and dual motor. Due to these features, this RC crawler can climb both indoor and outdoor objects. Moreover, it has two rechargeable batteries. So the user can enjoy the ride for a constant forty minutes easily. Thus, it's a great choice for a person who is truly a monster truck crawler fanatic. The recommended age to use this car is 8 years and up.
1.4. Example of Remote Control Robot Car
This RC robot car is for children 6 to 12 years old. It contains rechargeable batteries. At any time, you can switch this car into a robot for amazing experiences. When you set this car into a robotic function, it will automatically work according to the commands. So this robot toy could be the best birthday gift for your loved ones. People love this robot car toy, which you can see below in the reviews.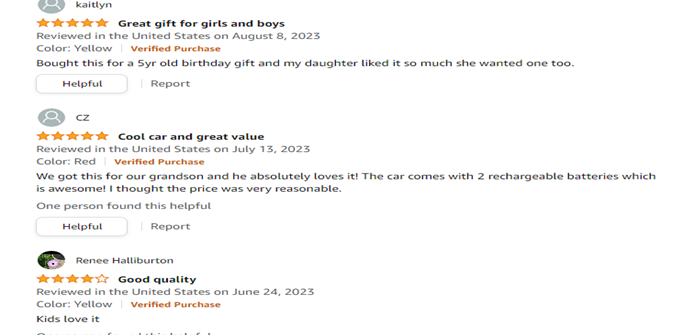 2. What is a Remote Control Robot Car Toy?
As the name suggests, an RC robot car toy contains the elements of robotics and remote control fundamentals. These robot toys move autonomously through users' commands. The robotic toys often have sensors, cameras, and sometimes AI capabilities to perform specific functions.
Here are some of the cool RC robot car toys that you can buy for your kids:
This robot car toy is an amazing stunt car for your kids. It has a smart remote control to control its stunts in any direction. So you can create amazing fun with your kids with this robot toy car. It has a 2.4GHz control frequency and flexible wheels. So you can move your car at a faster speed. So, if you have a friend who loves racing robot car toys, this is a perfect gift for the kiddos ages 6-12 years old. It's for both genders.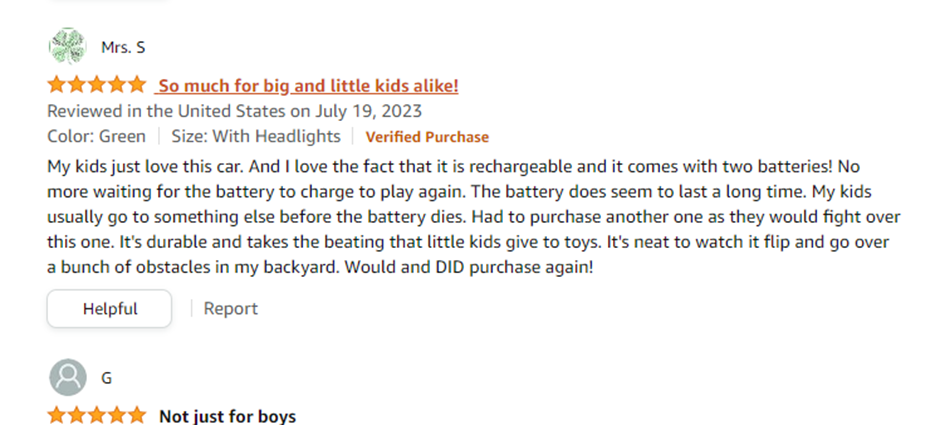 This is a truck-type robot toy. It has 5 engineering vehicles inside one robot. The robot toy comprises a carrier, cement truck, bulldozer, excavator, and wood grabber. So, with the combination of all these, this can be transformed into a big vehicle. This toy also promotes STEM learning between kids.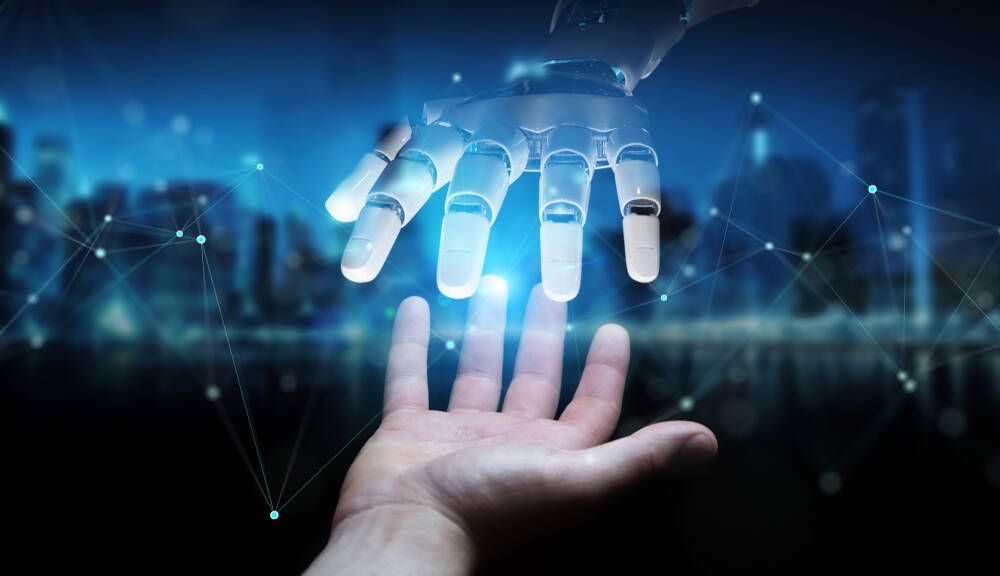 Moreover, all parts can be dismantled into parts of the car, and then kids can transform it into a big robot. With this concept, kiddos will learn about teamwork and patience. It also has a return guarantee in case of any disappointment. This robot toy kit is suitable for the age of 3 to 8 years old kids.

Another amazing RC car toy is here. Like all other robotic toys, the DEERC RC monster truck crawler is loaded with metal shells. These shells help in providing notable facts without conceding the car's performance. Its roof contains cool LED lights. These lights help in detecting objects in darkness.
Moreover, the user can enjoy long-lasting driving time due to its fantastic rechargeable batteries. Its 2-inch shock helps in providing smoothness on the surface. So, if you want a unique and cool birthday gift for your 6-year-old kid, consider this car toy on your top priority list. Click here to learn more about this cool toy car.

3. Are There Any Robot Car Games?
Yes, there are many robot car games available in the market. These are video-based games. In these games, various robotic cars are used for racing purposes.
Here is an example of a robot car game that you can test if you are a big robotic gamer enthusiast.
It's free to download. You can check it out here.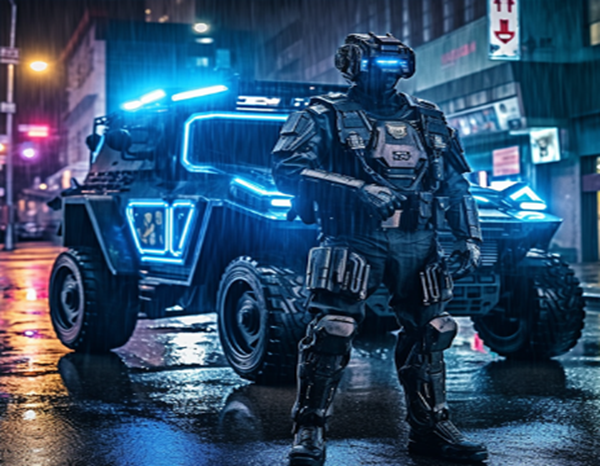 This is the latest robot car game exclusively available on Amazon. Firstly, this game has amazing features. This is a transformed, highly tuned police robotic car. It has amazing animation of flying. This robotic car has fabulous 3D graphics. Secondly, in this game, you will play the role of a warrior blended with the power of a robotic superhero. The word transform in this game means that you can switch your game from a lustrous vehicle to a fierce robot warrior. Due to this robotic power, you can take any big challenge. If you are interested in this game, click here to learn all the technical details of it.
You can also search for more robot car games here for fun and sightseeing.
Final Thoughts
In conclusion, Remote-control robot cars are more than just toys. We can examine the mixture of technology and passion for the future of smart play. Above, we have discussed RC cars and toys, their working, and amazing features. Remote control cars will be the best fuel for our sense of wonder. Regardless of any age with this kind of tech in this world, we are ready for a future with endless playful possibilities that will direct us towards a brighter tomorrow.