The idea of online classrooms is not new.
Virtual campuses and educational experiences have been developed by institutions, corporations, and individual instructors on virtual worlds like Second Life for years. Virtual campuses have gained more attention and popularity as a result of COVID's contributions to the rapid development of online education and the widespread dissemination of "the metaverse" as a well-known term. In addition, we have reached a tipping point in terms of our global technical infrastructure, making it possible to employ virtual campuses to greatly improve the educational experience and outcomes for students and teachers everywhere.
Everyone, from students to professors, can benefit from metaverse development services and its virtual campuses. We'll be delving into:
Online learning environments and their beneficial effects on students
Creating a digital campus and its advantages
Future of online learning and campuses
Key Benefits of Virtual Campus On Education
By comparison to more traditional forms of online education, which are more analogous to peering in through a window onto the campus of a prestigious foreign institution of higher learning, virtual campuses are more akin to actually entering that institution. Students frequently attend college in order to gain valuable life experience, such as making new friends, working with experts in their field, or participating in exciting extracurricular activities.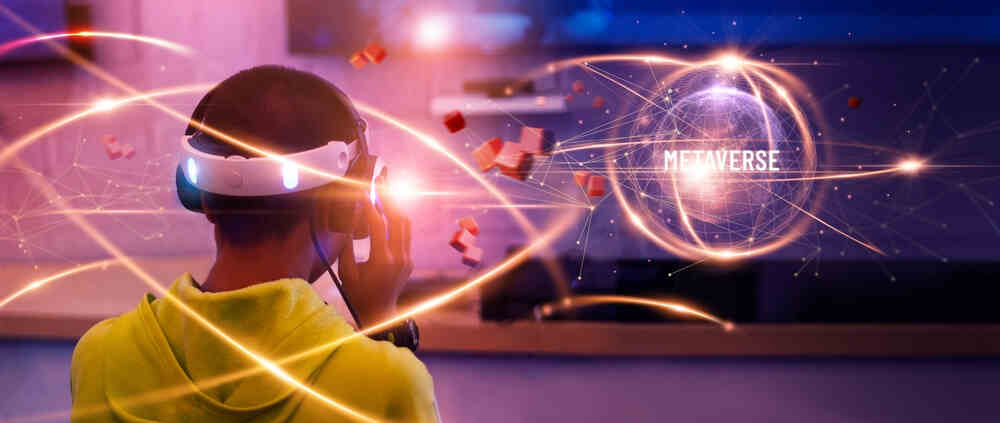 With the advent of virtual campuses, students have access to the best of both worlds: traditional classroom instruction and cutting-edge online resources. There are a number of ways in which universities might improve the quality of education and the students' overall learning experience by adopting a metaverse campus. Let's run down a list:
Enhance the Learning Environment
Imagine starting the day with a trip to the Egyptian Pyramids in their 2,000 B.C. incarnation, then spending the following hour in a virtual lab staring up at enormously scaled 3D models of atoms, and finally ending the day with a tour of the solar system in an interactive exhibit.
With the advent of virtual campuses, students now have the option of attending lectures and holding meetings entirely online, in real time, without ever leaving the comfort of their own homes.
A virtual classroom allows students to engage in many of the same activities that would normally take place in a real classroom, such as asking questions, participating in debates, attending lectures, and joining groups (oftentimes without the limitations). Students' social engagement and learning results can benefit greatly from the embodied presence made possible by interactive tracking and simulation.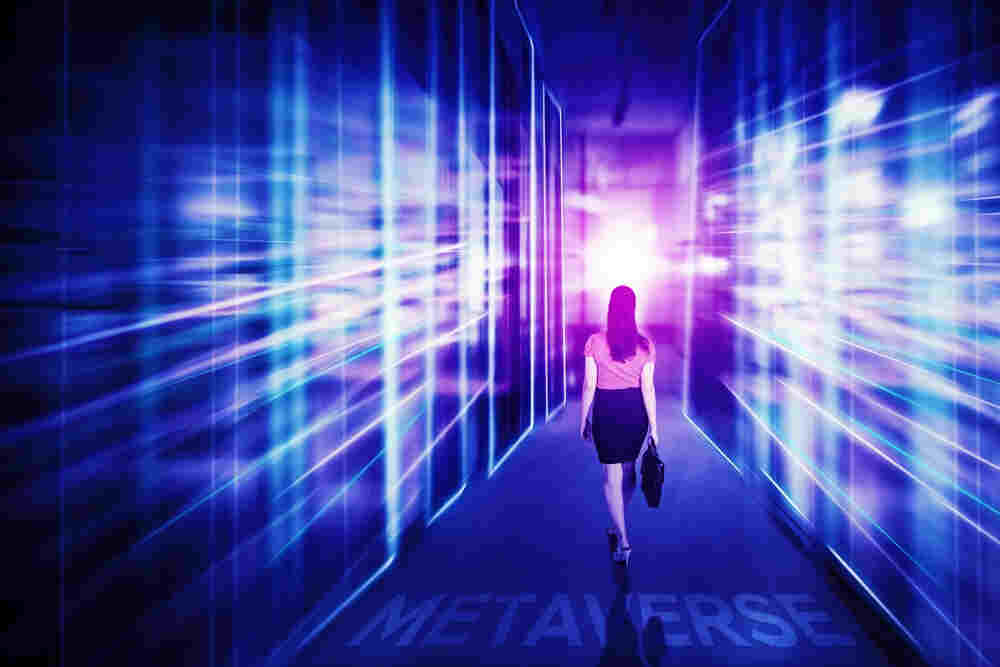 Learning Through Participation And Engagement
No more will students idly consume content on their screens. To the contrary, they will be "within" the screen, part of the digital environment. Flat displays and virtual reality (VR) headsets are becoming increasingly affordable, allowing students to access these interactive virtual worlds at the cost of a standard gaming system.
Teachers may choose to provide students virtual currencies, NFTs, or tokens that may be spent on the platform or exchanged for real money as a means of increasing motivation and participation.
Increase the Interaction Between Students And Teachers
Zoom sessions have a low personal connection, but in the metaverse, you can actually stroll down the halls to your classroom. Imagine a world where your avatars can meet and make genuine connections with one another outside of the formal confines of a classroom or business conference.
The same applies for the friendships you've developed with your professors. If you are accepted into their virtual campus, you may be participating in a class taught by a professor at Oxford or Harvard and asking questions or working with a researcher on the other side of the planet.
Many colleges who strive to be the best in the world are finding that virtual campuses are the secret to their success. Better education can be delivered through the use of simulations, immersive experiences, and other modern teaching methods.
For example, the Thammasat campus will include 88 "sandbox" spaces to serve as incubation hubs for new businesses. So you connect with mentors, venture capitalists, and other entrepreneurs to learn the ropes and build your business plan.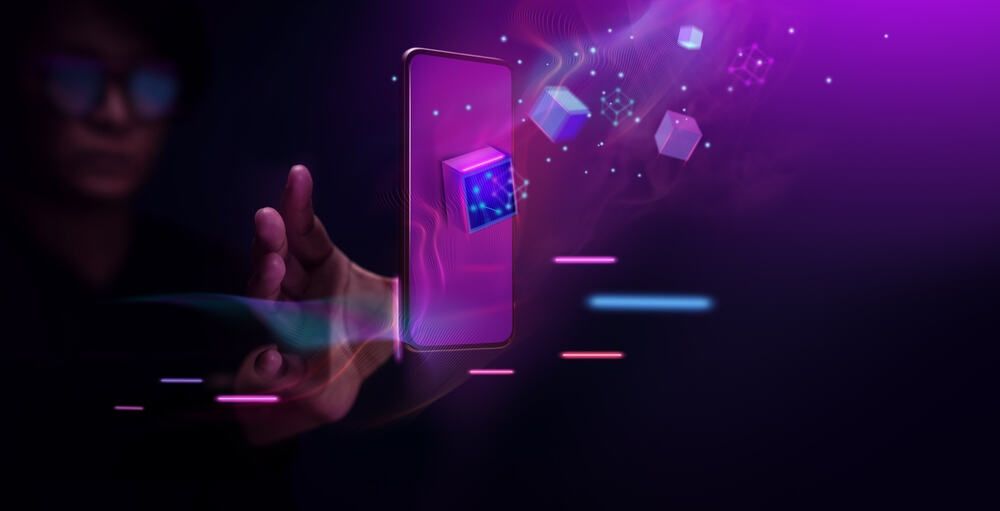 With gamification of learning, courses can be more interactive and fun. Irrespective of age, students can join the virtual space and experience a new way of learning. From virtual treasure hunts to quiz, schools and educational institutions can leverage web3 game development platforms to gamify their courses and increase interaction between students and teachers.
Ensure To Provide High-Quality Education
It is possible that virtual campuses may help level the playing field for students from different socioeconomic and cultural backgrounds and boost social inclusion.
Virtual campuses will play a crucial role in the global shift to knowledge-intensive economies by expanding access to high-quality education. The Thammasat University Chair has stated that "the user experience in the metaverse campus could transcend even the experience they would obtain on the actual campus." Students can access on-site medical services and counseling sessions through these online institutions.
Constant Availability of Tutoring Services
Teachers and professors in traditional courses can only help so many students. Conventional work hours and the requirement that employees all reside in the same time zone impose severe limitations on them. These online campuses offer students the flexibility to study at their own pace and in their own environments while still receiving an education on par with or even superior to that which they would receive in a traditional classroom setting.
Over 60,000 students from all over the world are enrolled in the courses, and Aventis Graduate School is striving to construct a virtual campus so that students can access it whenever they want.
Key Advantages of Building Virtual Campus
The educational system was placed into emergency mode due to the epidemic. Attempts to fill the void with online classes and study materials were ultimately unsuccessful.
Increased understanding of the potential and limitations of online education has led to the emergence of new options in the wake of the pandemic. Institutions of higher education need to modernize by creating virtual campuses that expand beyond traditional boundaries.
This would eliminate the need for students to physically travel to different locations to participate in group learning experiences, saving them both time and money. A further benefit would be reduced capital expenditures by the educational institutions.
Since virtual campuses are carbon copies of physical ones, they may be freely modified and replicated indefinitely at low cost and in a wide variety of ways to serve a wide variety of objectives.
Students in an anatomy lesson, for instance, may enter a life-sized 3D model of a human body that was projected onto the side of a building and observe live biological processes. Students' virtual selves can don spacesuits and explore the cosmos in an astronomy course.
Now, with education being among the most competitive industries, one of the greatest ways for colleges to deal with competition is to ensure that they remain relevant. Since virtual campuses are not yet the norm, they provide an excellent opportunity for forward-thinking instructors and students all around the world to stand out from the crowd and improve their educational opportunities.
There is still time for schools to get a head start on the competition and establish themselves as leaders in the field by developing innovative virtual campuses that attract more students and enhance the learning experience for all.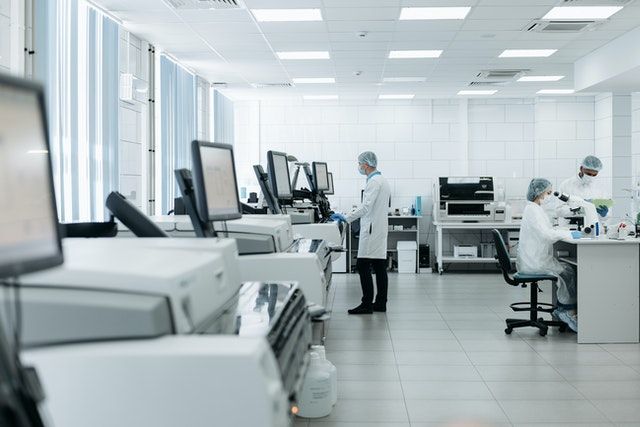 How Metaverse Campus Will Function In The Future?
Let's go down how online classes operate:
Infrastructure:
The framework is the cross-platform Unreal Engine 5 (UE5). This ensures that the experience may be had on a wide variety of platforms, including PCs, VR headsets, tablets, game consoles, cellphones, and so on.
Interaction:
Users can feel like they are actually in a shared area by using an embodied device to access the virtual environment, such as a full-immersion VR headset with positional head and hand tracking. Even if they are using a flat-screen device, they will still be able to move about and talk to other players as if they were in a virtual world. The amount of immersion and participation in the learning process is increased to new heights, well beyond what is feasible with traditional 2D, passive content modalities.
Ecosystem:
A blockchain and token-driven economy may be incorporated into the ecosystem as well, allowing the community to gain rewards and governance rights through their consistent participation and involvement. If a DAO is in charge of the platform, users will be able to have a real say in how it develops, how its resources are allocated, and any other organizational choices that are made.
The Future of Virtual Metaverse Campus!
Convergence between the virtual and physical worlds is inevitable as the metaverse develops and spreads. While the game industry has jumped on the metaverse bandwagon, there is still plenty of untapped potential in the classroom. According to a poll conducted by the World Economic Forum with over 21,000 respondents from 29 countries, virtual education is poised to become one of the most significant applications of the metaverse during the next decade.
In the not-too-distant future, online and traditional classroom instruction will likely coexist alongside virtual campuses. These virtual learning environments, or "metaverse campuses," will transport education into a universe of infinite space and potential.